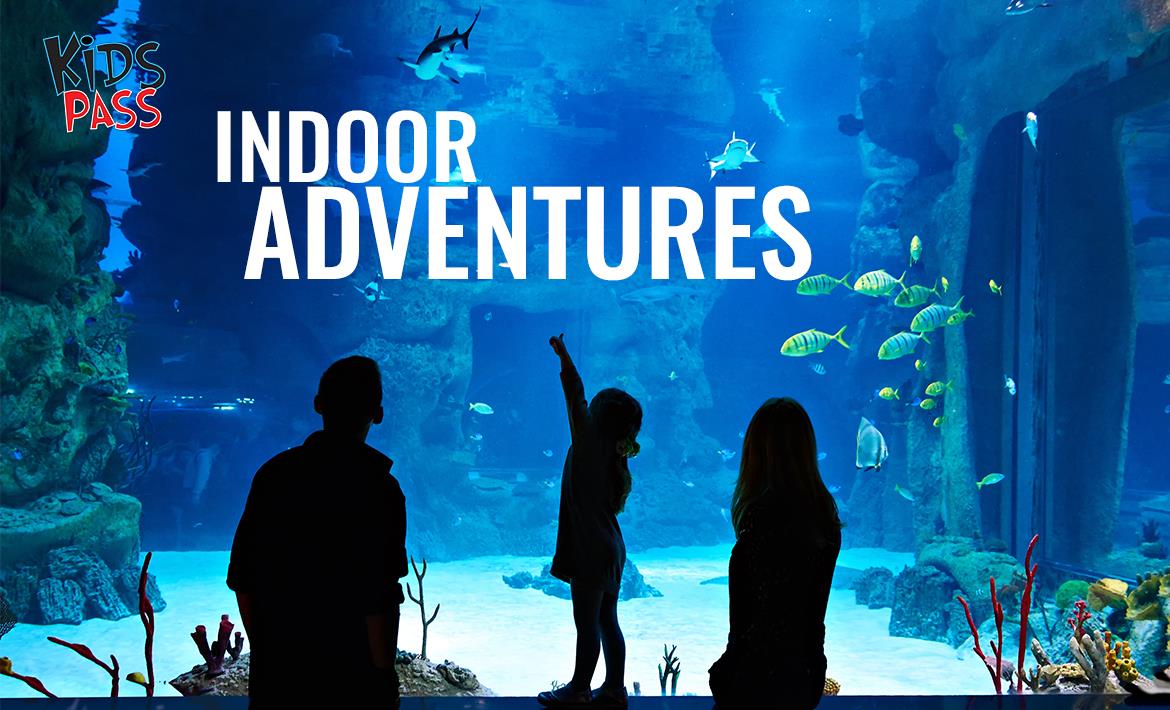 It's safe to say winter is coming! If not here already! The temperatures have dropped and the mittens and scarves have been dug out of the wardrobe for the school run. But the chill doesn't have to stop all the fun, we've got days out that will keep you warm and dry indoors!
Trampolining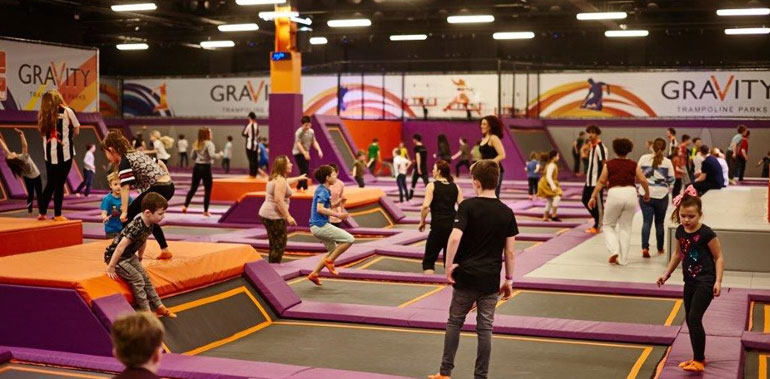 Jump, tumble and race your way around one of the hundreds of trampoline parks around the UK. Trampoline parks have been all the rage for the last couple of years, and they're still reigning supreme as a day out! It's a sure-fire way to let the kids blow off some steam with their mates, and you can even have a bounce around too! Or if you're looking for a fun way to get fit, most trampoline parks hold fitness classes in the week where you can bounce away the fat and have fun doing it!
Get Dad and the kids giddy for a Saturday family bowling session, the classic family day out or family night out! If you're wanting to make a proper day/night of it, you could go for a meal at a nearby family-friendly restaurant where the winner gets to choose dessert! Bowling is a day out that teens and tots, and boys and girls will enjoy, and it's up to you how many games you play before things get a little too competitive!
Cinema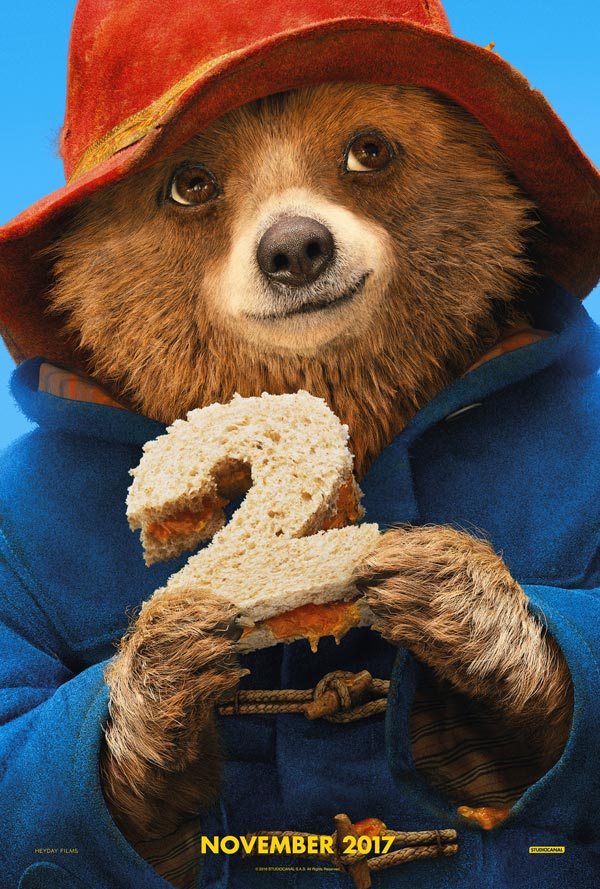 If you're not feeling a day out which requires concentration and energy, then kick back with a bag of popcorn and a chilled drink at the cinema. Everyone's going mad to see Paddington 2, out this Friday 10th November, which is expected to continue the success of it's predecessor with The Independent proclaiming it's "so full of charm and good humour that it should delight audiences everywhere."
If you know you have a hyper group of kids to keep entertained this weekend without watching your house get turned upside down, then treat your kids to a day at Laser Quest where they can run around and have a blast. Laser Quest brings your kids' video games to life so you can rest assured knowing they're not wasting the day away gormlessly on their Xbox!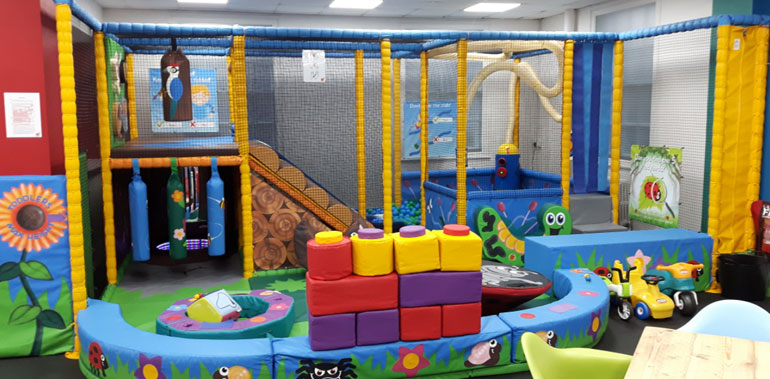 When your kids come out of school all giddy and hyper you can always count on a Play Centre to let them blow off some steam. Exercise in disguise, play centres offer an ideal place to let the kids run around and just have fun, whilst you get to have a sit down and a coffee whilst you watch over them! Half the price of your soft play trip, find out here what discounts you can get at your local play centre with Kids Pass.
Children are full of curiosity and will do nothing but ask 'why?' (don't we all know that phase well) – so why not get them into an aquarium where the professionals can answer those questions! Not only that, but choosing an aquarium for your family day out keeps you and the little ones out of the cold, wind and rain.
Got a family day out planned using your Kids Pass? Be in with the chance to win a family cinema ticket if you post a picture of your day out with the hashtag #MyKidsPass and a little description of the fun you had!
Wed, 15 Nov 2017 09:23:52 GMT