Hover-board Disco, Crazy Carts, Diversity, Minecraft madness and Max and Harvey! This is a family day out with a difference.
If you're looking for a pre-Christmas treat then look no further than the Digital Kids Show.
Featuring a festive ice rink, hover board disco and an amazing crazy cart track, this is one day out the whole family can enjoy.
So, this November be prepared to be wowed by 4 hours of LIVE shows starring, the UK's biggest dance group Diversity, gaming legend Ali-A, author and YouTuber Oli White, SIMS superstar Clare Siobhan, Minecraft YouTubers BigB Statz, Amy Lee and The Wizard!!
Your kids will be running to the PLAY IT Zone where they can play all the latest games on all the newest consoles, featuring games such as Mario + Rabbids, Lightseekers and Minecraft. It's not just about the new, there'll also be a selection of old school arcade machines to blast Dad back to the past.
You'll even get the chance to MAKE games and more in the MAKE IT zone! Featuring Lego workshops, coding robots, hackathons, science domes, Digital Eagles and more.
If you're looking for something the whole family will enjoy, not just your gaming obsessed kids, get active in the MOVE IT Zone which features everything you need to get the heart racing; including Crazy carts, hover board disco, scooter disco, laser tag, parkour, inflatable assault course and more!
And if that wasn't enough, Digital Kids Show is the perfect start to the festive season! Book your tickets now for unlimited sessions on the ice rink whilst gaining some inspiration for Christmas presents.
Kids Pass members can get 20% off standard tickets!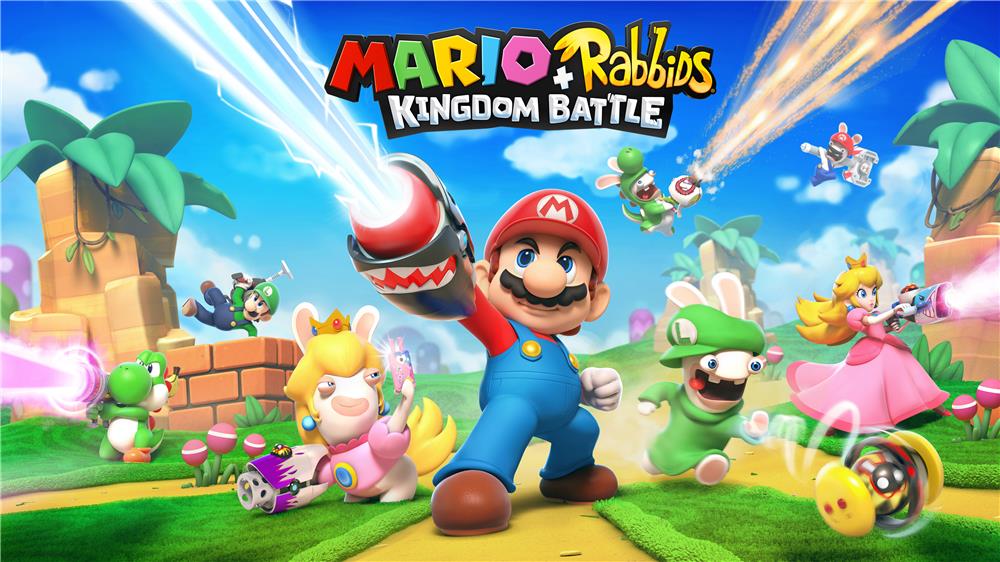 Discounted tickets are limited so book NOW!