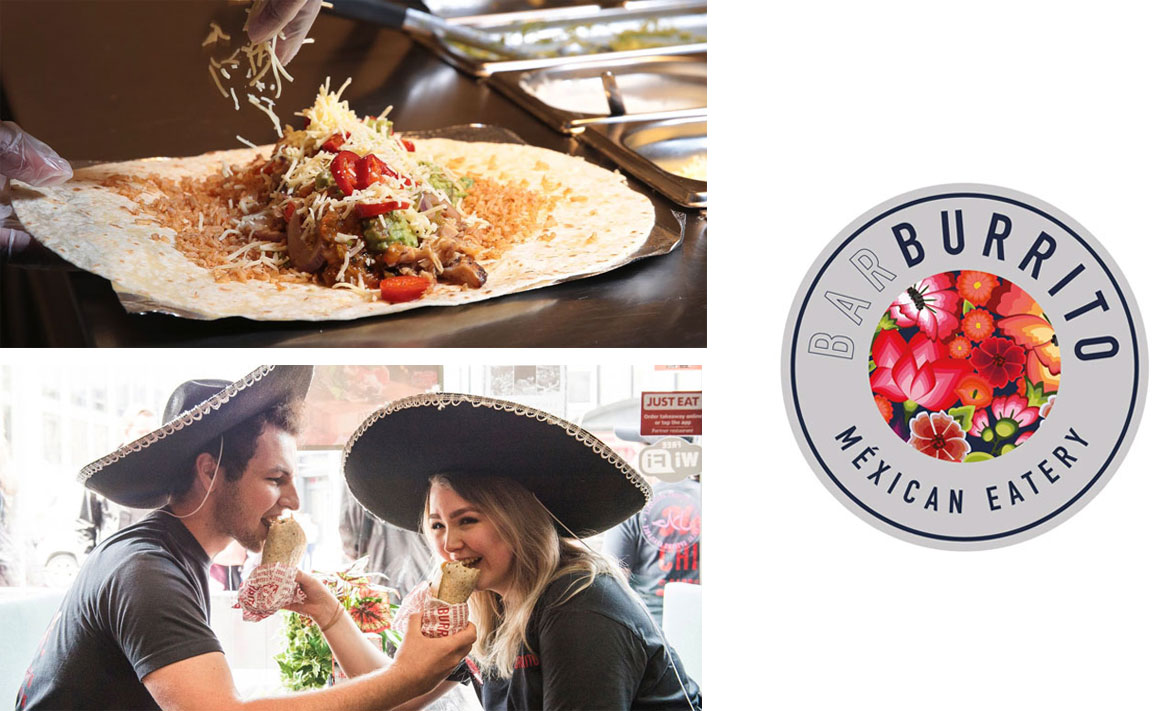 If you are trying to keep up your healthy eating resolution, but the call of Mexican food is drawing you in, why not take the healthy route and get Barburrito's new 'Superfood Burrito'! Taking control of those pesky carbs can be difficult, but substituting them with the right kind of food can be an incredible way to trick your body into thinking it's getting them!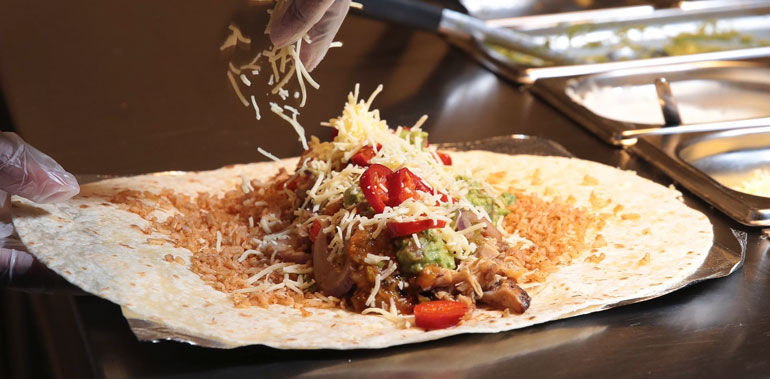 Not dieting, just love eating healthy food and treating the whole family? Kids Pass understand that a family outing needs to accommodate more than one need, which is why Barburrito is the perfect location for you all! Creating your own taco/burrito/burrito bowl means you're going to get EXCATLY what you want and with a spectacular 'kids eat free' offer, you really can't go wrong!
With freshly made guac and veggies galore, keep it fresh and clean with the vegetarian option or increase the protein portion and use the Superfood Burrito as the perfect way to keep you full throughout the day!
Take a trip to your local branch and order away, because this dish is FULL of the things your body loves! Dieting doesn't have to be painful and now thanks to Barburrito, it certainly doesn't have to be dull! 
Tue, 24 Jan 2017 10:12:32 GMT