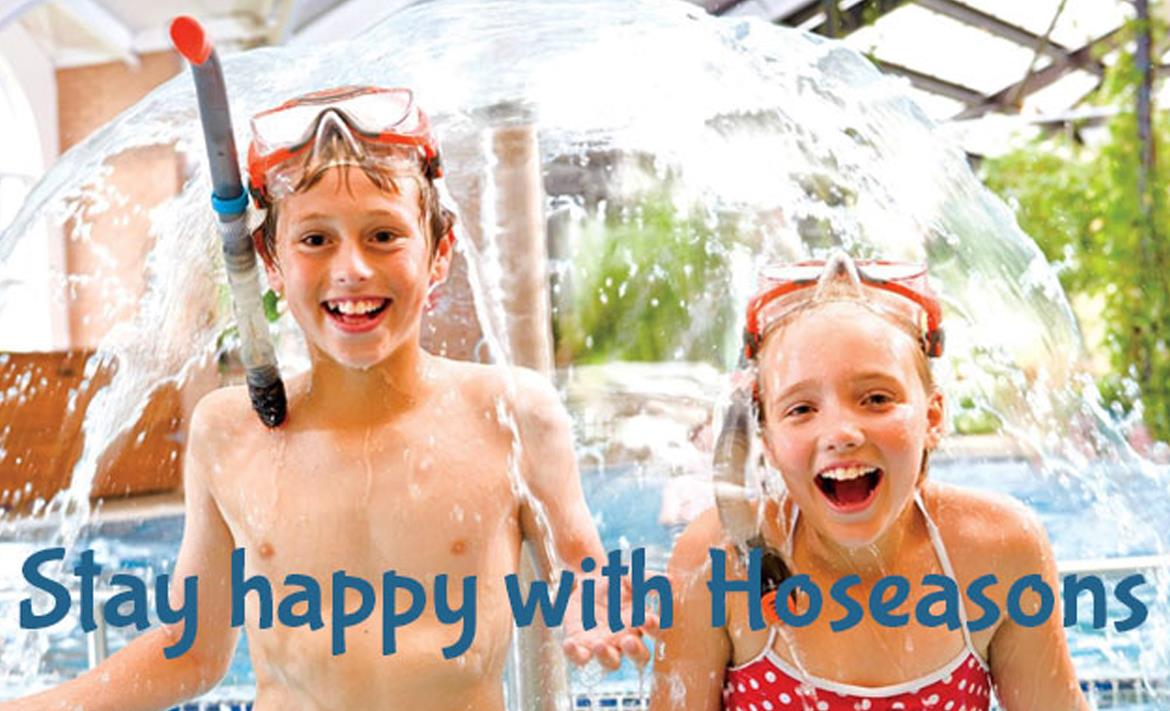 Hoseasons are offering a spectacularly low deal on deposits at the moment so don't miss out!
With your Kids Pass discount along with some all-time, low deposit schemes and some amazing cottages, park lodges and a range of romantic, family and adventure based idea boards, the Hoseasons website is the place to be this weekend!
Spanning across the UK and even with some cheeky weekend breaks in Europe, why not book now with deposits from as low as £25! This offer can't be missed and certainly isn't sticking around for long!
Do you want to go on holiday but don't know quite what you want? Have a look at the 'inspiration' tool to get the best location, accommodation and deal for your holiday!
Want to have a secluded and relaxing float along a canal or river? Hoseasons if the place for you! With boating holidays, available for all!
Want a romantic break, with the other half (yes Kids Pass caters for those cosy nights for two as well!), then Hoseasons can help! With cottages specifically made for two, you have the option of hot-tub included or hot-tub-less and can even book cottages with beautiful views as well!
Really, I'm sure you get the gist that Hoseasons is genuinely an incredible website and really, truly, honestly you will be kicking yourself when you don't book your next holiday while this offer is on! 
Fri, 20 Jan 2017 18:37:06 GMT