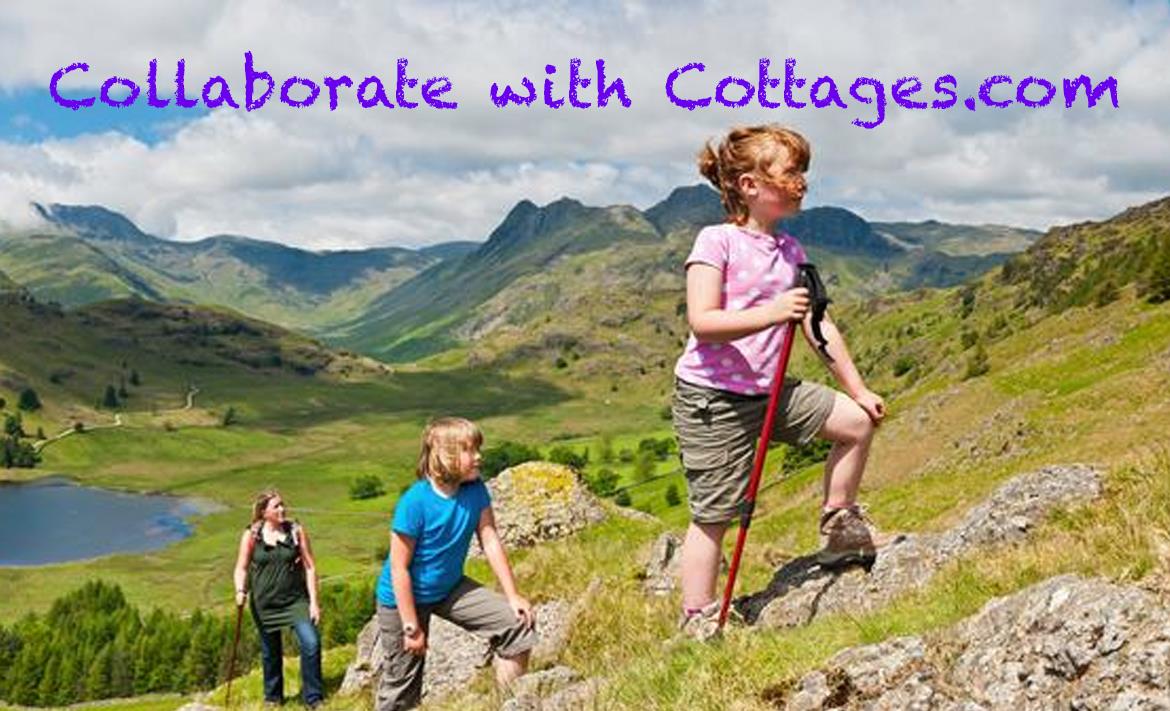 If your whole family has ants in their pants, why not book a holiday to get rid of those restless wiggles? It's always worth having something to look forward to; whether it's to push you through those last loads of washing, your dreaded working week or even to help the kids ramp up some motivation for school! This can all be solved when you book a holiday with cottages.com!
With over 19,500 cottages to pick from why not take a look at cottages.com?! 
Do you know what is incredible?! The number of discounts Cottages.com can give you! With deposits as low as just £35 (meaning you can book now and pay later) and you can take advantage of a new 'no card fee' policy!
If you know you want to go away, but are stuck for ideas, why not make the most of Cottages.com's 'travel guide' and 'inspiration' tools! These tools are the perfect way to get those creative juices flowing for your perfect family getaway!
Want to bring the whole family? Why not check out their pet-friendly range of houses, cabins and cottages!
Follow the link on our website or app and receive up to 8% off your booking! We know holidays are vital to the whole family's well-being! Go ahead and book now – those low deposits won't stick around forever and cottages are subject to availability! 
Fri, 20 Jan 2017 18:50:17 GMT