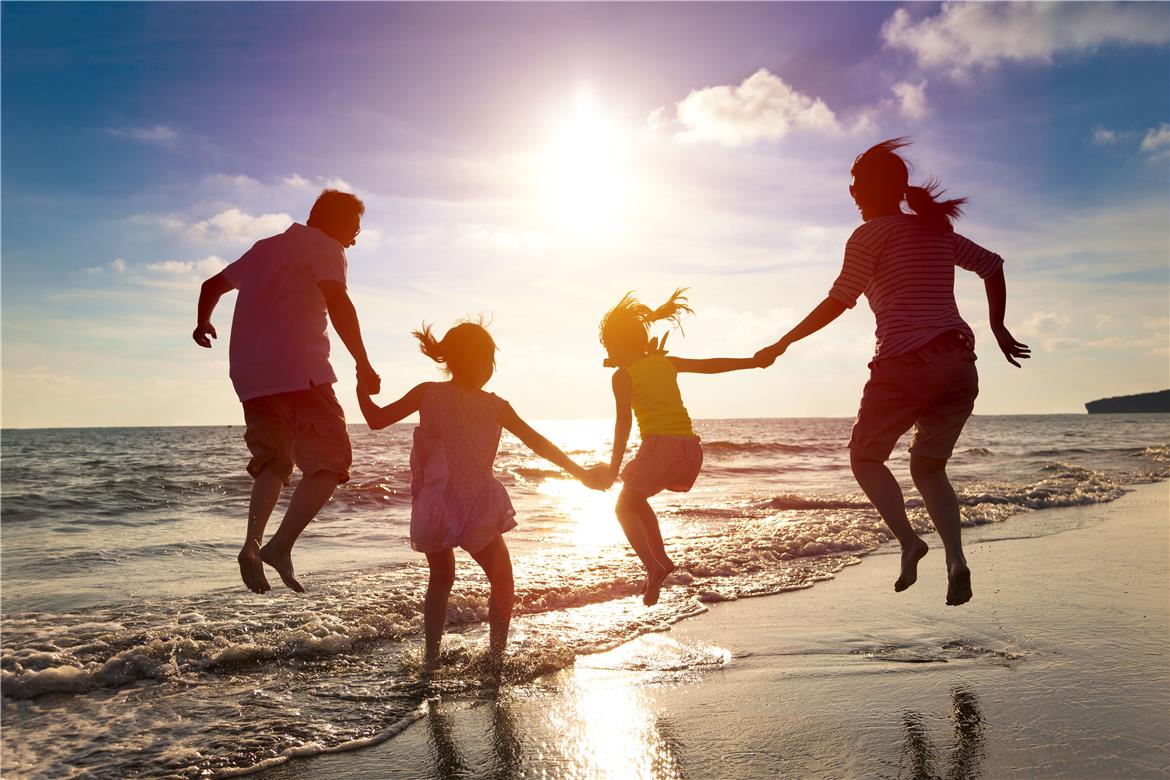 We all know how stressful booking a holiday for the whole family can be when you have a teenager who won't get off their phone and a seven-year-old who just loves to wind everybody up! We're aware (and part of) the struggle of this constant bickering which is why we've complied a lovely little stock list of brilliant holiday ideas with some even more brilliant offers!
Eurocamp; once is never enough
Book in at one of 180 parks across the whole of Europe. With every single park giving you a different feel, you'll find something to suit your whole family! Expect superb facilities and quality accommodation for your next self-catering stay at Eurocamp.
Kids Pass Members receive up to 50% off bookings made with Eurocamp
Cottages.com; France, Italy Ireland and Islands
Head over to cottages.com and book a personalised holiday worth shouting about! With low deposit schemes available, thousands of cottages at hundreds of locations across the UK, France and Italy and a Green Scheme intended for those who want to make as little impact on the environment as possible, cottages.com will certainly be a great choice!
Kids Pass Members receive up to 10% off bookings made with cottages.com
Hoseasons; Jam-packed with offers
Tell Hoseasons what type of holiday you want and you're almost guaranteed that they're going to have something to suit your needs! Use their inspiration tool and filter out anything you don't want in a holiday, leaving with everything that you !
Boats, cottages, Europe, UK, lodges, holiday parks and even city breaks are available! You'll have the option to pick from over 3,000 places to stay with Hoseasons.
Kids Pass Members receive up to 10% off bookings made with Hoseasons
Haven; Seaside holidays for the whole family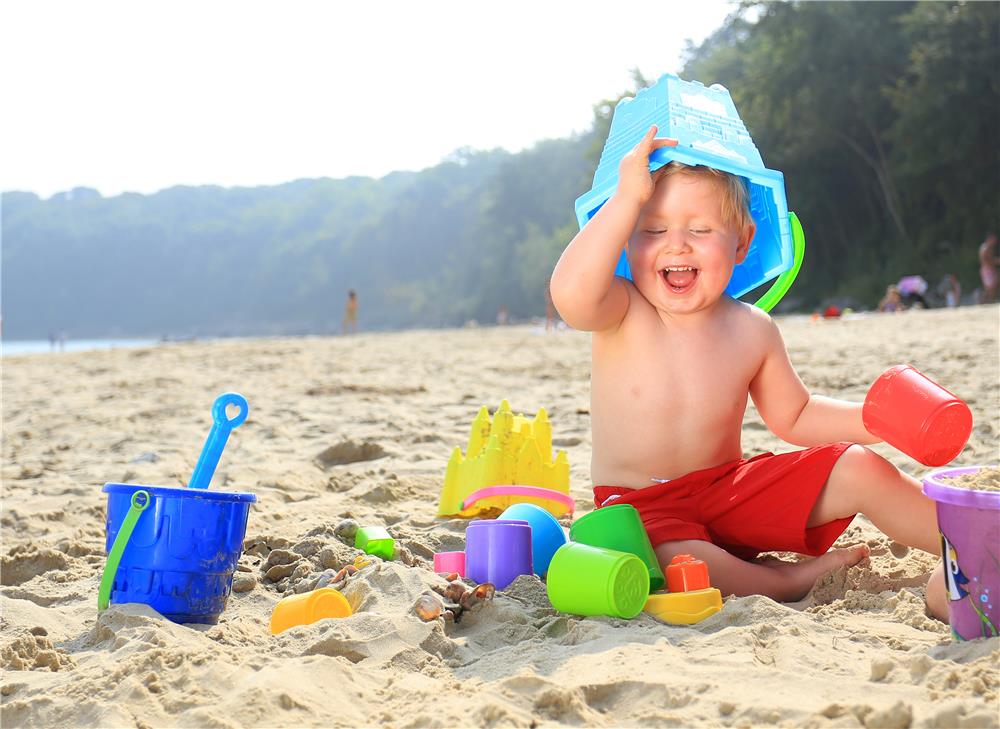 Offering relaxing breaks on the beach and fun activities at their 36 parks lining the UK's best beaches, you will be sure to have an amazing staycation that keeps the kids happy and busy while the adults have some downtime themselves!
Incredible pools, splash zones and equipment hire for sports, this holiday can be as non-stop as you want it to be!
Kids Pass Members receive up to £50 off bookings made with Haven
Forest Holidays are whatever you want them to be;
Escape to idyllic locations that range from secluded cabins in the wood to lake-side villas, to beautiful summer meadow cottages! No matter what the occasion, Forest Holidays have you covered!
Kids Pass Members receive up to 8% off bookings made with Forest Holidays
If these holidays aren't your bag, why not take a look at our amazing adventure based holidays! Perfect for a weekend/week of family bonding, you'll be taken on activities such as; rock climbing, coasteering and many more!
Kids Pass Members can receive up to 20% off activity holidays booked with our various adventure parks!