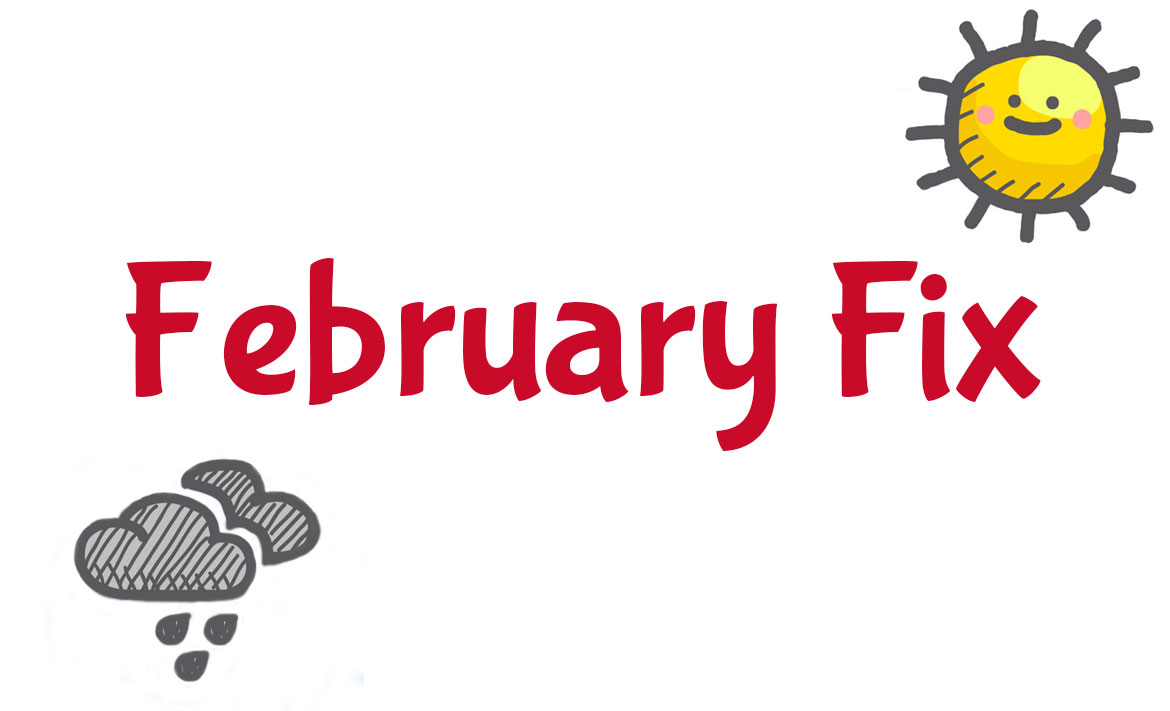 If you're organised, you're probably thinking about what you're going to do with the children over February Half Term and if you're not prepared, maybe we've reminded you and you can start thinking about it!
We love being prepared, but with the school run, organising everybody's dinner and what is probably about a month's worth of laundry (if your house is anything like mine!) So we're going to give you a bit of a hand!
I've compiled a list (along with my lovely colleague Busra) to get those imagination cogs turning! Do you know the best bit? All of these ideas can be found on Kids Pass which means… SAVINGS!
Half Term Holidays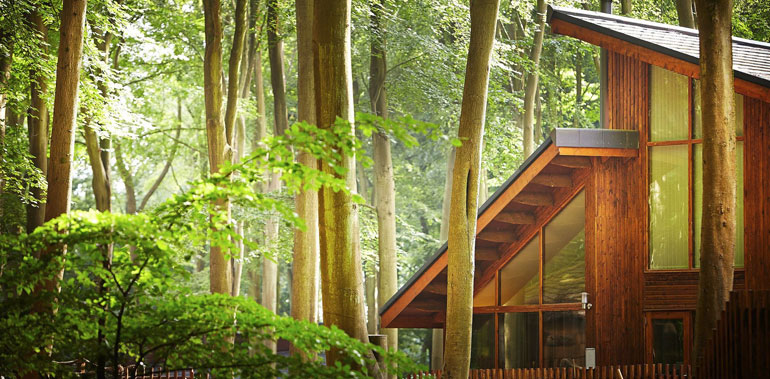 Save up to 8% on your bookings with Forest holidays and get the kids out, away from the television and on an adventure this holiday!
With Kids Pass, you can save £5 on your holiday booking. Save a little, live a lot! Be quick though, availability is limited and we wouldn't want you to miss out on this brill deal!
    - One of the leading cottage booking sites in the UK. Kids Pass members can recevive up to 10% off bookings!
Covering the entire UK you will be sure to find something for you with Hoseasons! If you book with your Kids Pass, you will receive a fantastic 'up to 10%' discount!
For the Sunny days
Kids Pass have some INCREDIBLE deals with top theme parks around the UK. They're super-secret for our members though – you luck devils, you!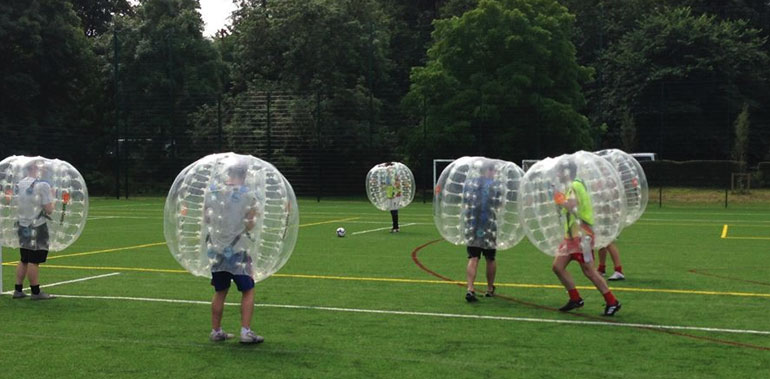 The perfect ideas for those younger children! Stroke, feed and interact with a number of fuzzy friends!
(Although sometimes this is more fun when it's cold and wet) Your Kids Pass can get you. Some amazing deals at your local paint balling location. Don't see yours? Just give us a call and we'll try out darndest to get something available for you!
Any activity that includes those zorbing ball things;
*The title says it all! *
For when the rain won't stop!
Save the water for creatures that really love it! Visit the Blue Planet Aquarium and entertain the Kids, without even trying!
Take a trip to one of the UK's leading indoor play centres. Believe you me, it's called Factore for a reason! The place is HUGE and guarantees hours of indoor fun! You can even sit down and have a coffee whilst the kids play!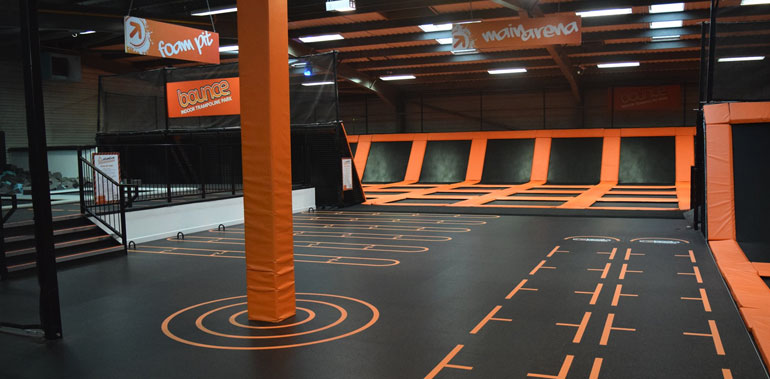 With fun for the whole family here, score a few strikes and embarrass dad  with your hidden bowling talent! You can get brill discounts on your lanes, with your Kids Pass membership!
Not got time for a workout? Why not join the kids at a trampoline park and have fun getting fit! It's the perfect activity for bad weather and you can use the excuse "it's not sweat, it's the rain!"
Fill up the tank!
With over 1,000 restaurants at Kids Pass that offer some incredible discounts, you will be able to find something to satisfy everybody's hunger! Pop in for a bite to eat after one of the many activities or treat the kids to an evening meal instead of the Shepherd's pie you were planning on making!