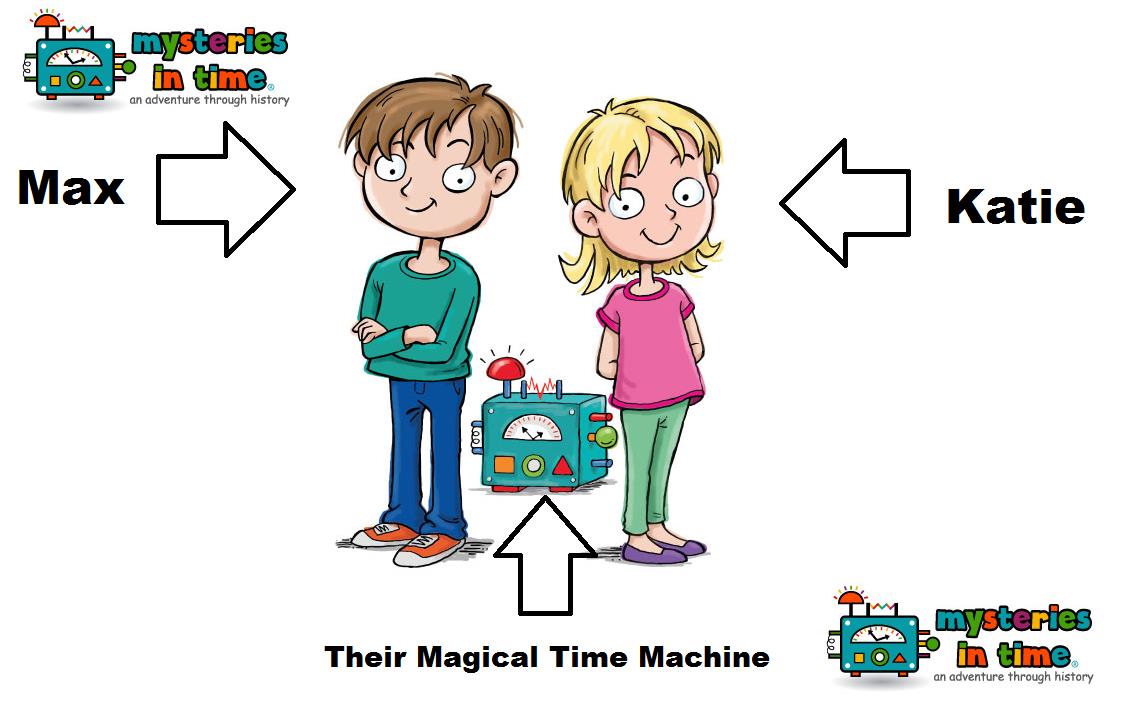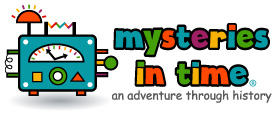 Mysteries in Time is an exciting educational subscription box, sending you hours of fun! Co-founded by a primary school teacher with a love of all things History, this educational subscription service is perfect for those with a passion for learning or for parents who want fun and educational activities for their kids.
As a parent, there are a few professions that, let's admit, would be super cool for your child to go into: 
1.    Astronaut 
2.    Cowboy/Cowgirl
3.    Stunt person
4.    Archeologist/Historian.
When we think of these, we get images of Buzz Lightyear (sorry not sorry), Woody (still not sorry), Jessie Graff who can do a mean High Kick in a ball gown and…Indiana Jones. I'll hold my hands up; Indiana Jones is my guilty pleasure, which is why Mysteries in Time is a super exciting concept for me. 
-    I might have missed my shot to wear the little cap and drive the car, but my kids have not. 
Now with Mysteries in Time you can create your own little time-traveller. You can be Doc (yes ladies and gentlemen, you need to get that wig out or start backcombing like crazy!)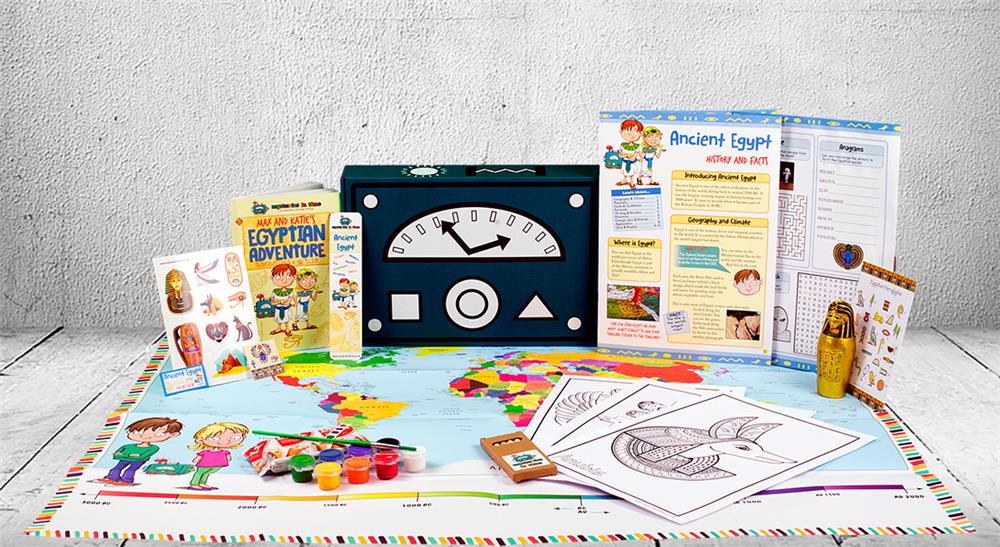 With fun and interactive craft activities, a Mysteries in Time original story, detailing Max and Katie's adventures throughout history, puzzles and games and so much cool information we're sure even we learn things…you're going to be so happy with your subscription with this amazing company. 
Give the kids a gift this autumn, whether it's a rainy day or a weekend that's not got any plans, and take them on an adventure through the ages with their very own time machine!
Now, Kids Pass members receive an INCREASED 30% off their first Ancient Egypt box!! 

Gif credit gify.com and Cartoon Network
Fri, 23 Sep 2016 17:34:42 GMT