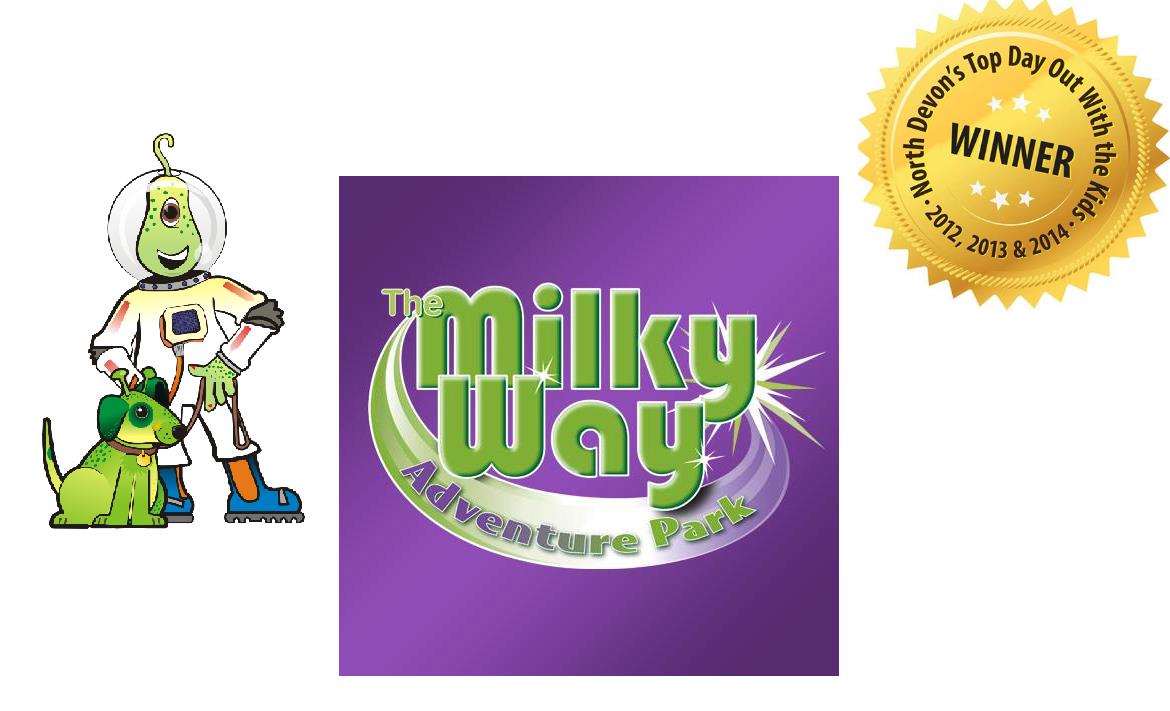 With the October half term looming, why not take the kids South where we have a BRILLIANT offer available to our Kids Pass members?!
Get a little closer to the equator this October and enjoy a (what we hope will be) a mild Autumn in Devon.
The Milky Way Adventure park is offering Kids Pass members an exclusive 25% off standard entry for all those over 3 years old and let me tell you…for that entrance fee you get a HECK of a lot included!!
For the Big Kids: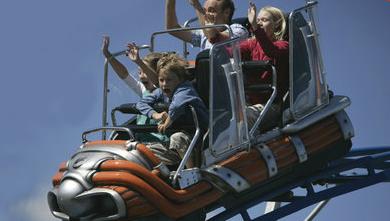 Cosmic Typhoon – reaching speeds of 40mph. you won't believe your eyes as you gaze out onto the Devonshire coastline as you zip along the track, hundreds of feet above sea level!
Clone Zone – Escape from the transporter room of an enemy alien scout ship! Be careful and make sure you manage to get away before you get cloned!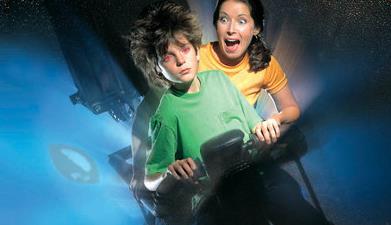 For the Smaller ones: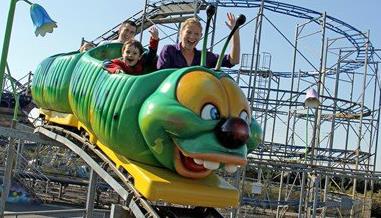 Cosmic Caterpillar – take a twisty turny trip around the track on this speedy Caterpillar's back!
Little Stars – If your little star loves soft play areas and the building, driving and climbing that is involved, Little Stars play zone is perfect for you!
Toddler Town – exactly how it sounds. Step into a miniature town with its very own soft play area and ball pool and let your little one explore their very own miniature town!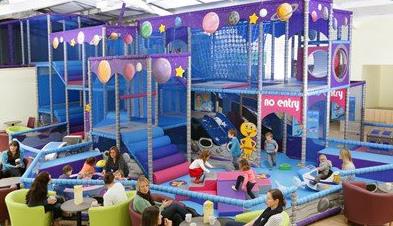 Now if you're thinking that an entry fee is great, but how do I go about purchasing tickets or tokens for each ride, then don't even go there! Your entry fee covers the cost of each ride and not only that but it covers the cost of each ride NO MATTER HOW MANY TIMES YOU RIDE!
Oh yeah, it's as amazing as it sounds!
Don't hesitate though ladies and gentlemen as this brilliant offer is only available until 21st October! So hurry, hurry, hurry!  
Thu, 15 Sep 2016 15:33:13 GMT