It's time to take those tiny toes out and on an adventure!
Get the imagination and enjoyment working over-time and for incredible prices with 15% off standard adult and children entry at all Mattel Play locations!!
Take a trip with Thomas or Build something with Bob and let the kids have the time of their lives!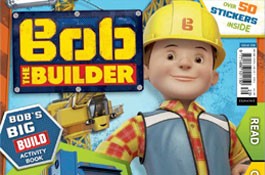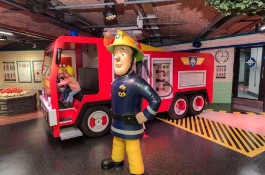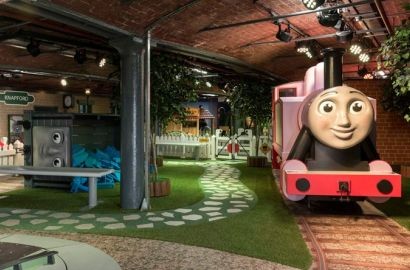 Mattel Play have three incredible themed zones and the opportunity for a photo experience too and with a shop to buy souvenirs open for all adventurers and explorers you're bound to come away with more than memories! 
Family friendly food and drink is also available at each venue, which means no soggy sandwiches for you guys!
Even if you're just wanting a quick snack to keep energy levels up, you will be able to find it at the cute little café!
You can't go wrong with 15% off entry here and for those who would like to make use of Mattel Play's special Autism events, you can check on their website www.mattelplay.co.uk for details about that!       
So why not make a day of it and spend some great hours watching the Kids have the time of their lives!
Book today because this offer is only with Kids Pass for a limited time only!!
Thu, 15 Sep 2016 11:50:43 GMT