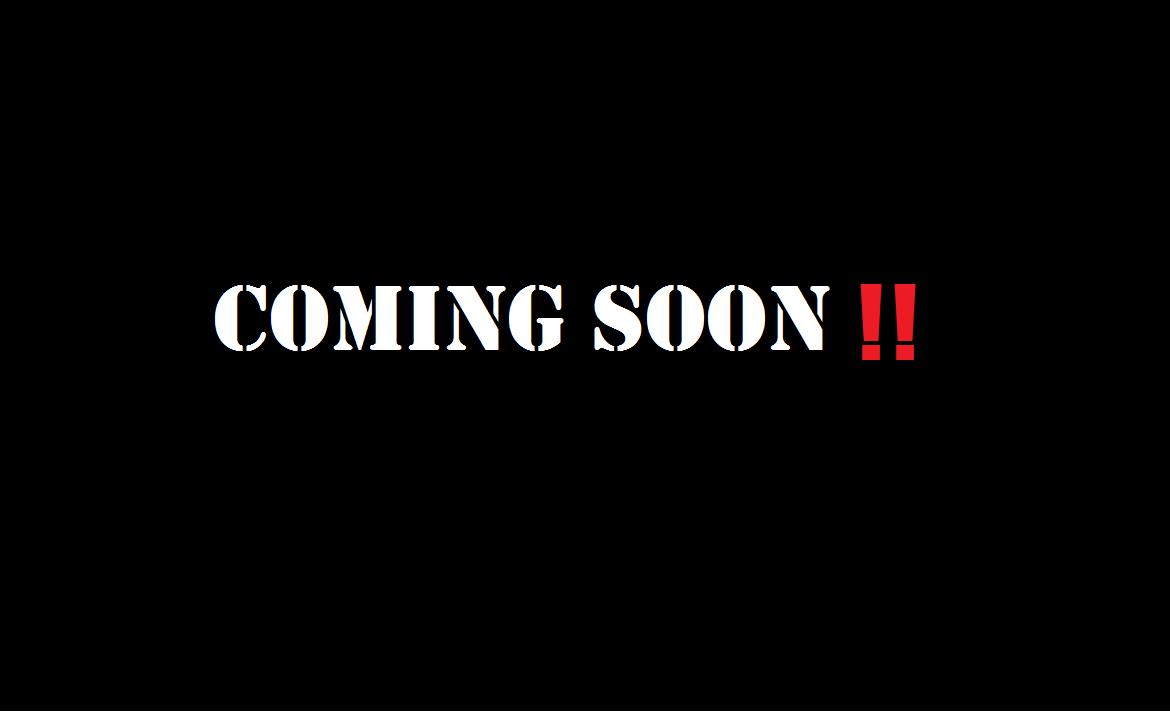 Now the kids have returned to school, it's time to look after yourself!
Your days might not be filled with the worry of what to do with the kids to keep them occupied but we do understand that it might be filled with worries of how they're doing at nursery or school.
Here at Kids Pass we're well aware that this is the case for many and so we decided to put our heads together to see if we could make life a little easier for those who are working their butts off, making their children's lives awesome!
For all those bossing life but are a teensy bit (aka INCREDIBLY) stressed, we might have something you'll be interested in.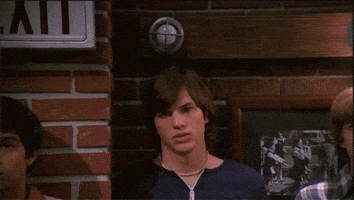 The lightbulb appeared - we have found the solution!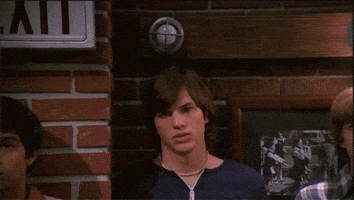 With a million and one different stress relief techniques that range from colouring for adults to meditation, we decided to sit pretty in the middle of these two extremes…because, who doesn't love a…SPA DAY!!
Not only do we treat you good, we also believe in the motto go hard or go home!
In this case it means, that we've hooked you up with one of the best Spas in the UK!
THAT IS RIGHT LADIES AND GENTLEMEN among others, you can soon get in on Duncan Bannatyne's spa! Bathe in the Dragon's spa with some great discounts, coming soon!

Don't worry dads if you think that this is just for the ladies! We do have an offer coming online for Men's MOT…no we don't mean get your car serviced on us (although I'm sure you wouldn't say no to that!) but it means you will be able to get a complete relax-overhaul with Kids Pass offering a great discount!
If sitting around caked in mud, drinking healthy juices doesn't sound like your bag and you prefer to work off your stress by doing laps in the pool or pacing yourself on a treadmill, Kids Pass has got YOU covered too! With Move GB for you sporty types, or if you guys are just looking to keep fit, there will always be something for everyone with Kids Pass!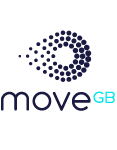 Gif credit- gify.com