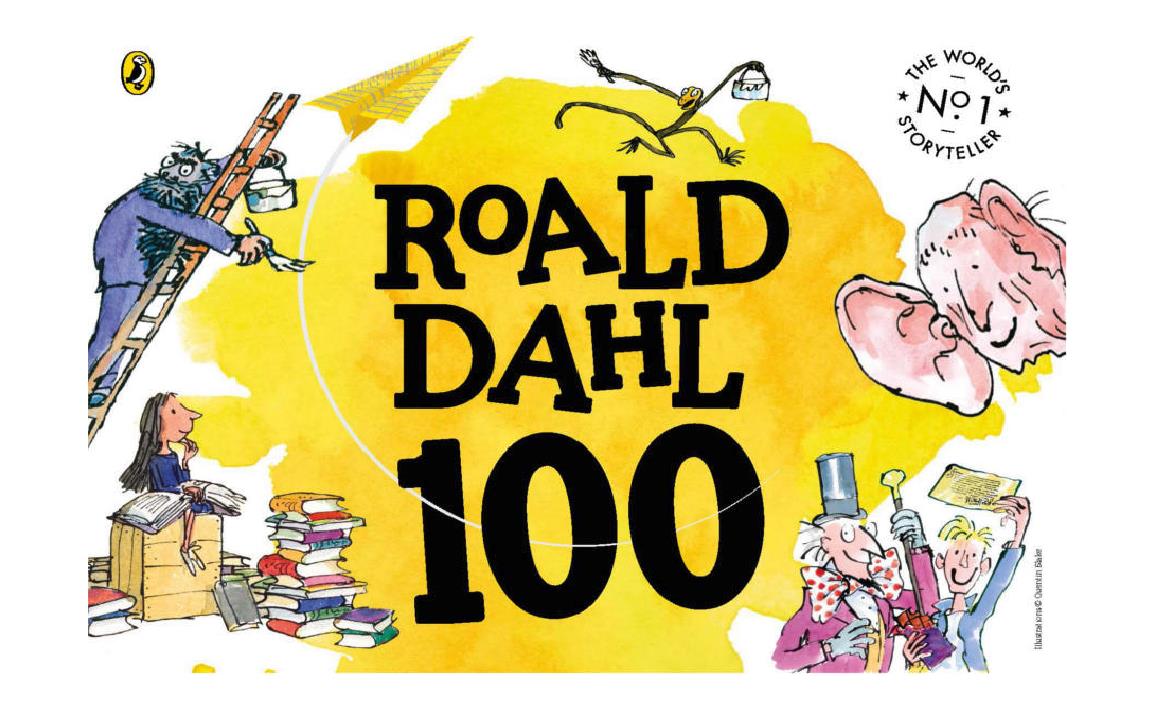 CALLING ALL HUMAN BEANS, WITCHES AND TERRIBLE TWITS.
Here at Kids Pass, we are celebrating Roald Dahl's 100th Birthday!!
Whether you found The Witches rather Frightsome  when you were younger or you had dreams about finding that golden ticket, there's no denying the impact Roald Dahl had on millions of children.
Here at Kids Pass we love to celebrate and we'll be damned if we aren't going to celebrate one of the most inventive and original children's authors of all time!  
Do you know a James who captains a Giant Peach? Or a Matilda who can move things with her mind? Or are you a boy named George who can concoct marvellous medicines? Either that…or do you just love a good party?!
Visit www.roalddahl.com/roald-dahl to download your Phiz-Wizzing party pack now!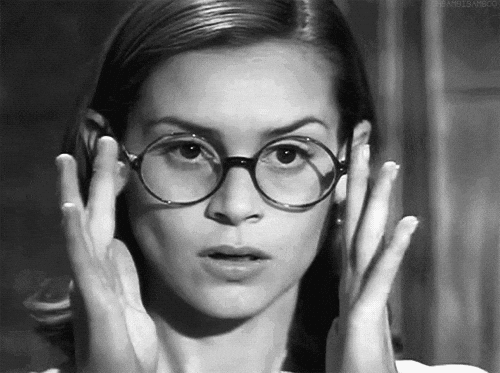 We know what you're thinking... Free? No way.
BUT YES WAY! Why waste a day worrying about School and work when you can be daydreaming about fantastic foxes and rivers made entirely of chocolate.
The Umpa Lumpas have been working hard to create an amazing party pack for you to download and host your own Roald Dahl themed party! With colouring, crosswords and creative ideas galore, this is a party you sure don't want to miss out on!
We would love to hear your favourite Roald Dahl books and characters!
gif credit- gify.com
Tue, 13 Sep 2016 11:45:53 GMT