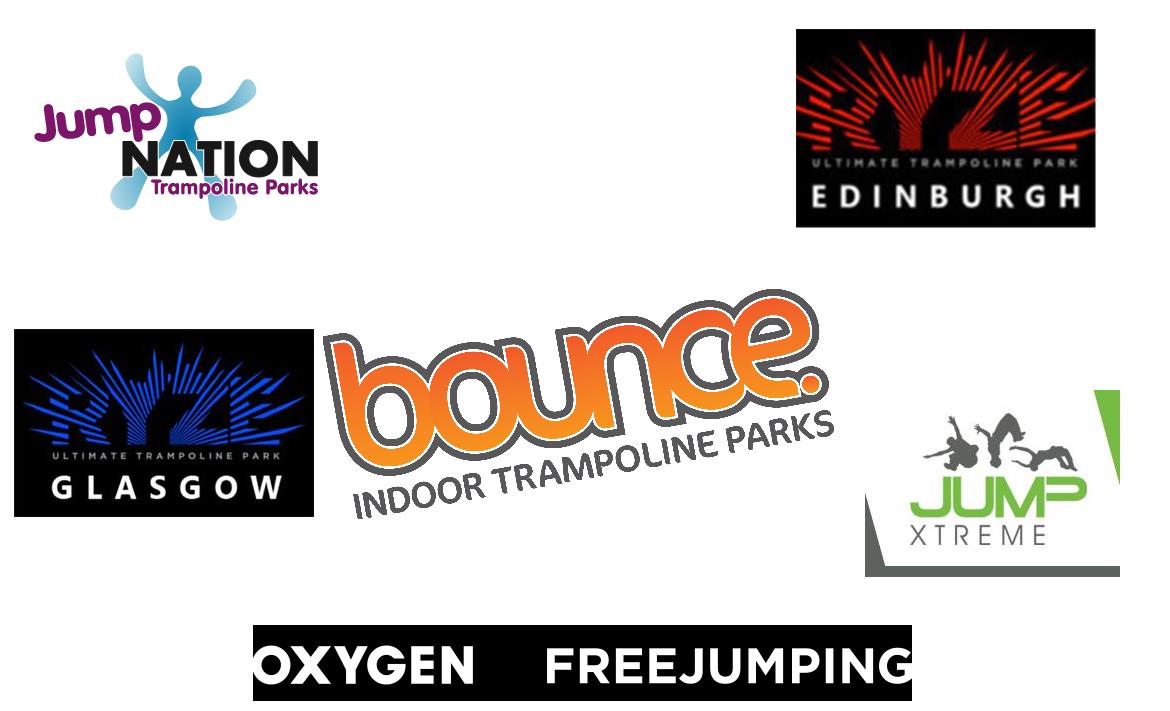 Here at Kids Pass we have teamed up with some fantastic Trampoline parks, offering discounts all around the country! This fantastic offer is perfect for those after-school evenings when there's just too much energy in the house!
Instead of bouncing off YOUR walls, why not take them down to one of the many trampoline parks, with some brilliant EXCLUSIVE discounts for Kids Pass members! If you're looking for the perfect exercise for your family, or even a gateway into a hobby, then every one of our incredible Trampoline parks are perfect for you! 
It's just up to you which one you choose-
Oxygen has 7 nation-wide locations and offers a range of zones and trampoline skills! Perfect for a beginner or a trampoline veteran
Jump Nation, with their trampolines and soft play areas available, if you're looking for a really fun time, Jump Nation would be perfect! 
Jump Xtreme in both Bolton and Tamworth offer fun AND fitness in their trampoline parks, with a coffee shop situated over the action below. 
Why wait? Get yourself down to one of these trampoline parks today! 

** COMING SOON ** 
BounceGB and Kids Pass are teaming up to offer EVEN MORE jumping fun! 
Tue, 30 Aug 2016 17:14:21 GMT