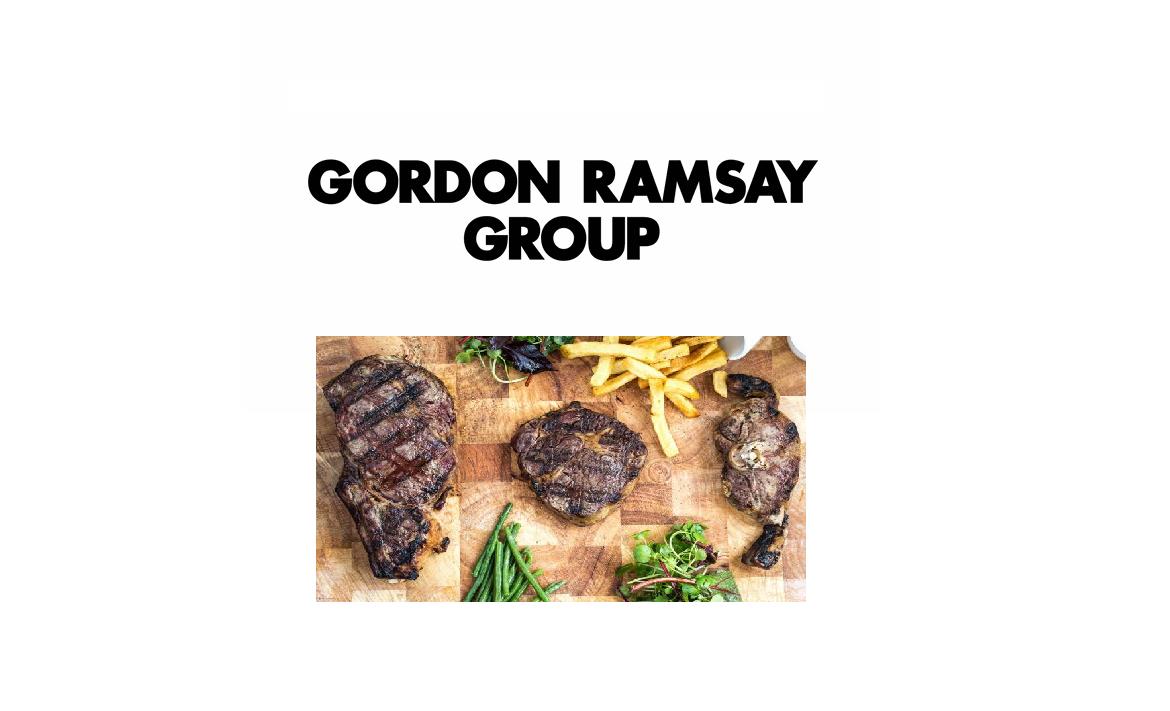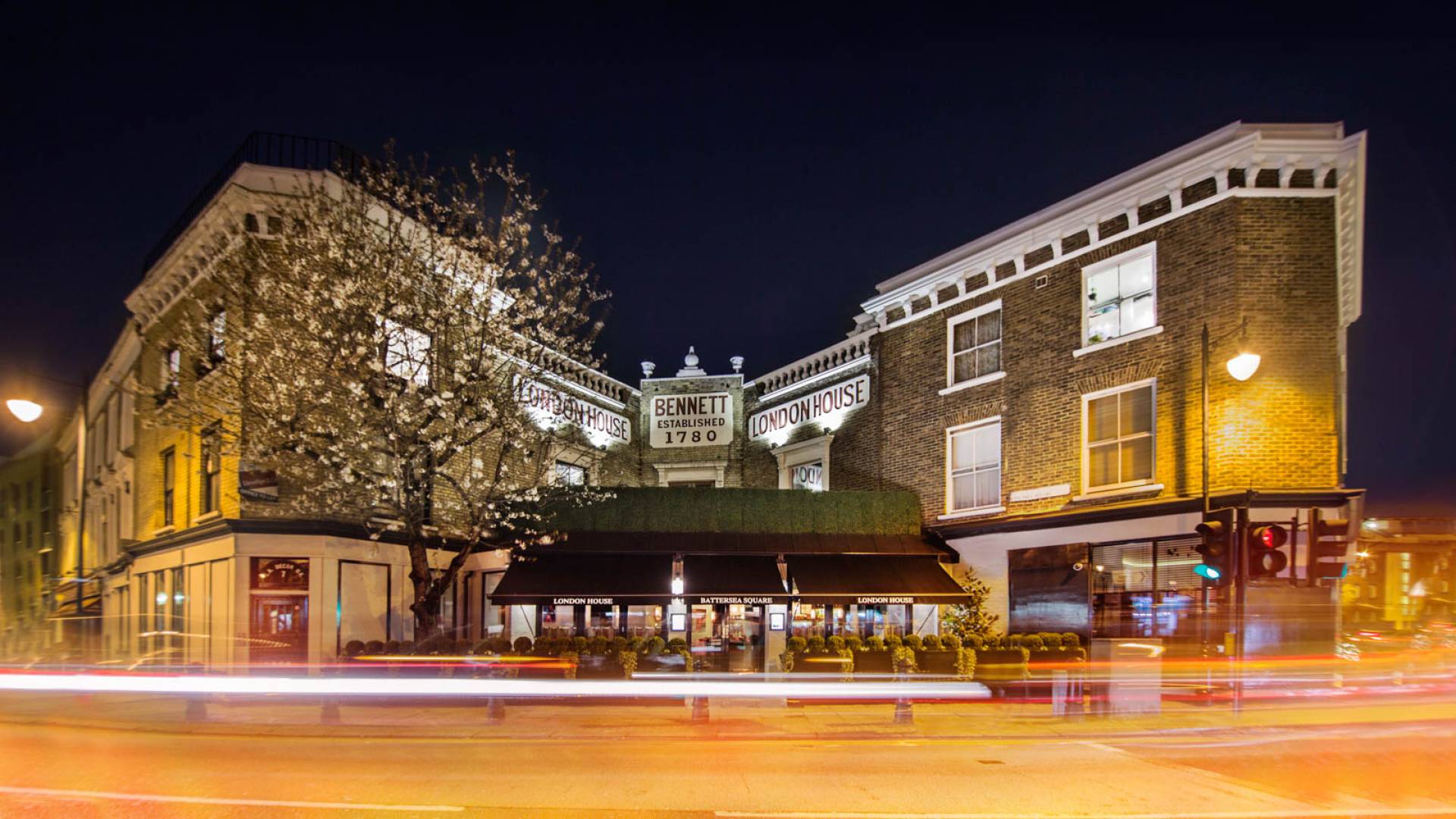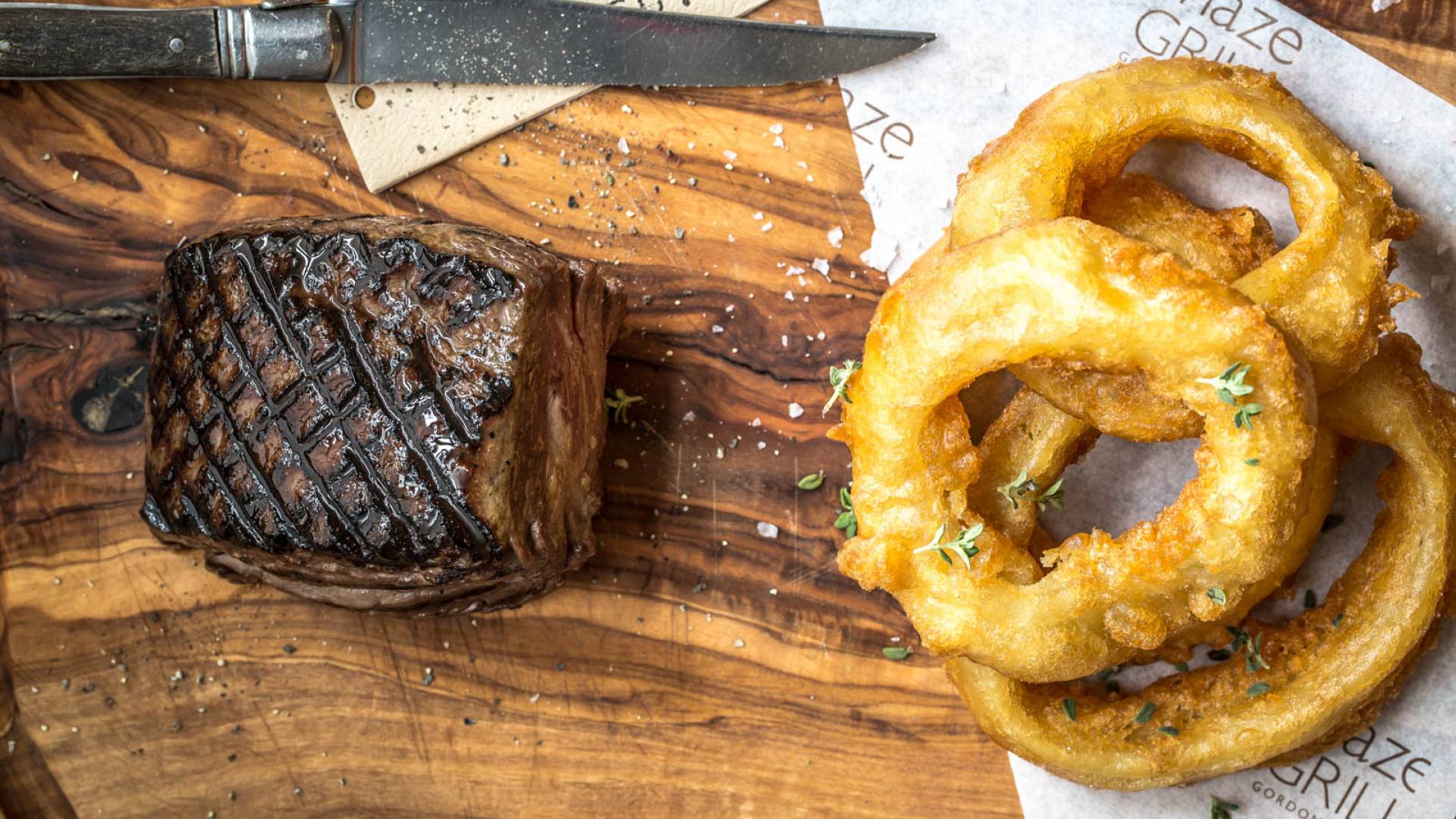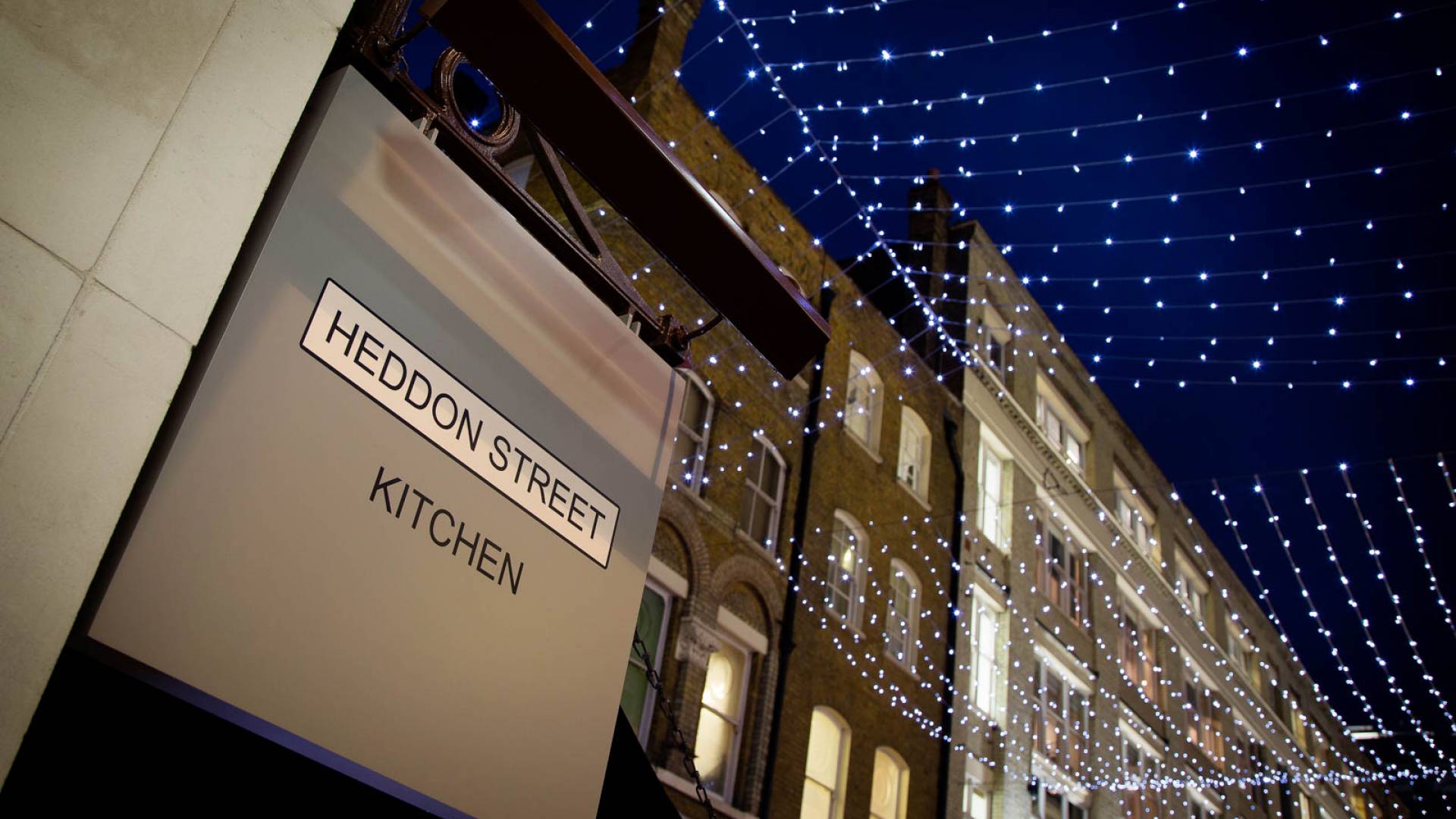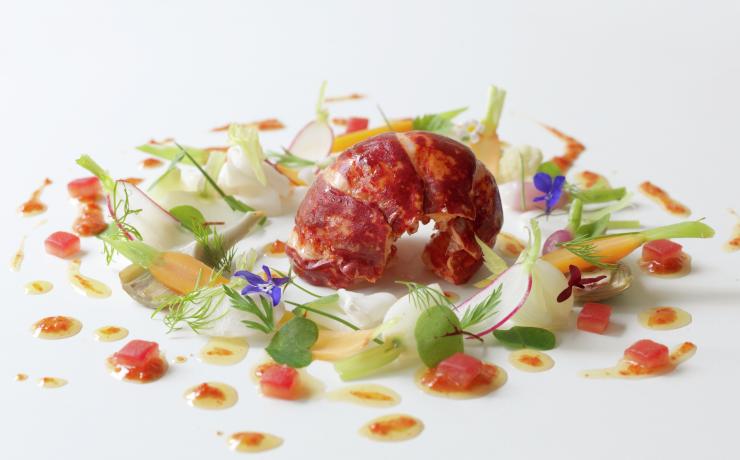 Gordon Ramsay: World renowned chef and restauranteur. Owner of 12 incredible restaurants.
Chef Ramsay and his 12 incredible teams have joined with Kids Pass to offer all member's children 3 course meals for free! 

Fancy food in a famous chef's restaurants isn't all you will be getting from Chef Ramsay's restaurants. With each restaurant, comes a different atmosphere – from relaxed, casual and super family orientated at The Narrow, to high-society sushi and steaks and The Maze Grill Group. 
In Gordon's Savoy Grill you can also dine where stars such as Churchill, James Dean and Marilyn Monroe ate. This notorious restaurant has been purposefully renovated to make you feel as though you're back in the glamor of 1950s London. 
All restaurants included in the Ramsay Group are offering free every child with a full paying adult, a FREE three-course meal from their child's menu! Don't miss this fantastic deal! 
Wed, 24 Aug 2016 12:03:20 GMT