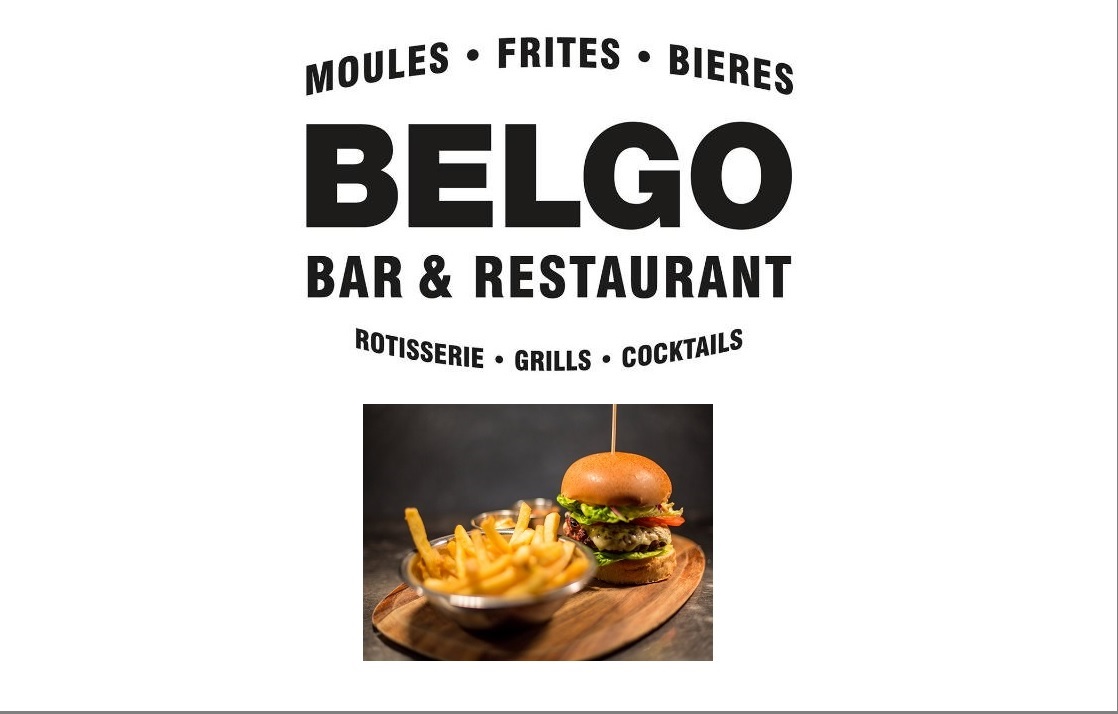 Are your children adventurous with their food? Do you love fine dining and tasting amazing flavours? Do you want to expose your children to different styles of food in a warm, relaxed and comfortable setting?
If you've answered yes to even ONE of these questions, then Belgo is your new best friend! 

With 10 different flavours of mussels to choose from including the more traditional French style flavours to Thai and Kimchi to excite the taste buds. 
Belgo is more than just mussels on show, there is truly something for everyone. Belgo offers different flavours, styles and cuisines and their top chefs do every single dish justice with rich creamy sauces and perfectly cooked meats. 
You can't go wrong with Belgo on a normal day and it gets even better with Kids Pass' EXCLUSIVE offer! 

Kids Pass and Belgo are teaming up to make this perfect partnership.
Don't hesitate to include Belgo in your next visit to one of their amazing locations- with Kids Eat Free, you really can't go wrong! 
Tue, 23 Aug 2016 10:59:41 GMT