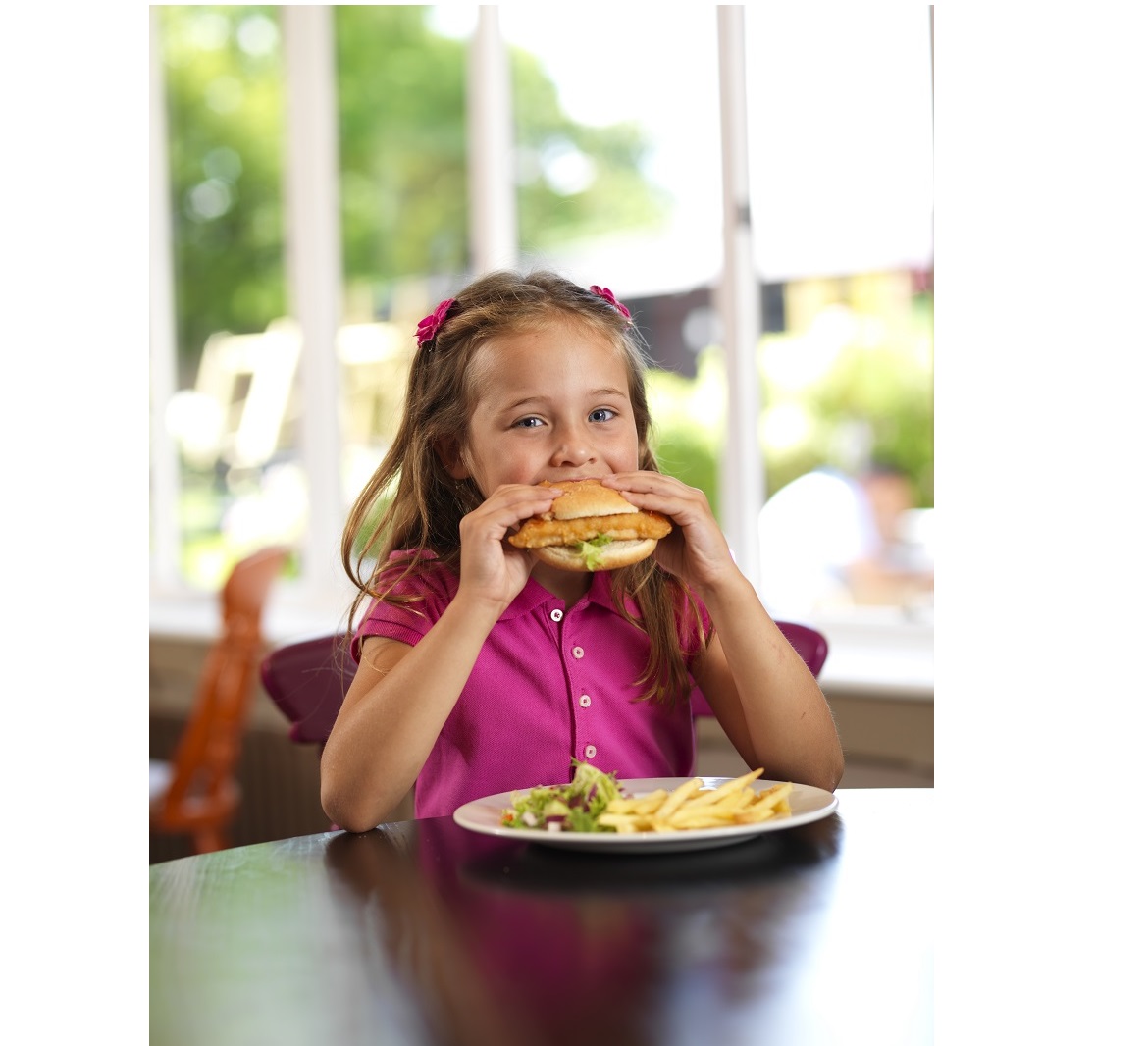 Kids Eat Free at Fayre and Square nationwide! 
Fayre and Square is all about those everyday excuses to get together with friends and family. Those chances to relax, catch up, indulge and share good times in good company. They were also awarded with Best Pub Brand 2012 (Annual publican awards)! 
That's it. They'll take care of the rest; making sure you receive attentive service, never have to wait too long and can always be guaranteed a great meal at an affordable price.
Mon, 15 Aug 2016 13:40:21 GMT