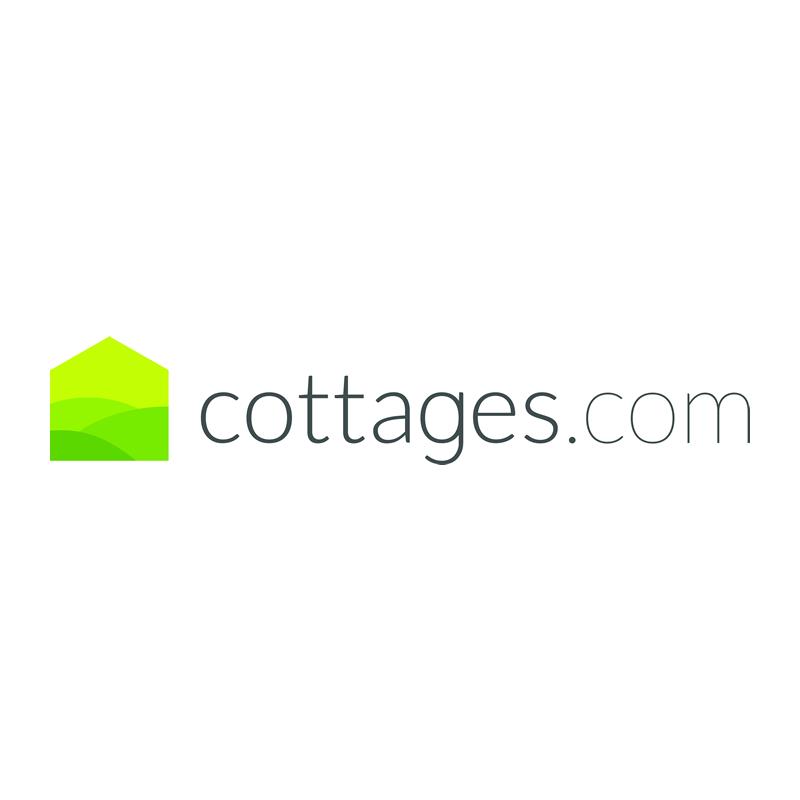 Properties with character.
Do you want 10% off your next holiday?!
Cottages.com have over 13,000 holiday rentals that Kids Pass members can enjoy, with 10% off the regular property price.
Both in the UK and overseas, Cottages.com offer weekend retreats to weeks of enjoyment in your private cottage. 
Kids Pass are offering an exclusive 10% discount that, on average has saved members over £400 for their holiday. 
If you like the sound of those discounts, click Claim Offer and start booking your holiday TODAY! Cottages.com offer a search tool that allows you to find the cottage that is perfect for you! So what are you waiting for?!
A summer of fun awaits! 
Not a member? Not a problem! Click Here to sign up now and get a one off deal of £1 for 30 days! 
Tue, 26 Jul 2016 14:49:39 GMT