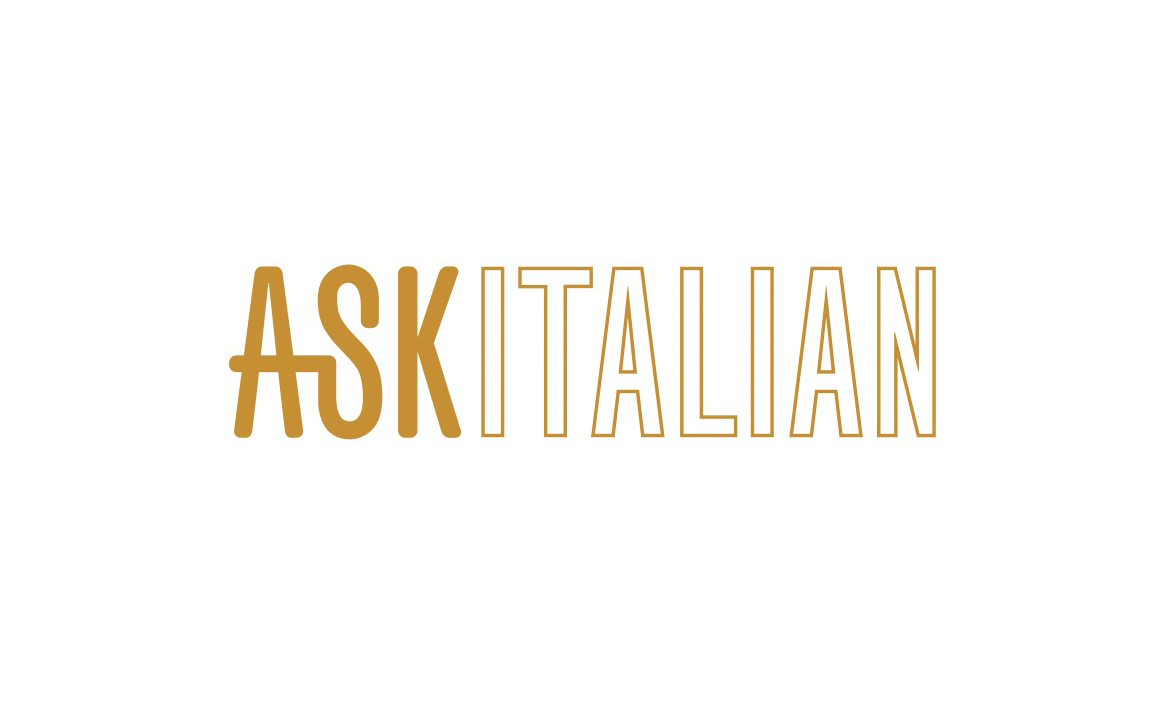 Summer Holiday treats!
Stuck for dinner ideas? Kids Pass to the rescue! With every paying adult, a Kids Pass membership and a hearty apetite, you can feed the kids for just £1 each!
Round up all the picky eaters and those who like to try new tastes, Ask Italian has something for everyone! From topping your own pizza to healthy, hearty pasta - Ask Italian is good food served to all.
Not only are they offering cheap eats for our members, Ask Italian also offer;
Cool plates
Samll sized cutlery
Fun activities to keep those little ones occupied
We know it's tricky keeping kids occupied and happy in the holidays, so why not treat them to some good food and put a smile on their faces!
Ask Italian have won the MumsNet Family Friendly award 2016, so we know they're good! 
Just click Claim Offer for your exclusive Members Only code, or Sign Up and get 30 for only £1!
It's too good to miss! 
Tue, 26 Jul 2016 14:49:30 GMT