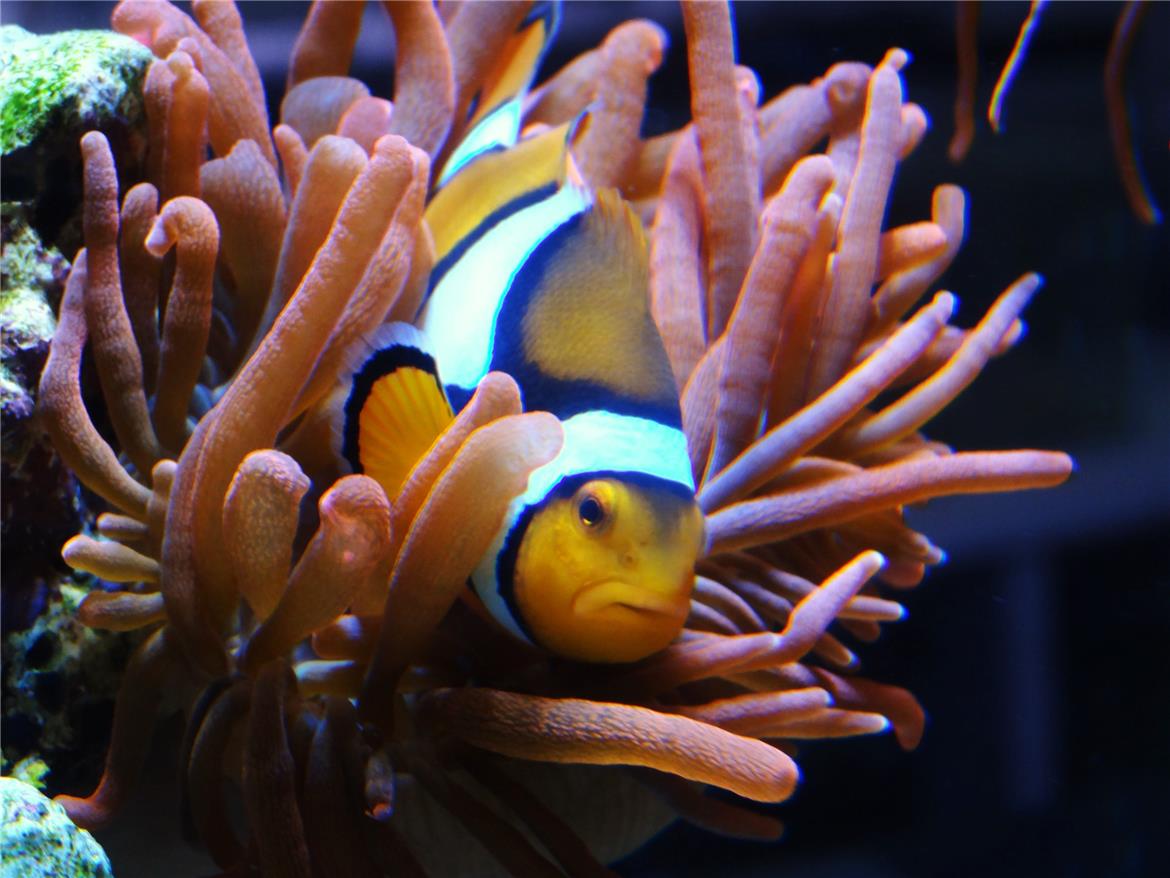 The 'Blue Tang Story' is a fun and informative trail for forgetful fish which highlights the real-life tales of the fishy characters featured in the new animated Disney film 'Finding Dory'.
The Blue Planet Aquarium  in Cheshire Oaks is launching a brand new film-inspired fishy trail for the summer holidays (July 25th-Sept 4th). 
Visitors will be able to find out more about all the major characters from the movie which are based on real fish species including clownfish, cleaner shrimps, puffer fish, butterflyfish, seahorses, sharks and, of course, blue tangs like Dory.
 
As well as the trail there will be a daily programme of talks, workshops and other activities based on the fishy stars with information on conservation projects to help protect species in the wild and things we can all do to help protect and preserve the marine environment.
 
"When 'Finding Nemo' was released back in 2003 we saw a massive surge in interest among younger visitors and we are hoping for a similar response with the new film," said Blue Planet Aquarium's Phil Jones.
 
"Our aim is to channel that interest to raise awareness and enthusiasm for marine life in general among visitors of all ages, but particularly youngsters.
 
"The new trail will give everyone the opportunity to see the actual fish and learn about their amazing real-life stories in a fun and entertaining way," he added.
 
As well as the new trail the aquarium is also set to unveil its 'Summer Sharks Safari' later in the holidays.
 
Blue Planet Aquarium is home to one of the largest collections of sharks in Europe. Its displays feature a host of different shark species ranging from guitar and zebra sharks to nurse, lemon and three-metre-long sand tiger sharks.
 
The 'Safari' will give visitors the chance to immerse themselves in the amazing realm of the oceans' ultimate predators.

Members can view the offer here: Kids Go Free at Blue Planet Aquarium
Not a member? Join here
Fri, 22 Jul 2016 11:36:57 GMT