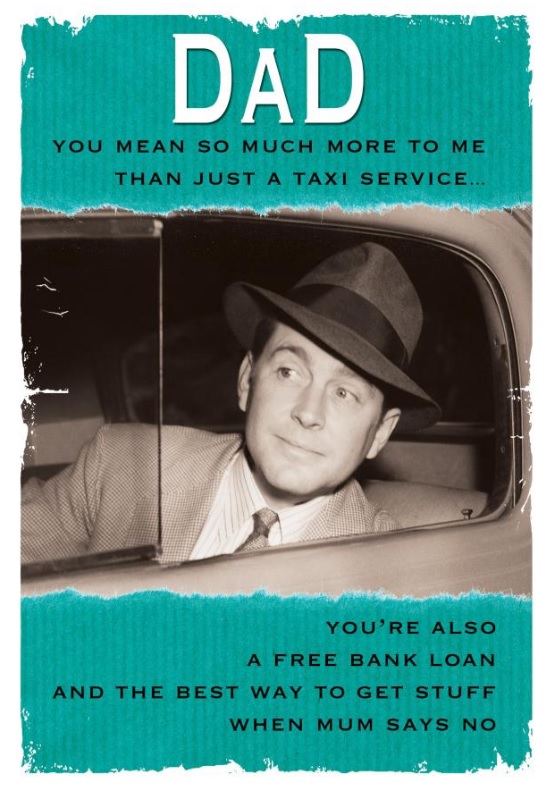 We're delighted to announce our new partnership with greeting card company thortful, with an exclusive offer just for KidsPass members.
Buy your first card and get your 2nd card absolutely free, as well as free Postage on all cards ordered by KP members after that… just in time for Father's Day! 
Their amazing technology connects artists with customers looking for the simplest want to discover and buy beautiful and unique cards which are perfect for every life occasion. 
As well as their beautiful website, we'd recommend downloading their amazing free app, from the app store or google play, which has an incredible handwriting feature (trust us, you have to try it!) as well as 'set reminders' and 'send in the future'. In a nutshell, thortful has made buying your greeting cards convenient, special, and fun!
Tue, 14 Jun 2016 13:38:03 GMT