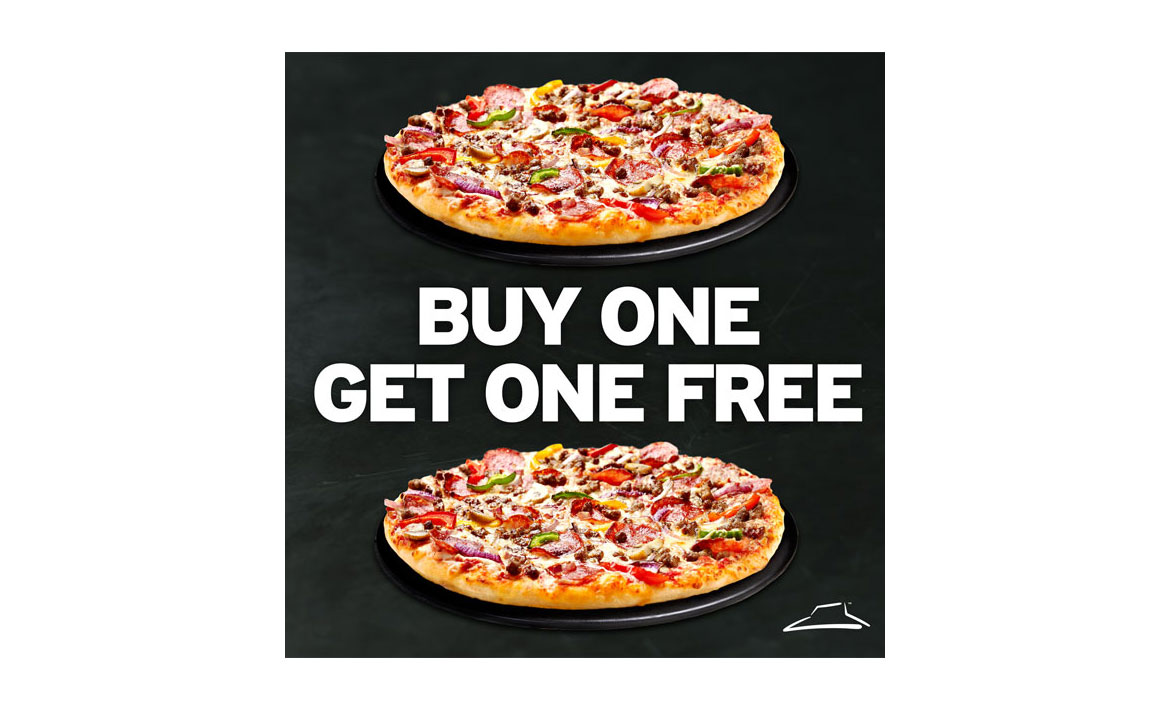 Buy One Get One Free with Pizza Hut delivery nationwide!
With 400+ delivery outlets up and down the UK, our fantastic offer for all members is 'buy one get one free' with Pizza Hut delivery still the best in town. 
With soo many different delicious pizza's to choose from like "Philly cheese steak", "Texas Meat Meltdown" and "Blazin Inferno"!
Don't forget the bases to choose from, Deep Pan and they invented Stuffed Crust and Cheesy Bites(these are definitely our favourites!).
Gluten free options are also available, for anyone with this allergy!
Wed, 11 May 2016 05:30:50 GMT