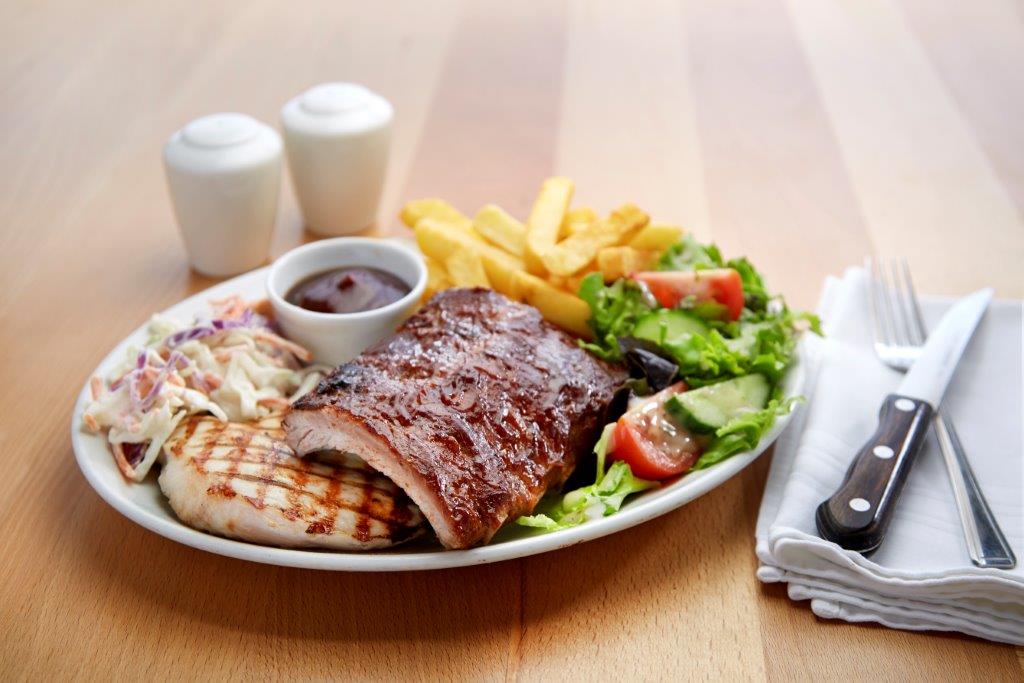 Kids Pass members now get "Kids Eat Free" with Brewers Fayre! 
With an average saving of £7.98 with a Kids Pass eating out just got even better!
Brewers Fayre is known for its child-friendly, comfortable and relaxed atmosphere making the perfect environment for all occasions from a spontaneous gathering with friends to any family celebration. 
Brewers Fayre literally is the ideal place to enjoy classic pub food, with something for every pallete. 
Members can search for their nearest restaurant and claim here.
Mon, 29 Feb 2016 11:56:50 GMT