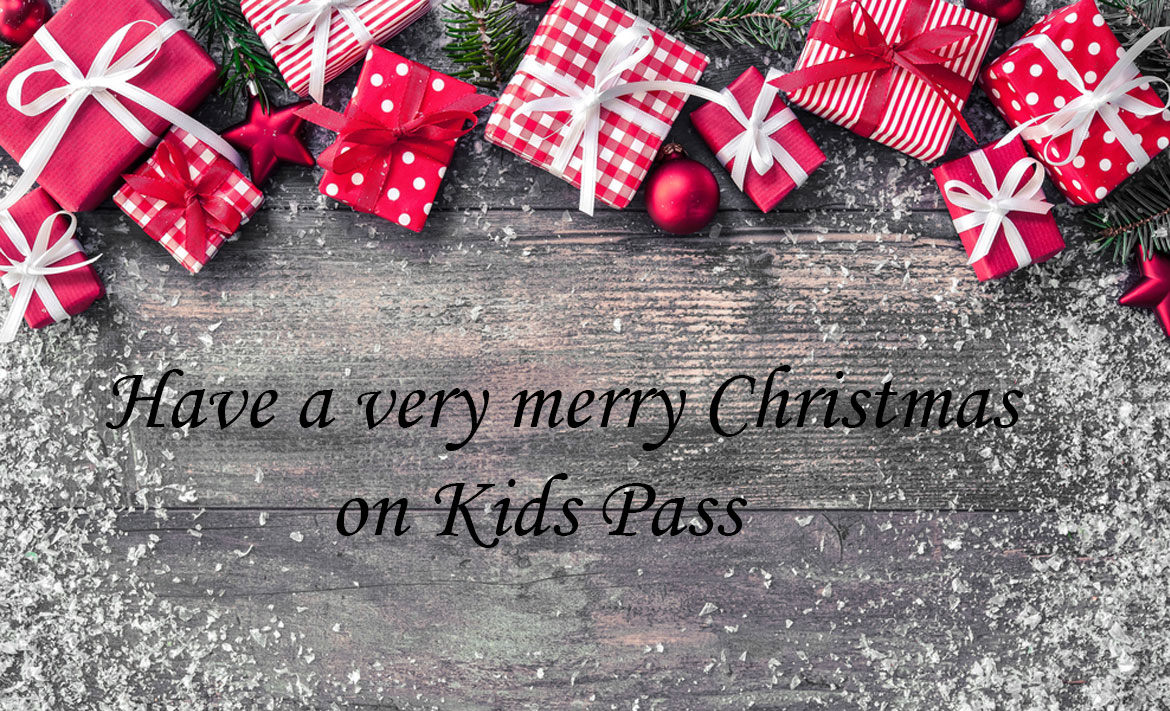 With Christmas coming fast, we put our heads together at Kids Pass and came up with a wonderful list of how you can use your Kids Pass membership to ease some of the financial pressure of the festive season.
Do you have a cake lover in the family?
Our new offer with Cake Nest means that not only do you get an incredible discount (20%) but you can also forego the wrapping paper, because it's already done for you!
The dream really is to receive cake through the letter box, so why not make that dream come true for your family and friends! Either buy them a letter box of cake, or a monthly subscription so they can sample a different type of cake every month! 
If their sweet tooth isn't as demanding and they love a good adventure, why not purchase tickets to The Moscow State Circus.
Their minds will be blown with the incredible show. Marvel at the acrobats and daredevil stunts as the performers jump and dive in the arena! It's the perfect present for any aspiring acrobat, gymnast or for those who just love the circus!
Now with 241 tickets with your Kids Pass, you really can't go wrong with this amazing gift.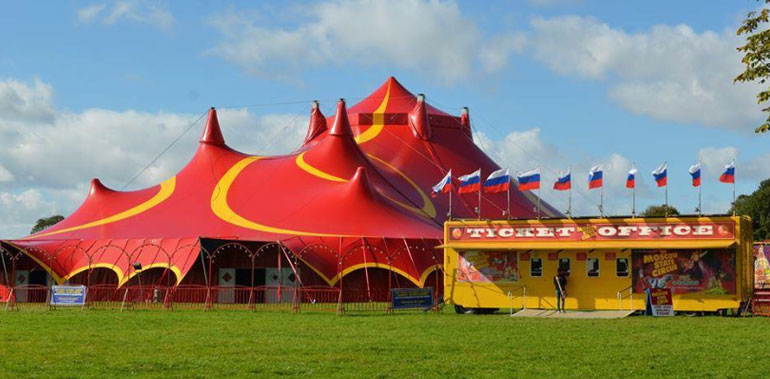 All relations of Harry Potter fear not. Don't worry about trying to send your wizard-obsessed wonder to America, you can now get them on board the Tour for Muggles! This tour takes you down the streets that inspired Diagon Alley, find filming spots and be let in on some behind-the-scenes secrets! Book now for a brilliant 10% off tour prices!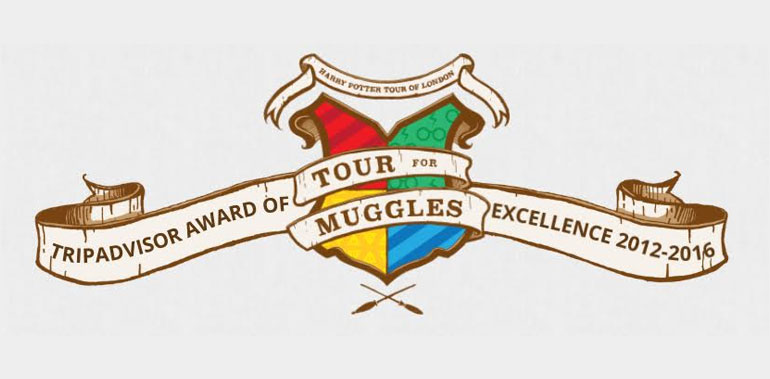 Why not book the crafty-soul in the household two arts and craft classes for the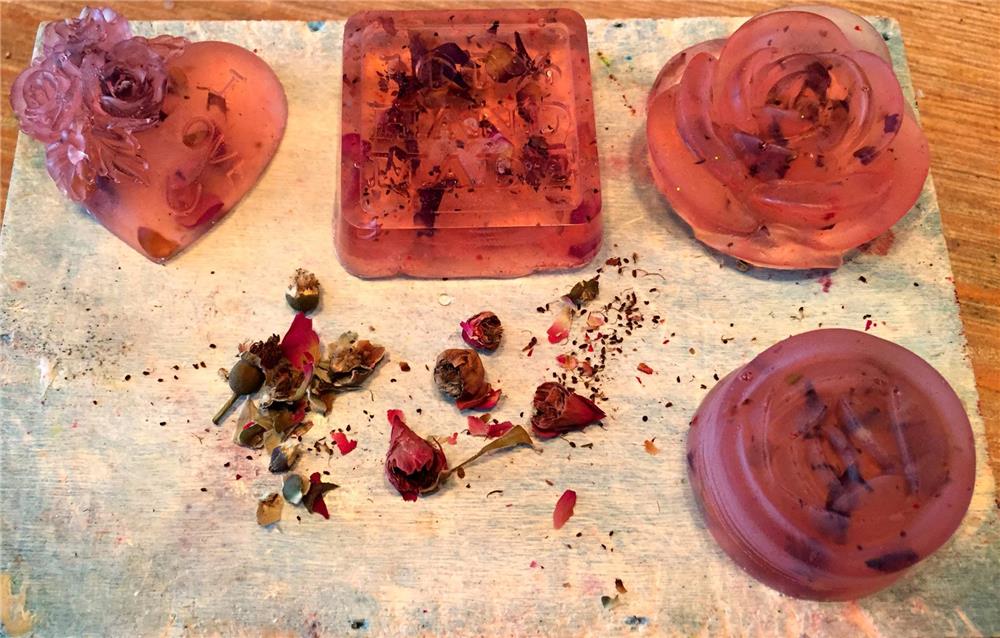 price of one this Christmas?! With drawing classes that include perspective, foundation and therapy and craft classes that include making smellies such as bath bombs and dress and jewellery workshops, you really can't go wrong for anybody in the family who loves getting creative!
Book now to avoid disappointment and you will receive two classes for the price of one!
Do you need a Santa sack? Buy your personalised stocking alternative. They're only £10 now with an average saving on £48! The luck person to receive this will absolutely love this gift and we can guarantee it won't just last this Christmas!