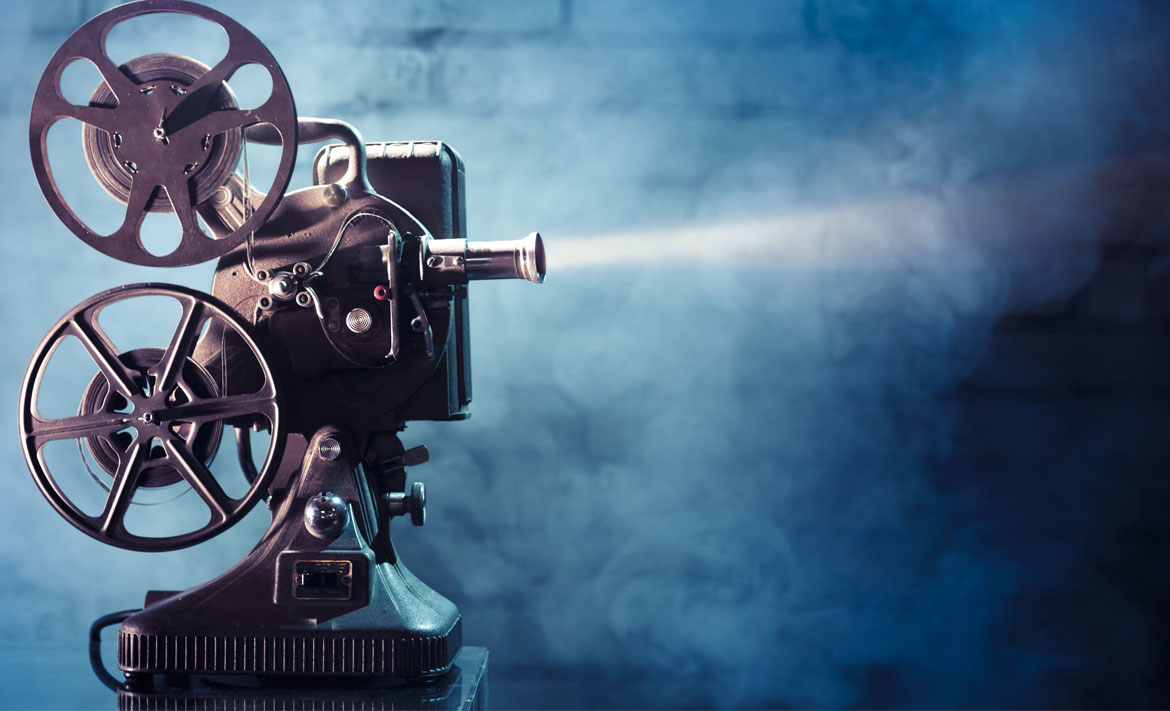 Did you know that Kids Pass members get up to 40% off cinema tickets?! Not a member yet - not a problem, you can sign up here and get access to all of these incredible movies, this December! 
Moana (U)
There's a buzz in the office about Disney's latest creation - Moana. Briefly put, Moana Waialiki is about to set out on an adventure to save her island!
Teaming up with the Demi-God that's caused the fisherman and farmer's plight (!) Moana will learn a lot about herself, her friends and her tribe on the adventure to return a Goddess' stolen heart. 
Based on Polynesian mythology, Moana is, in typical Disney fahion, full of lessons to be learnt and discoveries to be made! Moana is set to make a splash this weekend with your Kids Pass cinema discounts!
Fantastic Beasts and Where to Find Them (PG 13) 
JK Rowling's new wizarding world adventure is making a real Box Office hit this year! Follow Newt Scamander on his quest to hide a number of fantastic maghical creatures from the "no-maj" community in a fraught and unsettling time between wizards and (what will later be called) muggles. See the wizarding world before Harry Potter and revel in the creatures that have been unleased. 
Fantastic Beasts and Where to Find Them is the perfect film for adults and children alike and is bound to set everybody's imagination to life! 
Buy your cinema tickets with Kids Pass and receive up to 40% off cinema tickets! 
The Edge of Seventeen (PG 13) 
Because nobody can resist laughing at a socially awkward teenager! 
It's a classic been there, done that situation with 'The Edge of Seventeen' and will leave yopu laughing until your stomach hurts! With some scenes that will make even the worst of us cringe! The Edge of Seventeen is the perfect all rounder for the older teen/adult who is looking for a laugh out loud, stress releiving kind of film! 
Get your cringe on this weekend with Kids Pass and receive an incredible discount on your cinema tickets!
Doctor Strange (PG 13)
For all those super hero fans, Doctor Strange is bound to be a winner! When an unsuspecting Neurosurgeon is enlisted to the forces of mystic arts, you know you're in for a whirlwind of an adventure! With plenty of action and tension, Doctor Strange is the perfect super hero (or villain) to jump start the Christmas period. So why not treat the family to an action packed day out and purchase your cinema tickets through Kids Pass today for an amazing discount!