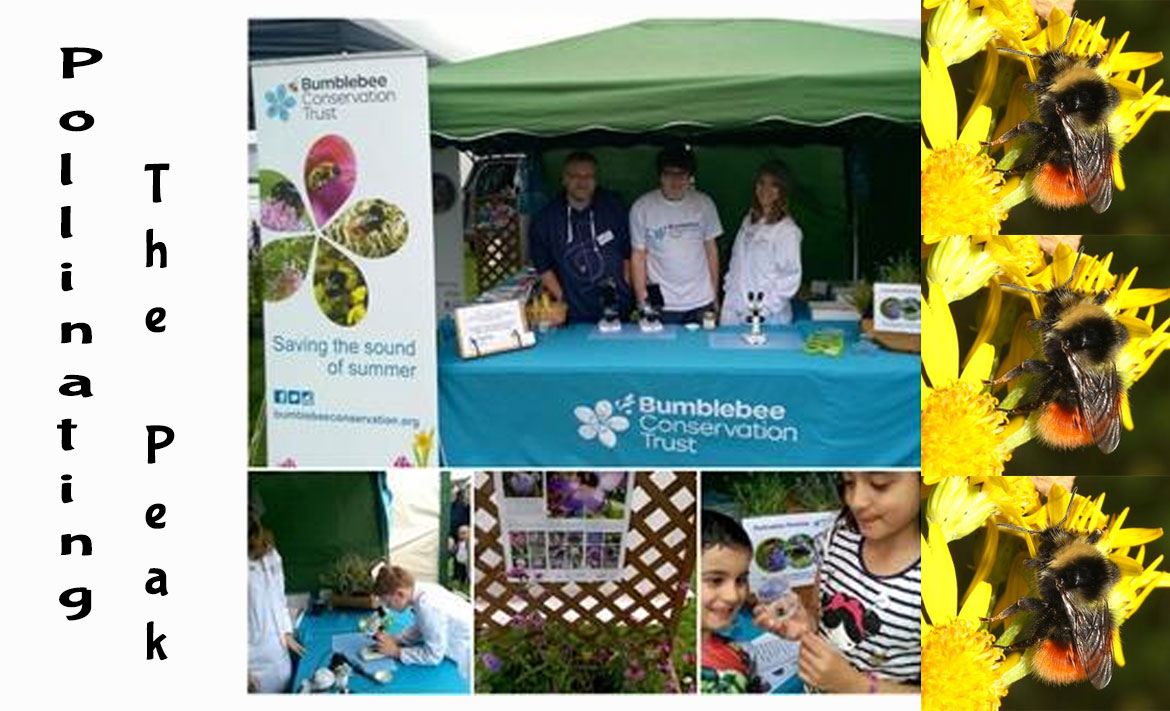 We're all for supporting a good cause here at Kids Pass, which is why, coming into 2017, we're going to be supporting Pollinating the Peak. 

Pollinating the Peak is a fun and informational science project that aims to get children involved in knowing their environment and the wildlife that lives in it. 
Does your little one know where food comes from? Have they ever heard of pollination before? 

*Most importantly* did they know that without bees, that favourite dunk-your-chips in sauce tomato ketchup, would become (for want of a better word) extinct…along with the bees who are working tirelessly to make millions and millions of tomato plants!
Yep, we're devastated too!!
With 24 species of general bumble bees, 200 species of solitary bees and only one honey bee, we're not without bees in the world… but sadly, they are becoming extinct and no bees = no food! 

This 2017 summer project includes community elements at its core, specifically focussing on the Bilberry Bumblebee, (Bombus Monticola) a stripy fellow with a red and lemon bottom who, sadly enough, is on the 'priority species' list – just a few steps away from the endangered species list!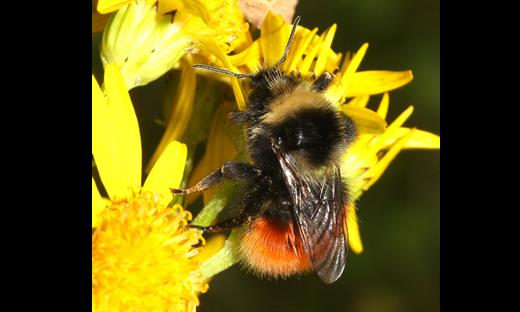 Look at his little stripy butt!
What's in store? Sixteen weeks of local community days, bee safaris and science events for children and families. 
The founders of the project want to spend some time linking tourist activities and popular destinations such as Chatsworth and Buxton Summer Fair with the understanding and the aid of these little local wonders! 
Really, the main aim of Pollinating the Peak is to plant one bee-friendly plant, tree or shrub per person who takes part. So even if you know a lot about your local bee species and your fingers are particularly green, why not get involved!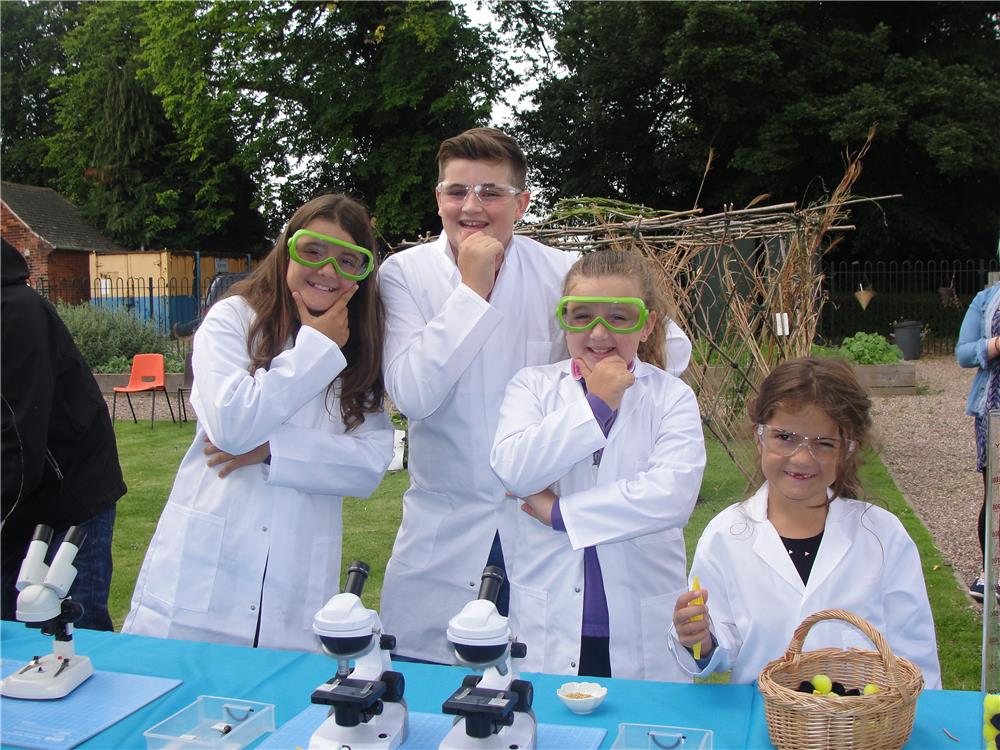 ``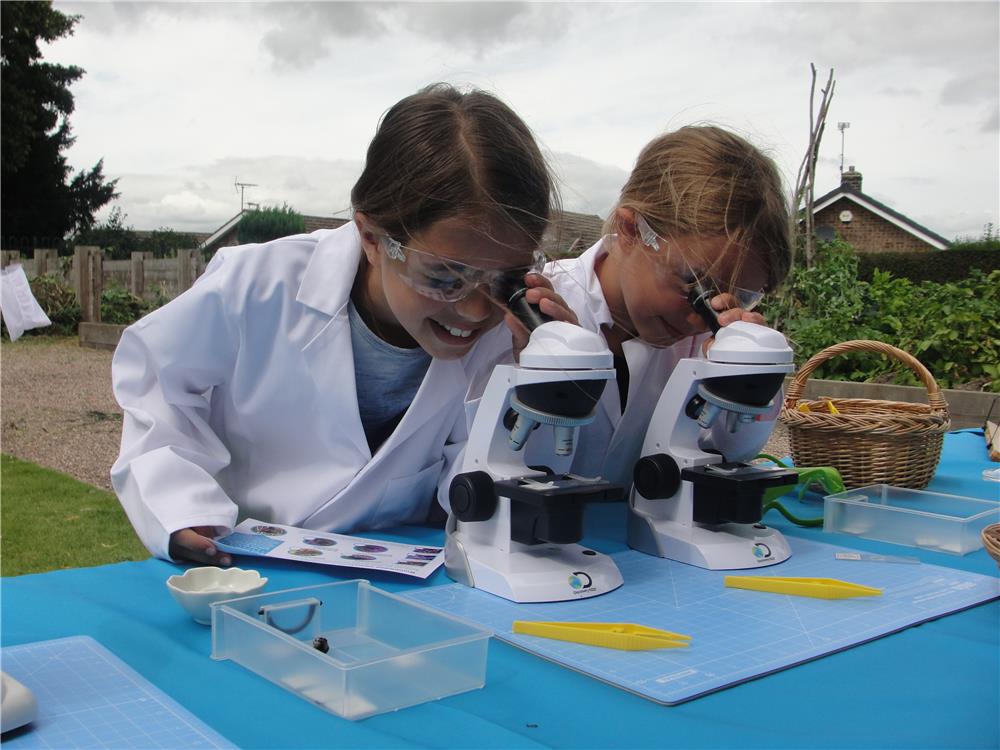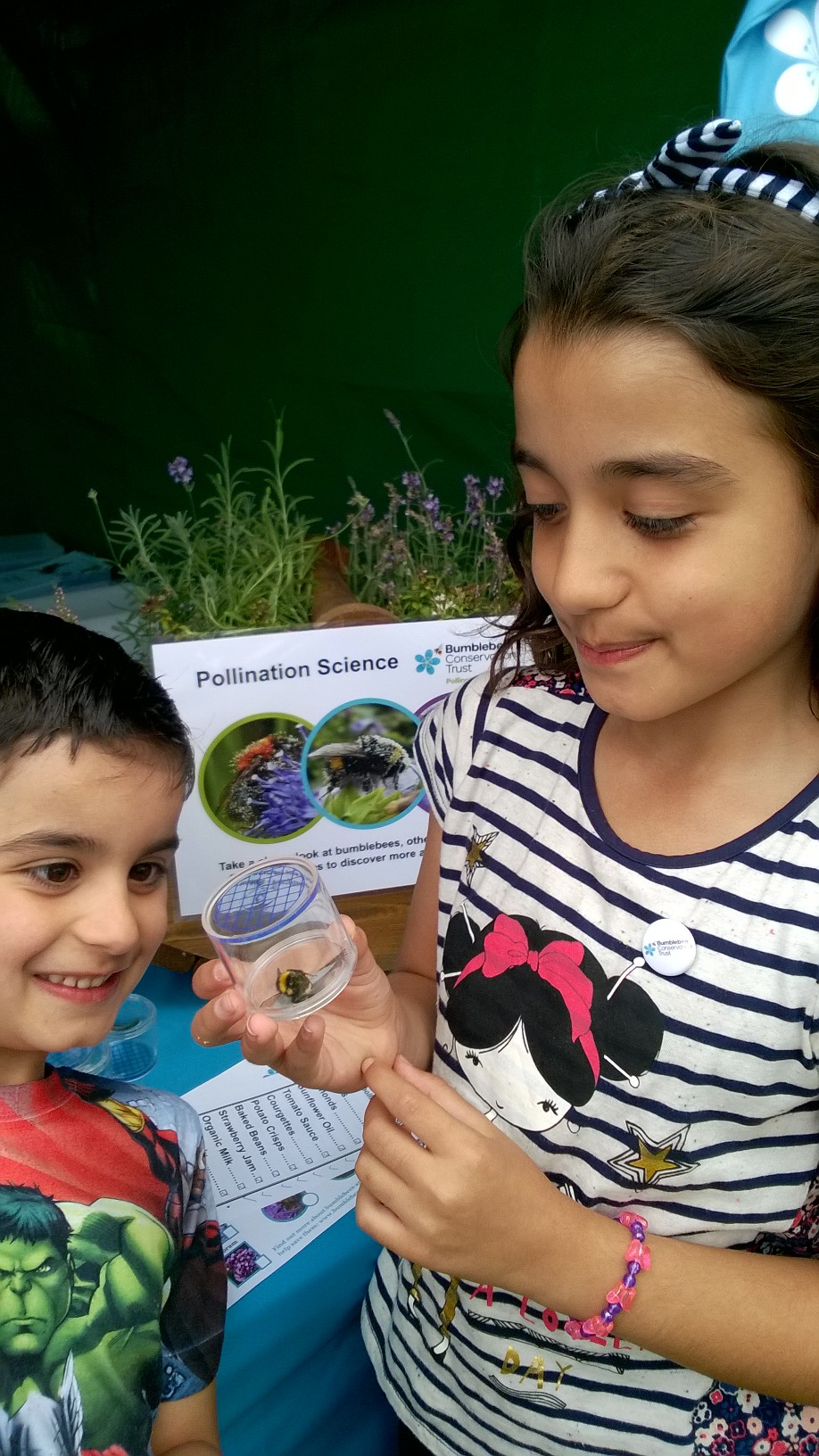 Now for the important part: None of this can become reality when unless they receive funding. Particularly so, funding from the Arriva Community Fund. This is a £25,000 grant that could potentially save the bees from extinction altogether! 
So if your family can't be doing without three bottles of ketchup per meal time or if you're genuinely concerned about the effects of the bee crisis to the environment, why not give them your vote now and help them along the way to creating a really fun project for the summer holidays! 
Gif credit: giphy.com