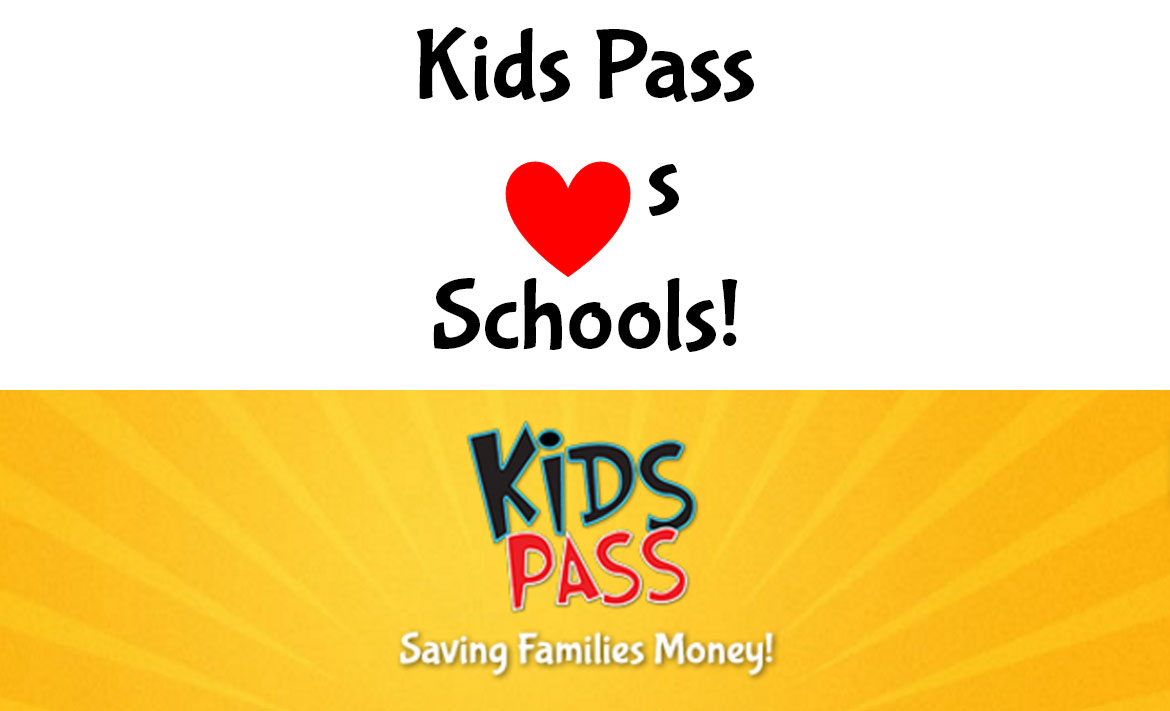 Kids Pass are dedicated to saving families money but we also love to support schools! We know that a number of schools across the UK rely on the generosity of parents at raffles, fetes and fares when it comes to funding vital pieces of equipment and filling the proverbial rainy day pot.
It's because of this that we put our heads together and decided to get stuck in to the fundraising spirit! Kids Pass have been donating 10 completely free memberships to lucky schools across the country. These memberships will last for 12 months and will allow the lucky winner access to every single one of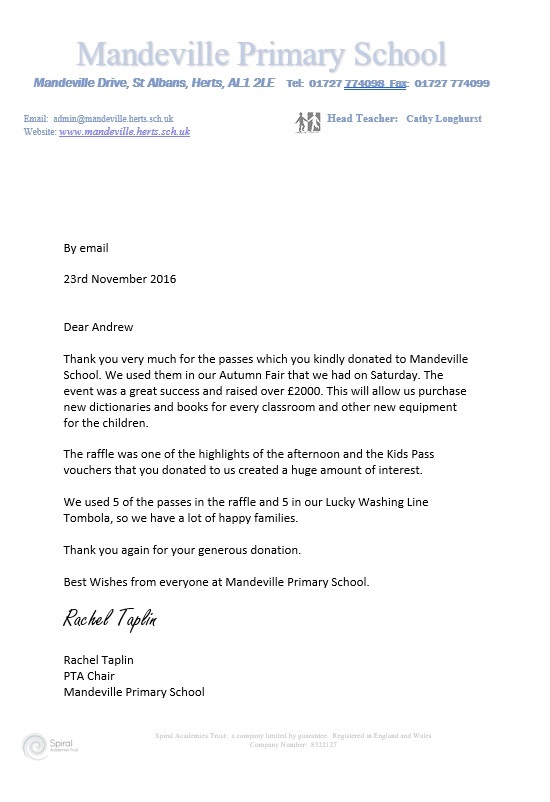 our offers!
We already have some very happy customers coming back from this (and we're not even in December yet!)
Our good deed doesn't stop there though because our continual work with the PTA means that schools get commission based funding from us, with every Kids Pass membership sold through their affiliated PTA board.
So if you want to get your own mums and dads involved and start your Kids Pass funding, why not take a look at our website and register your interest!
Schools and PTAs alike, we'll be happy to have you on board!  
Tue, 29 Nov 2016 09:25:16 GMT