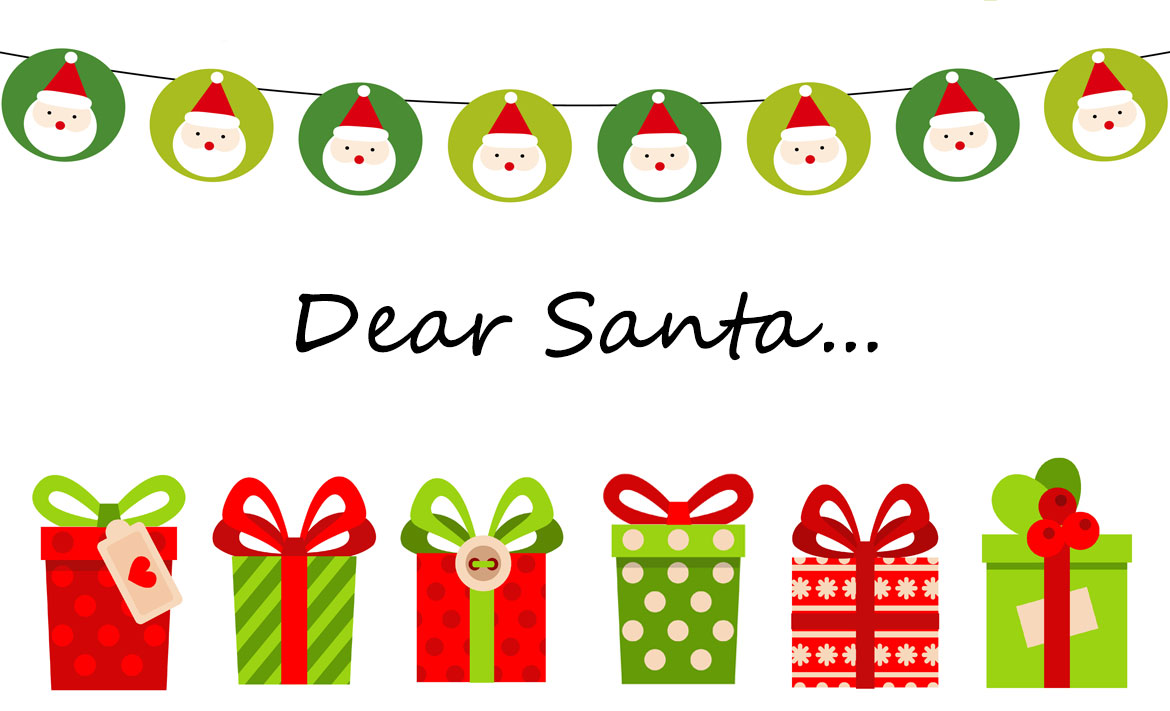 We're very excited for Christmas here at Kids Pass, but we have a very important message to pass on to all our grown-ups, from Santa!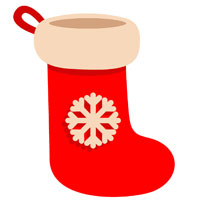 We need to get our kiddly winks involved in writing letters to Santa! He is very concerned that he hasn't received some letters and he doesn't want to work the elves too hard and miss out some children's presents! Whether it's a Barbie, basketball or box of chocolates – get those letters in now!

Not only is writing letters to Santa fun, but it's also great practise for some important skills for children:

•    Handwriting – if your child's handwriting is a little bit messy or if they love practising their cursive, why not use it as a great exercise to write away and improve their writing! 
•    Spelling – Does spelling need to be improved in your household? We've noticed that when a child is writing a word that they are excited about or if it is something that they really want, their spelling improves massively… so if they're excited for Christmas, now's the perfect time for spelling practise. 
•    Manners – Saying 'the magic word' is something we learn from day one, however with the rush of nursery/ school and the excitement of Christmas, it's common knowledge that your children can sometimes forego the kind and well-mannered child and turn into a little demanding demon. Saying please and thank you to avoid the naughty list is a sure-fire way to ensure those words aren't forgotten about!
•    Address writing – writing a letter is becoming a lost art and that's just a shame! Why not teach your children the way to lay out an address and get their letter sent to Santa! I'm sure receiving letters from grandchildren, nieces and nephews would brighten up a day as well, so let's get that ball rolling so it doesn't stop again!
Click Here to get a great template for Santa's Letter!!
Santa's not just for the children…
Why not join in the festivities and send your own letter to that jolly old soul! If you're struggling with gift ideas, why not give your friends an amazing Kids Pass membership! 
Wed, 16 Nov 2016 14:53:46 GMT