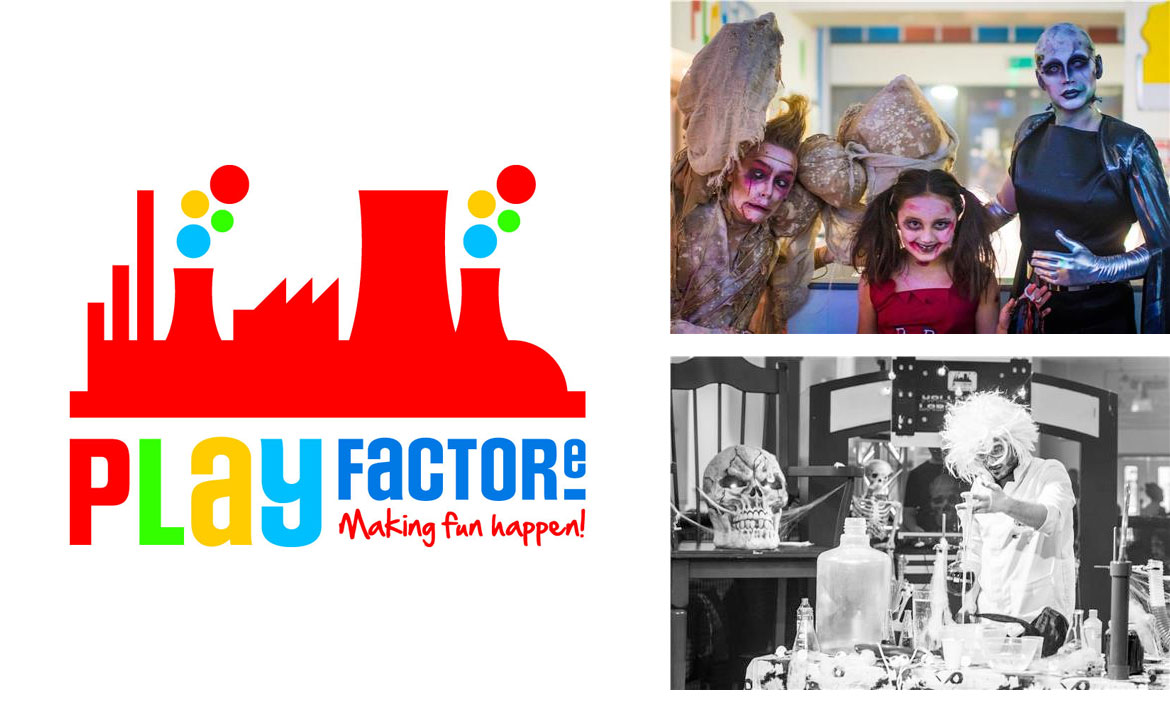 So how amazing was this Halloween everyone?!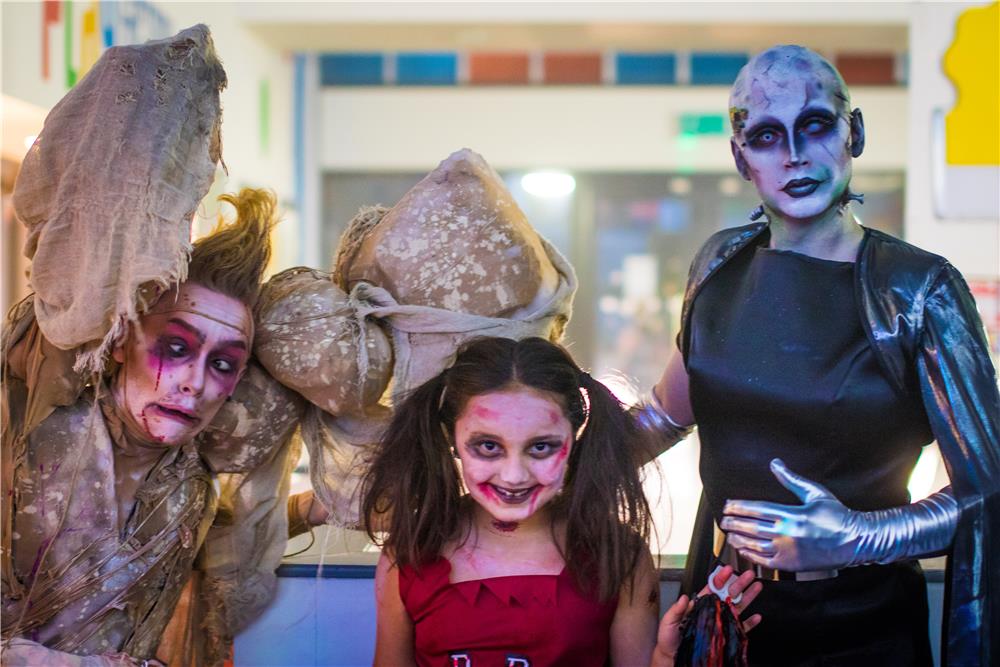 With an incredible fancy dress effort this year (see above AND below!) and some truly amazing events going on, Halloween wasn't a dull affair this year! Here at Kids Pass, we were lucky enough to sample one of these wacky and innovative shows and boy oh boy were we amazed!

At the Play Factore Manchester, children (and parents alike) were amazed by the mad scientist conducting experiments, bringing creatures to life and helping those children who didn't come in fancy dress turn into mummies with the help of some toilet roll and their incredible Halloween Extravaganza! With Frankenstein's children coming to life and spooking the audience, we definitely got a good fright out of these second generation monsters!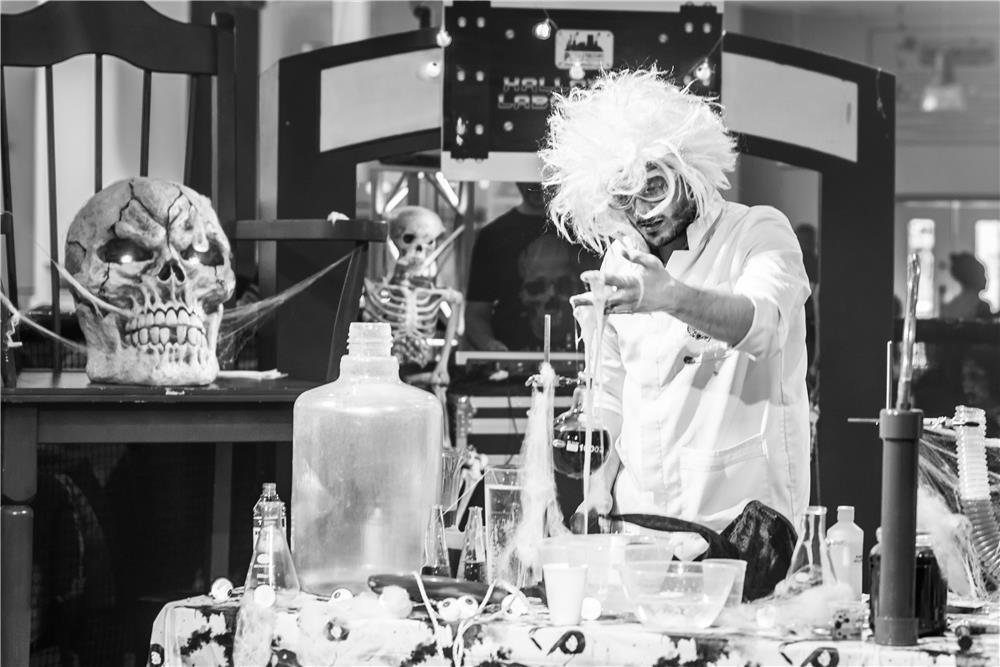 We watched an incredible performance, put on by creations that have been brought to life with a little help from some electricity and found plenty of creepy surprises hidden in the Factory! The Play Factore is a must to add to your special events this year if this is anything to go by! 

Taking pride of place and awing every member of the family was the show-stopping transformer that was created in a workshop run by that devious mad scientist and his minions! Standing an
incredible 3ft above the audience, your child can have the incredible experience of fist bumping an actual living robot! For those lucky enough to get a 'kapow' from him, it was definitely an experience they will never forget! 

Top it off with access to all of Play Factore's mazes, your children will be left tired, happy and very much in love with Halloween! 

 Whether it's an 11ft transformer or an undead monster, get those picture opportunities in and keep the memories of the best Halloween spectacular your children have been to!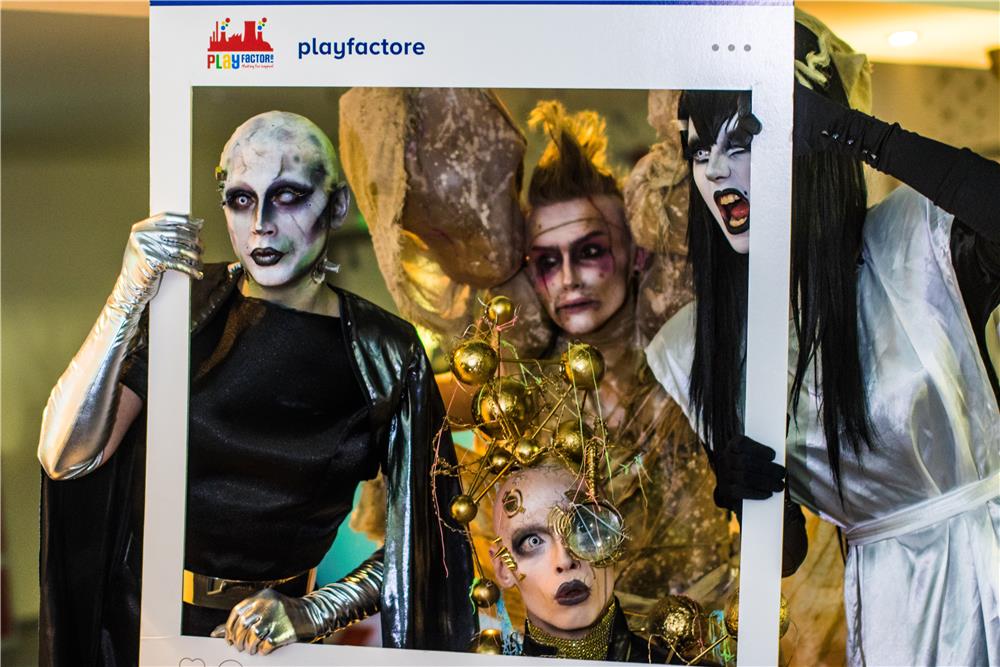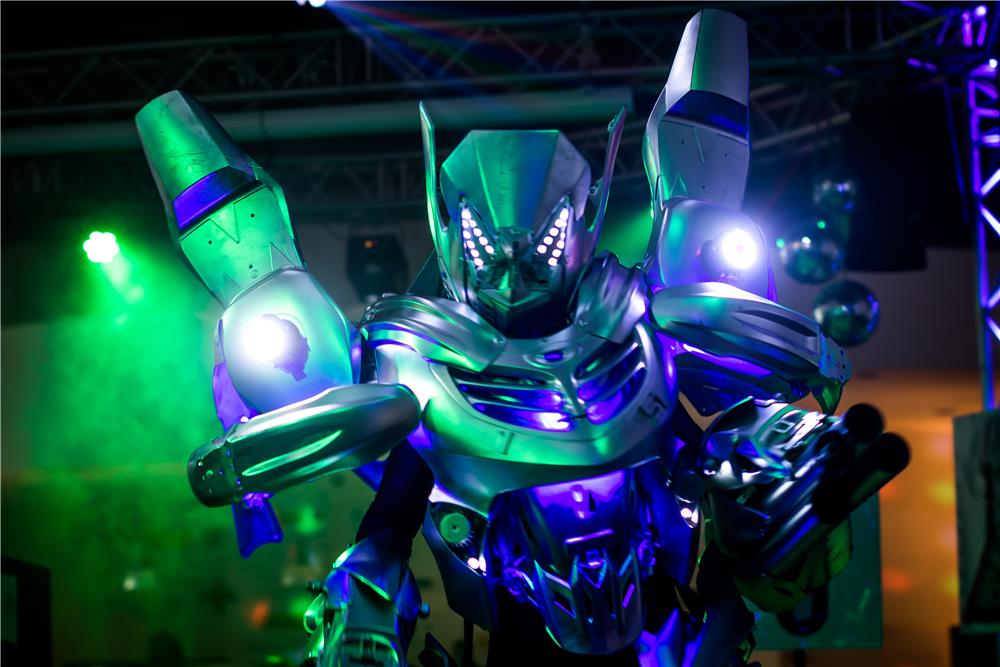 Fri, 11 Nov 2016 14:59:58 GMT