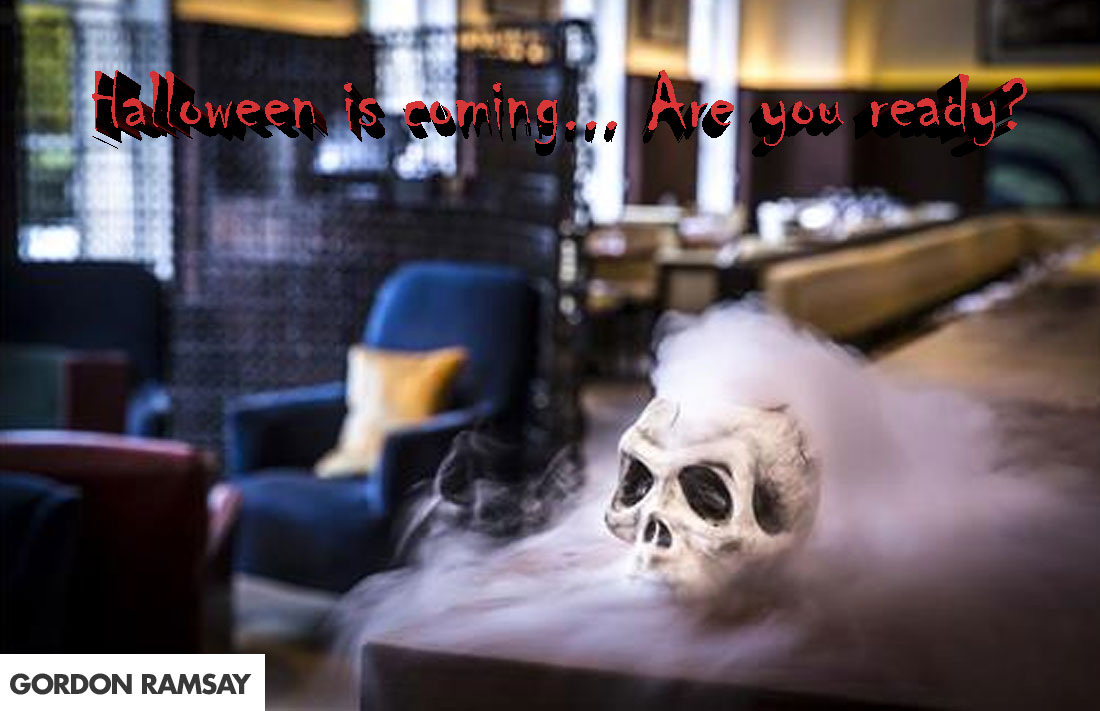 If you're spending Halloween in London, why not book into one of the many Gordon Ramsay restaurants that are hosing a haunting Halloween week this week!
Yes SERIOUSLY! 
They're not only offering left over pumpkin-gut gnocchi straight from the carvings themselves, witches hat cocktails and scary sushi, there is also plenty on offer for any kids you're wanting to treat this All-hallows eve! Some lucky children will find London House's restaurant witch! Or if they're really lucky, her stash of candy and goodies instead! 
Other festivities for the kids include a fantastic face painter to turn the kids into all kinds of ghosts and ghouls! We know children love dressing up! Whether it's in cute costumes, or for those who feel the scariest the better, there will be something for everyone! 
For a particularly child-themed evening, why not head down to one of Gordon Ramsay's Maze Grill restaurants, where themed petit-fours are on offer along with a fancy dress box and a vintage, polaroid camera will be available to capture those terrifying tots! 
If you're looking for a treat for yourself as well, why not order from the Halloween Cocktail menu, which includes such spooky treats as the Smashing Pumpkin Cocktail or the Witches Hat Cocktail!                                                                                                   
So why not pop into Hell's kitchen itself!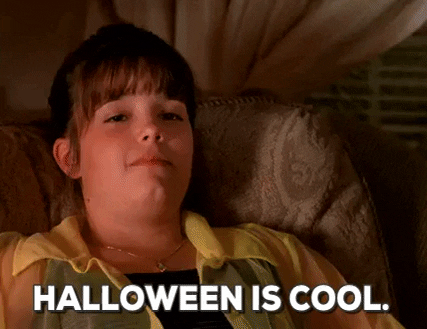 Gif credit: gify.com 
Wed, 26 Oct 2016 08:38:35 GMT