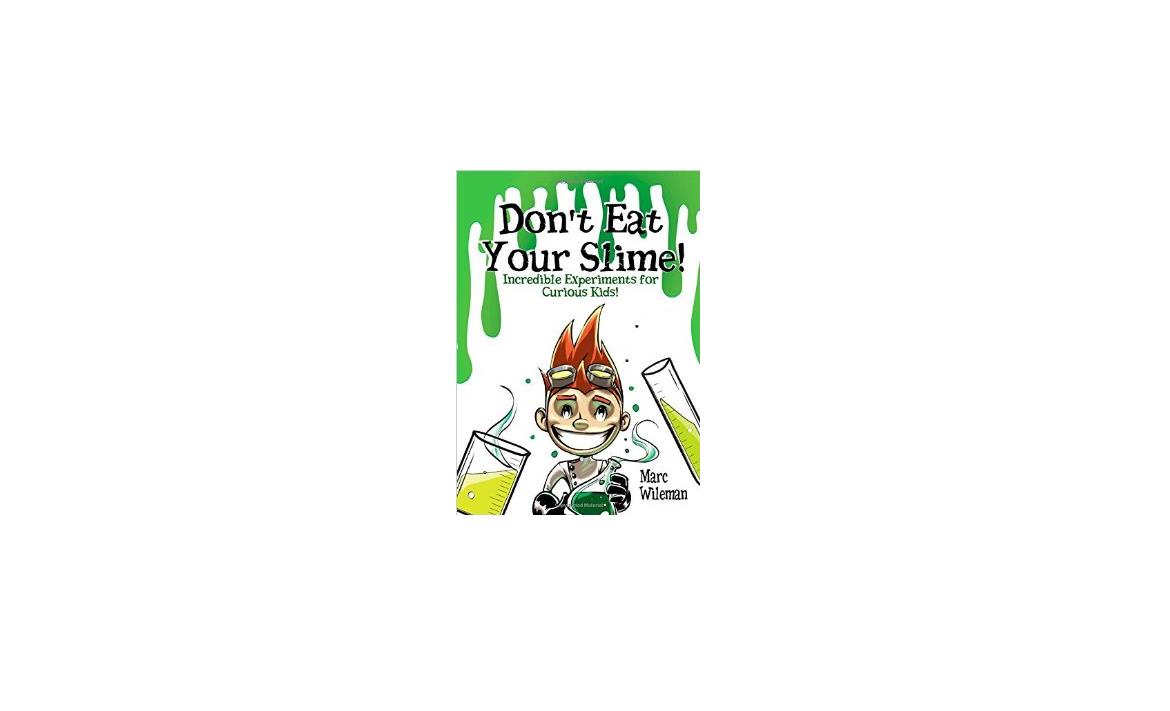 Grab your free science experiment book now!
This amazing book is packed full of incredible experiments for curious kids. 
Packed full of 10 awesome experiments, that are easy and simple to understand, the best bit is you can have fun carrying these experiments out with stuff you already have in your home!
So no need to go out and buy expensive materials, you can start experimenting straight away.
Some of these funtastic experiments take you on an exciting journey of creating your own slime, fizzing potions and magical lava!
What (Mad) Marc has created is a fun, safe, educational way to encourage children (and adults) to become interested in exploring science. 
"Don't eat your slime" is 5 star reviewed on Amazon! 
RRP £9.99

Follow this link to get your free digital copy right now
Fri, 22 Jan 2016 16:18:07 GMT