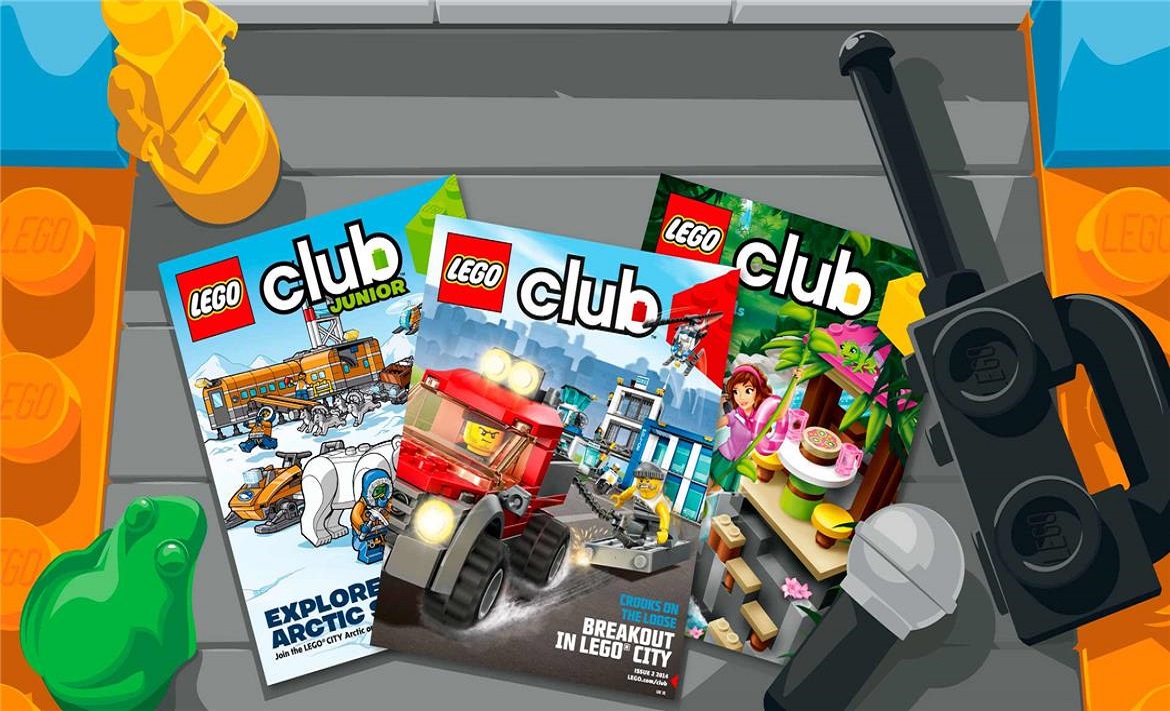 Free 2 year subscription to LEGO Club Magazine, where you can get the latest LEGO news, enter competitions and building challenges with amazing prizes, keep up with the stories behind the themes, exclusive sneak-peaks of the new sets and exclusive comics featuring all the favourite characters!
The magazine will be delivered to your door five times a year, totally FREE of charge!
Your magazine will be designed in one of 3 colours depending on  your age and  the type of content that interests you, Red, Yellow or Green Brick!
It's easy-peasy setting yourself up with the free subscription, just click on the link below and enter your details.
http://www.lego.com/en-gb/club/eventjoin
Tue, 12 Jan 2016 14:29:56 GMT