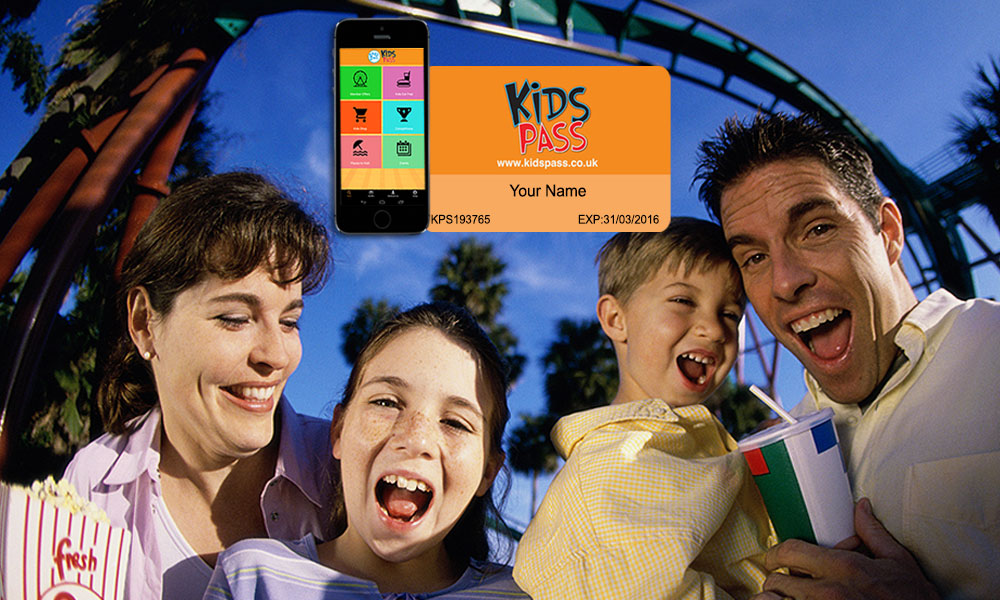 Lord Mayor Firework and Sightseeing Cruise - London - 15% off
To mark the end of the Lord Mayor's Show and the beginning of a new mayoral year, London's newly confirmed Lord Mayor will launch a splendid fireworks display over the river.
It is one of London's most spectacular annual displays and you will be able to see the fireworks for miles around, but for the best view of all head down to the riverside between Waterloo and Blackfriars Bridges or better still, be on the River itself. Book your Afternoon Sightseeing Cruise with Firework Display. Our two and a half hour boat cruise departs from Crown Pier  travels along the Thames passing various London landmarks ,Day Of Operation: One Day Only - Saturday 14 th November.
Manchester Paintball Arena - Greater Manchester - 40% off
Perfect for 9 - 11 year olds.
100% safety record with junior Paintball at Manchester Paintball arena! No accidents in two years of paintball parties.
Low impact, less pain, no fear with less bruising or marks. Just up your street if your kids are seeking the pace, atmosphere and adrenaline rush that indoor paintball has to offer and just don't want to play Laser quest in Manchester.
www.manchesterpaintballarena.co.uk
Bridleways Equestrian Centre - 12% off
All our horses are relaxed and happy and new additions to the "herd" always seem to settle in very quickly.  We offer daily individual turnout, summer and winter.  Each of the horses in our care is treated as we would treat our own and we pride ourselves on knowing the quirks of each of them and doing our best to accommodate them with a 5 star service! 
We have a flood lit outdoor school with a rubber surface, secure tack room, free parking for your horse box and staff living on site. The yard also has direct access onto a network of bridleways allowing for hours of hacking in beautiful countryside without the need for road work. Tuition is available if you wish and we like to organise clinics with outside instructors, both dressage and jumping.
www.bridlewaysequestriancentre.co.uk
Moscow State Circus - 2 4 1 Tickets 
The Moscow State Circus returns to the UK with its latest and greatest production to date.
'Zhelaniy' is based on the Russian folklore story of Cvetik-Semicvetik, or "the flower with seven colors", by Benjamin Losin, where each of the petals represent a wish and is the perfect back drop for what is undoubtedly the greatest and most famous circus on earth.
The Cake and Bank Show - Nationwide - 241 tickets
The Cake & Bake Show is thrilled to announce a perfect partnership with the nation's favourite baking show, The Great British Bake Off.
With the current series pulling in record ratings, reported as being over ten million for the episode dedicated to bread-making aired 19th August 2015, The Great British Bake Off, created and owned by Love Productions, has become a television phenomenon.
Now fans of the show and lovers of all things baking related will be able to indulge their passion for baking with the Cake & Bake Show, which will feature a live Great British Bake Off stage. Expect to see some of the stars from the current GBBO series as well as former champions, John Whaite, Jo Wheatley, runner-up Brendan Lynch and plenty more
Not a kids pass member? Join now and take advantage of hundreds of offers and savings!  Enter code FB15 at checkout to get an annual membership half price! 
Would your friends benefit from this offer? Simply share this offer on Facebook.
Dont forget... we are still paying £7.50 for each friend you reffer to Kids Pass! Find your referral code to share with friends here.