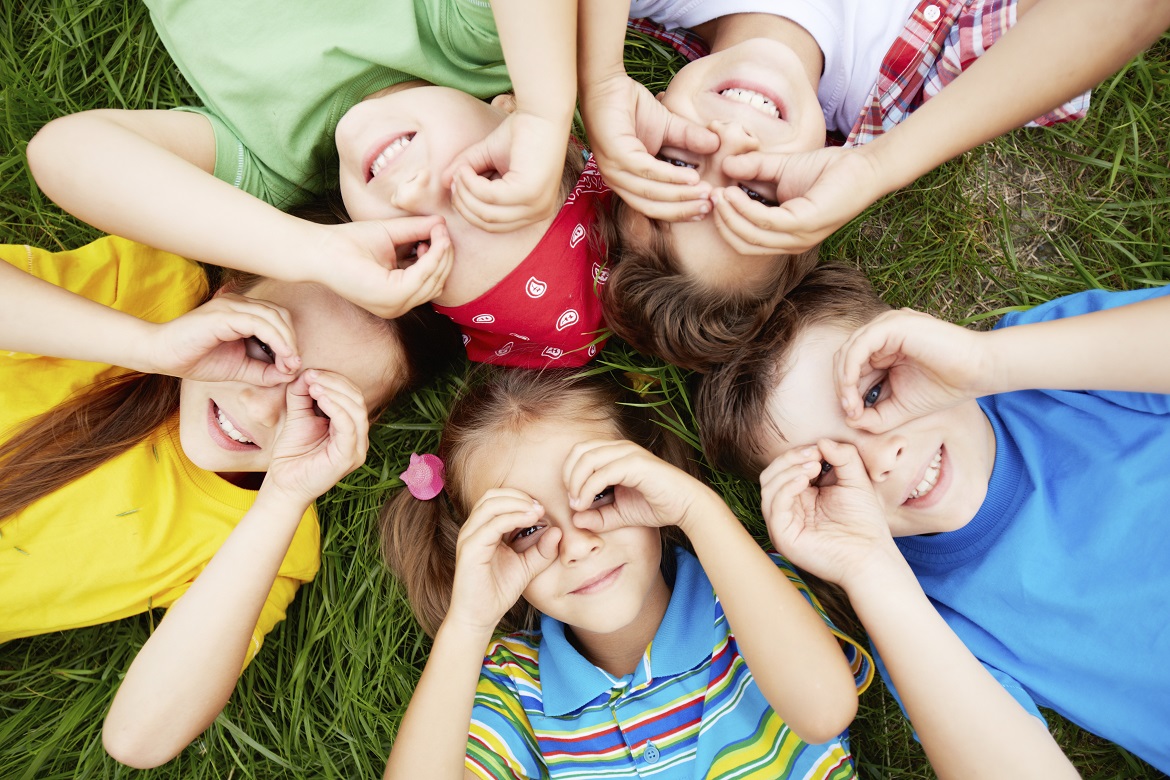 Our team here at Kids Pass are busy adding new attractions to the members area daily. Here are a few of the new offers from today.
Knutsford Musical Theatre Company - Cheshire - Buy 2 get 1 Free
This truly ghoulish comedy musical comes to you at Hallowean this year.  The show opens with an annual gathering of all family members (living, dead, and undecided) in a graveyard.
The plot revolves around every father's nightmare.  Gomez Addams is caught in an impossible situation as his daughter, Wednesday Addams (the ultimate princess-of-darkness) has grown up and fallen in love with a sweet young man from a respectable family.  If that weren't upsetting enough, Wednesday confides in her father and begs him not to tell her mother, Morticia.  Gomez  must do something he's never done before - keep a secret from his beloved wife.  Everything will change for the whole family on the fateful night they host a dinner for Wednesday's 'normal' boyfriend and his parents.
With a dynamic cast and direction team, The Addams Family will build on the recent sucesses of this vibrant company.
Giddy Kids Play Centre - Lancashire - 2 for 1 admission
One of the North West's BIGGEST indoor play centres, giving you all the space you need for hours of family fun, whatever the weather. Located close to Preston City Centre and only around 3 minutes from Junction 31a of the M6 and we are open 10am until 6pm 7 days a week.
The Big Red Bus - Liverpool - 2 for 1 Admission
Mobile parties are wonderfully different; but not only that, they are also designed to offer the complete package - they think of everything, so all you have to do is relax.
Give your child the party they deserve and book the Big Red Party Bus.
Chorley Gymnastics - Lancashire - 20% off
We provide a child-centered, coach-led program that is adapted to suit the needs of each gymnast on an individual basis. We cater for gymnasts from beginner level to competition level. Gymnasts are taught in small groups with others of a similar age and ability.
www.chorleygymnasticsclub.co.uk
The Animal Experience, Cambridgeshire - 33% off
The Animal experience have appeared at over 2000 private parties as well as hundreds of schools, veterinary colleges and universities. As family business, their aim is to entertain, educate, and in the case of reptiles to help people overcome their fears! All of our animals are hand tame.
Not a kids pass member? Join now and take advantage of hundreds of offers and savings!  
Enter code FB2015 at checkout to get an annual membership half price! 
Would your friends benefit from this offer? Simply share this offer on Facebook.
Dont forget... we are still paying £7.50 for each friend you reffer to Kids Pass! Find your referral code to share with friends here.