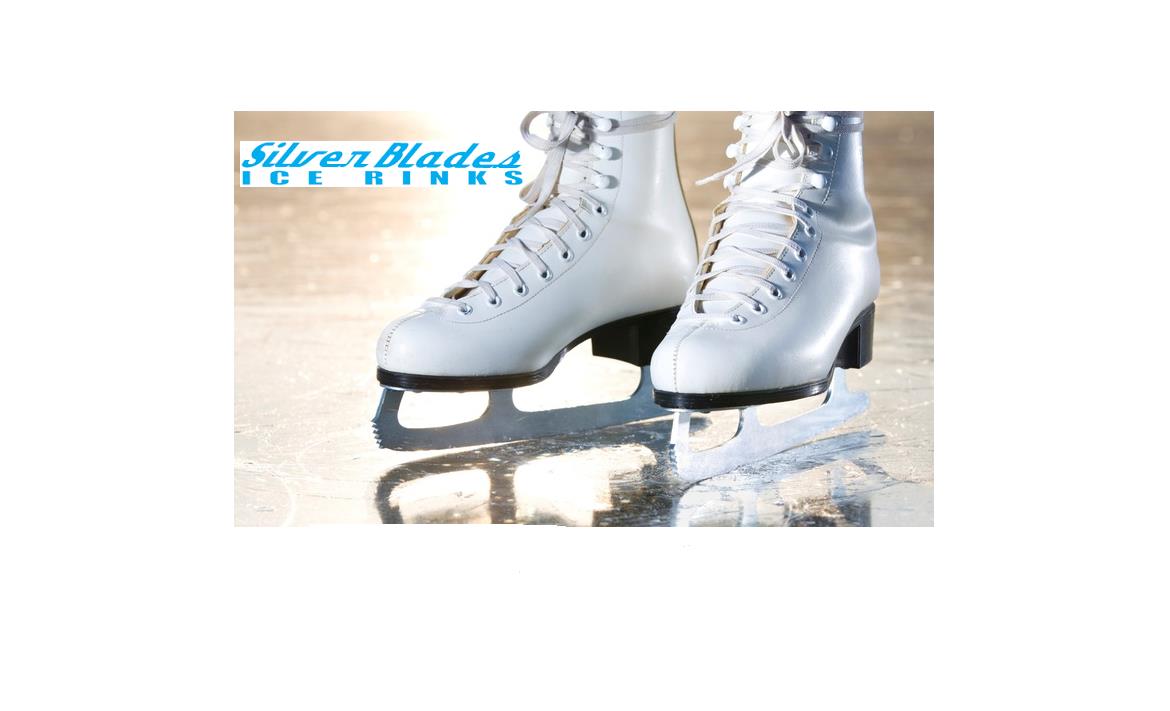 Kids Skate FREE!
SilverBlades Ice Rinks have four Ice rinks in Altrincham, Widness, Stafford & Kent where kids can skate completly free!
All rinks have public skating sessions suitable for all ages and abilities, figure skating, ice dancing, speed skating and ice hockey.
Beginners take take advantace of classes which are available for parents & toddlers, ice hockey basics and 6 week learn to skate courses.
Members can claim the offer here
Not a kids pass member? Join now and take advantage of hundreds of offers and savings!  Enter code FB2015 at checkout to get an annual membership half price! 
Would your friends benefit from this offer? Simply share this offer on Facebook.
Dont forget... we are still paying £7.50 for each friend you reffer to Kids Pass! Find your referral code to share with friends here. 
Fri, 25 Sep 2015 15:21:04 GMT