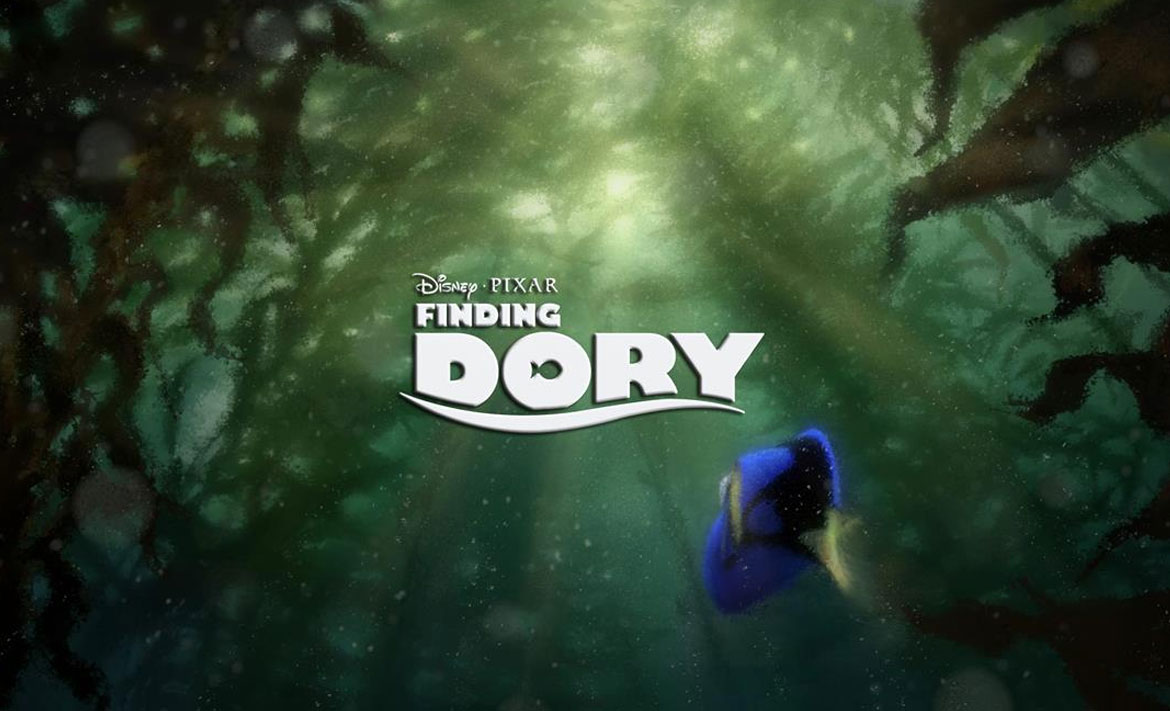 The news Children have been waiting for! The sequel to the hugely popular Pixar film, Finding Nemo, will be released in june 2016!
The film will be titled Finding Dory and the story will take place 6 months after the end of Finding Nemo. Fans favourite Ellen Degeneres will voice the part of Dory!
We cant wait!! visit www.kidspass.co.uk for more info on our cinema benefits.
Sun, 13 Sep 2015 15:07:45 GMT