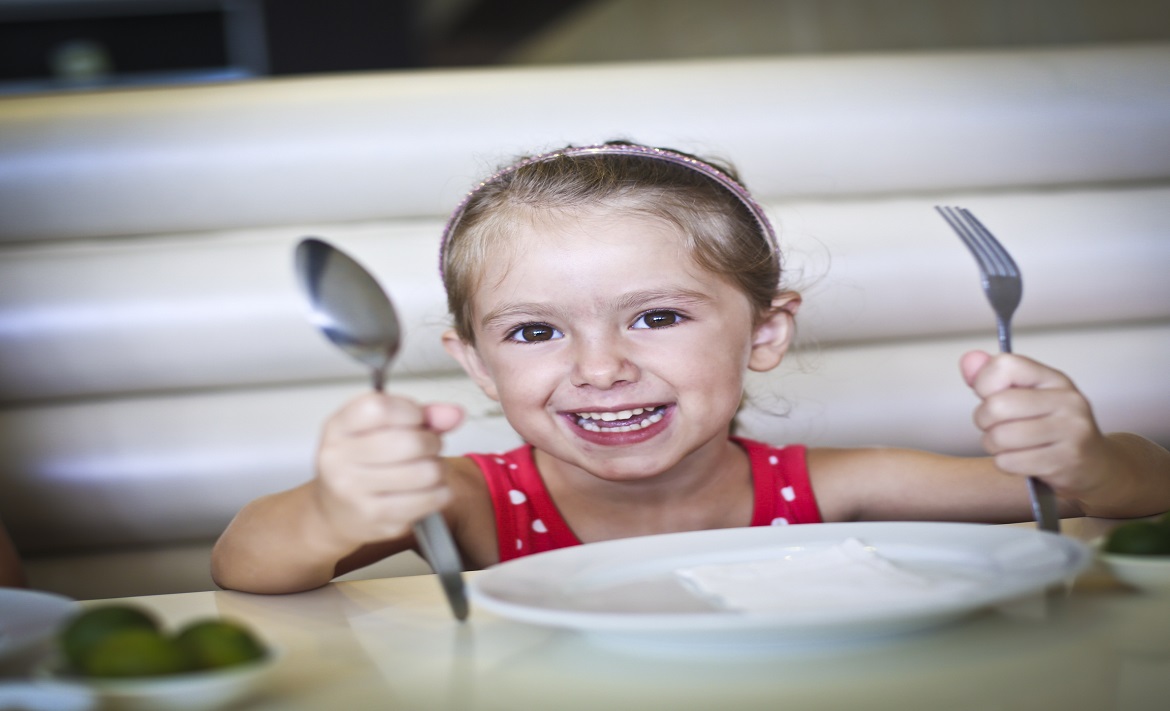 For a Free 1 month Trial of Kids Pass just click here!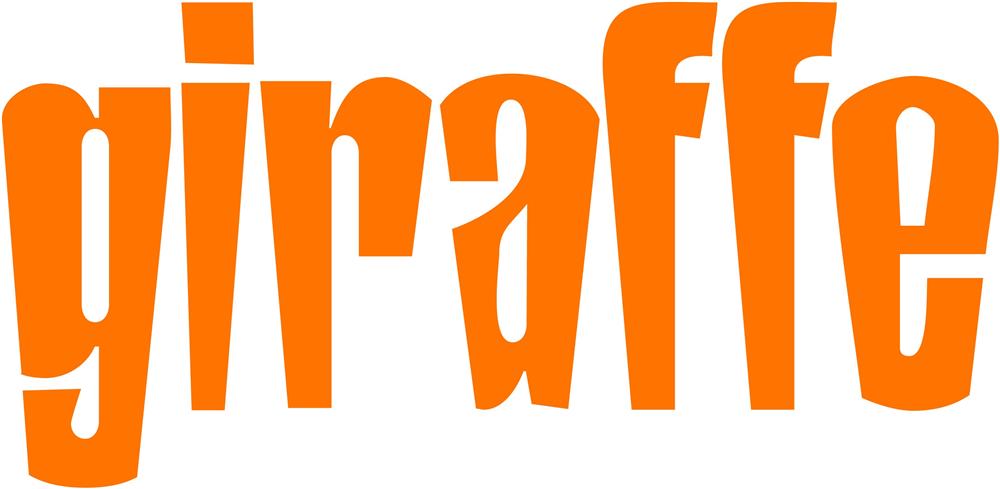 At giraffe, little ones are just as important as the grown-ups and have their very own menu of healthy mini-mains, desserts and drinks complete with puzzles and games to keep them entertained. Try the Kids Burger, All-Beef Hot Dog or twiddle forks around the Twist & Jive Pasta, followed by a cheeky Banana Split Sundae or Chocolate Brownie with ice-cream. 
Claim this offer here - Kids Eat Free 
Kids Eat Free at Fayre & Square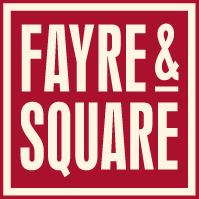 Head down to your nearest Fayre & Square and you'll find a clean, safe and friendly environment for the family. Take a look at the fantastic new kids dishes chosen by the Little Leaders, it's all to be found in their new underwater themed menu.
Not only do they have fantastic food, but they also have soft play and kids activities to keep the little ones happy and active!
Mon, 27 Apr 2015 11:24:17 GMT