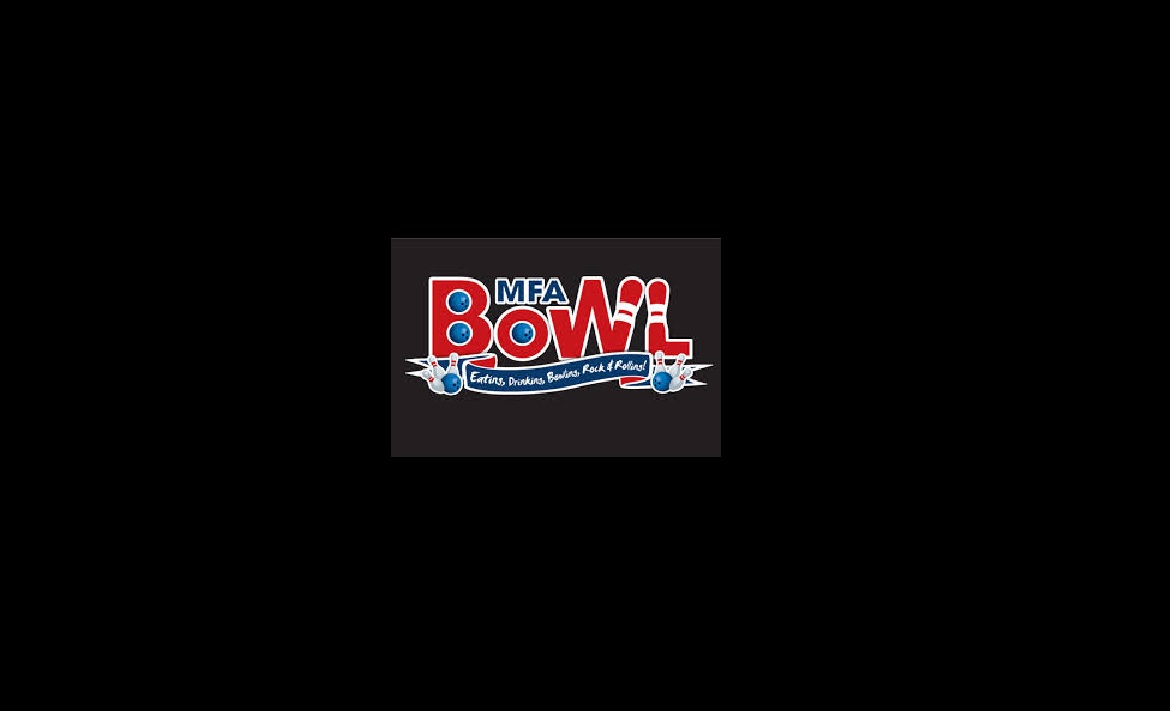 Kids Pass Members can now receive 2 for 1 bowling at MFA Bowling Nationwide!
MFA Bowl have 31 centres across the UK & Channel Islands
All bowling centres all have a full computerised lanes, meaning keeping score is easy! 
Bowling at MFA is a great day out for all of the family to enjoy and with Kids Pass you get double the fun with two games for the price of one!
Kids Pass members can claim this offer here
Centres are located in:
Aldershot
Banbury
Blackpool
Bloxwich
Burnley
Chatham
Chinchester
Crewe
Guernsey
Hereford
Ilkeston
Jersey
Leeds
Lewisham
Luton
Newbury
Newcastle Upon Tyne
North Shields
Nottingham
Nuneaton
Peterborough
Preston
Scunthorpe
Sheffield
Southend on Sea
Sunderland
Warrington
Weymouth
Whitstable
Worcester
Yeovil
Thu, 16 Apr 2015 15:07:41 GMT