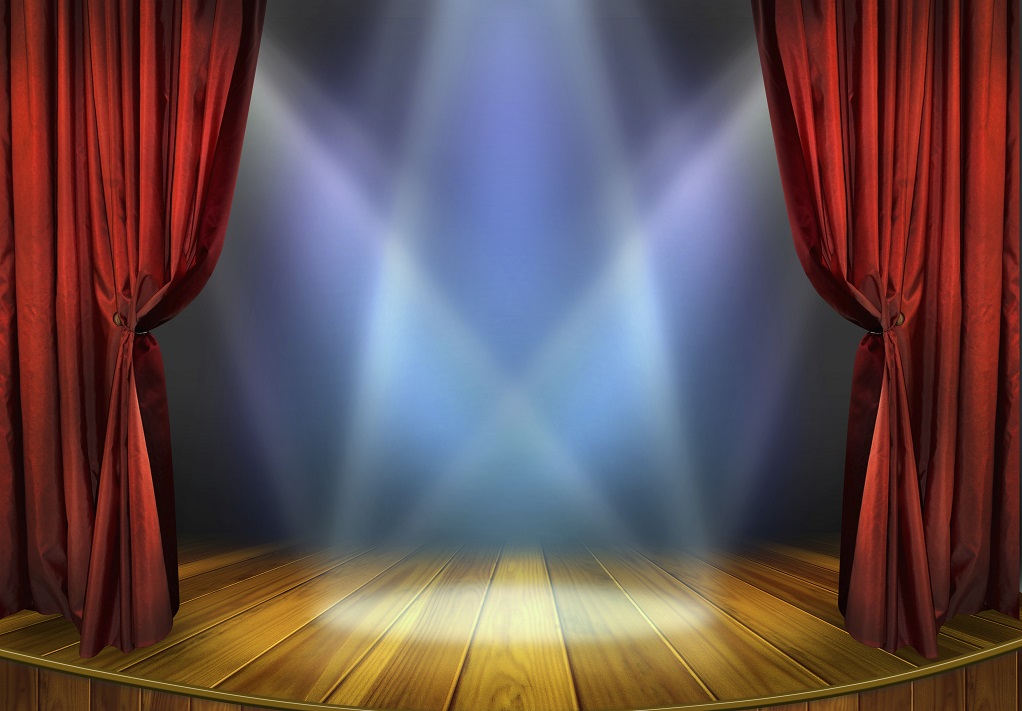 Make your next family visit to the Theatre one you will never forget! 
We have two amazing deals you and your family will love.
The Railway Children, Kings Cross Theatre - London
Kids Pass Family Ticket only £100 - Top price seats! Save over £70!
All aboard! This stunning adaptation of E Nesbit's classic novel The Railway Children is currently running at London's King's Cross Theatre. Set in a new, purpose built 1,000 seat venue, this breath-taking show features a stage built around a real train track, and a beautiful 60-tonne locomotive that steams into the theatre to delight all ages.
A truly unique theatrical experience, The Railway Children returns to London after winning the Olivier Award for Best Entertainment and sell-out seasons in its previous home at Waterloo. You can find us amid the remarkable new developments on King's Boulevard. Probably the best connected location in Europe. Six underground lines, 14 bus routes, two mainline stations... we're easy to find!
Don't miss your chance to join Bobbie, Peter and Phyllis on the adventure of a lifetime as they tell the story of how they became The Railway Children.
Spamalot - Showing at Theatres Nationwide
Tickets only £15 with Kids Pass! 
Monty Python's Spamalot gallops back out on tour to bring the West End production to theatres across the land (to the sound of banging coconut shells).
Lovingly ripped off from the classic film comedy Monty Python and the Holy Grail, Spamalot is a kind-of new musical with a book by Eric Idle and an entirely new score for the new production, (well, almost) created by Eric Idle and John Du Prez.
Spamalot tells the legendary tale of King Arthur and the Knights of the Round Table and features a bevy (or possibly a brace) of beautiful show girls, witch burnings (cancelled due to health and safety) not to mention cows, killer rabbits and French people. The show features fantastic tunes more magical than a Camelot convention, including He Is Not Dead Yet, Knights of the Round Table, Find Your Grail and of course the Nation's Favourite Comedy Song (Reader's Digest Poll 2010 - before it went bust), Always Look on the Bright Side of Life.
The latest tour, which is directed by Christopher Luscombe, follows hot on the heels of the can't-believe-how-successful-it-was-with-the-first-show-selling-out-in-40-seconds Monty Python Reunion at The O2 and Eric Idle's acclaimed performance of Always Look On The Bright Side of Life at the 2012 Olympic Closing Ceremony - the world sang along, and Spamalot audiences get the opportunity to do so too! During the run, there have been 21 onstage moustache incidents, three suspected cases of swine flu (French pigs!), two outbreaks of nits and 92 pairs of coconuts used.
The theatre is such a fun and memorable day or evening out for all the family to enjoy.
We will have more theatre deals coming to you very soon!