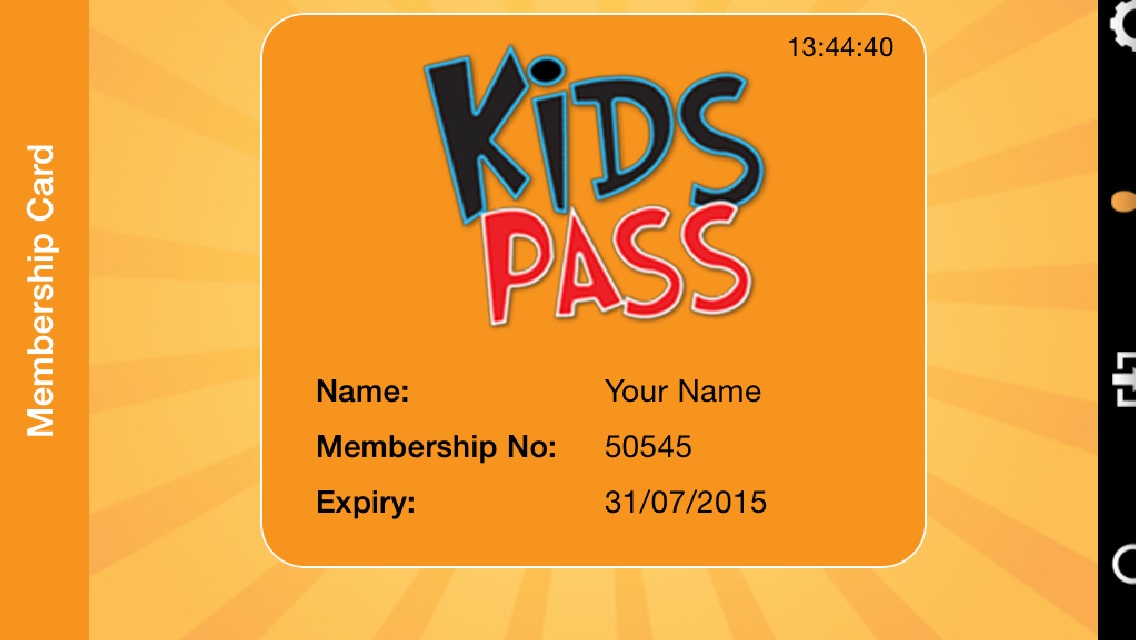 Start using your FREE membership today!!
You signed up for a free digital Kids Pass membership in 2014.
This entitles you to receive:
•    Up to 57% off at the Top UK Attractions, including, Alton Towers, Thorpe Park, LEGOLAND, Diggerland and more....
•    Kids Eat Free at 100's of Restaurants including Frankie & Benny's, handmade burger Co. and more!
Have you been using your free digital Kids Pass? Have you been enjoying huge savings at the UK's top attractions, Theme Parks and restaurants? If you haven't please follow the steps below to start saving today!
FOR A LIMITED TIME ONLY YOU CAN RENEW YOUR KIDS PASS MEMBERSHIP FOR £19.99 rrp £59.99 RENEW

How to use your free digital Kids Pass membership:
Your digital membership pass is available on the Kids Pass app.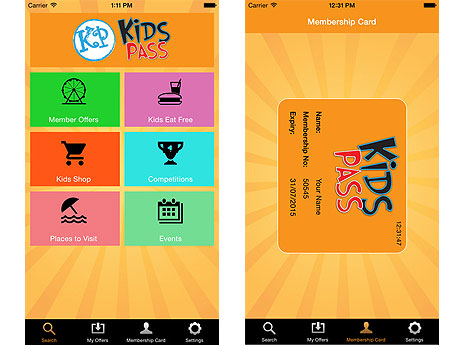 1.    If you have forgotten your password please click here.
2.    Download our Kids Pass app available on iTunes and Android
3.    To start redeeming, just find the attraction or restaurant you want to visit in the members offers section.Here you will be able to follow the instructions on how to redeem the offer. 
Take a look at this short video which shows you how to use the app to redeem offers
Start using your free membership today!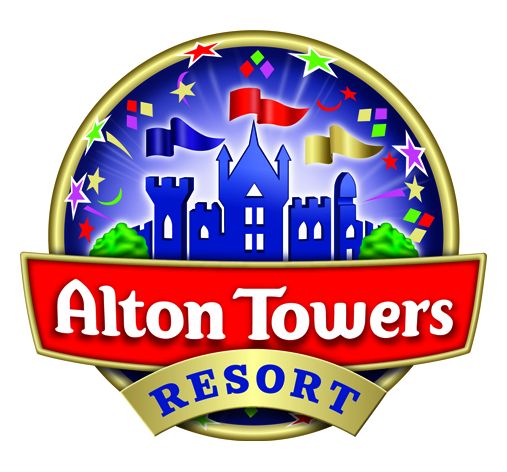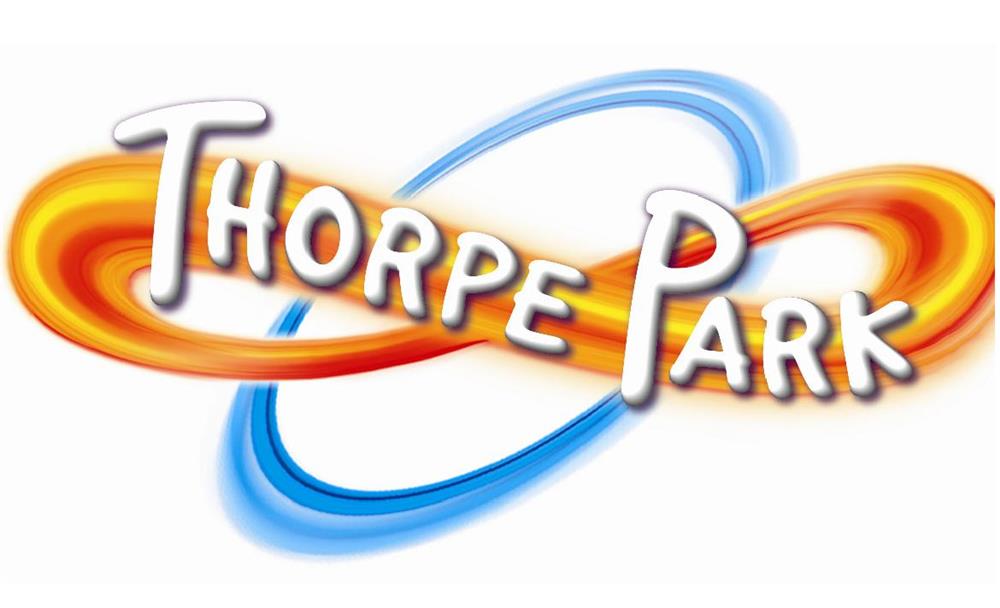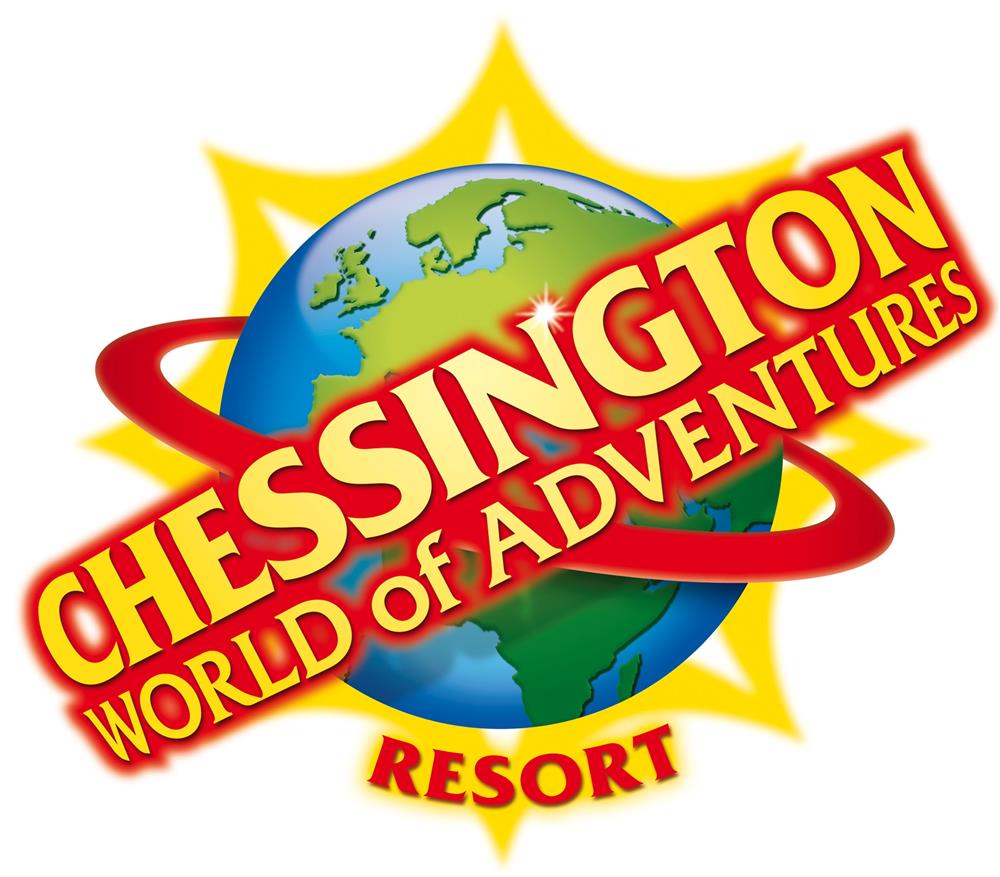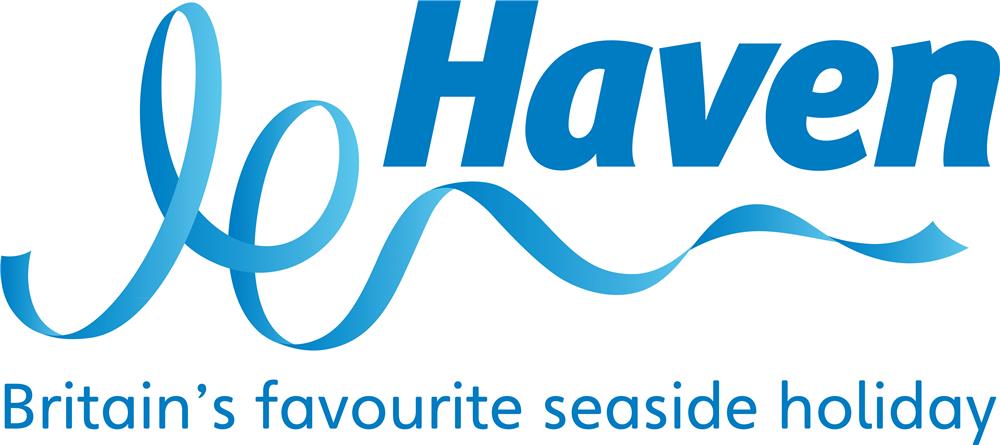 Thu, 23 Oct 2014 17:26:36 GMT