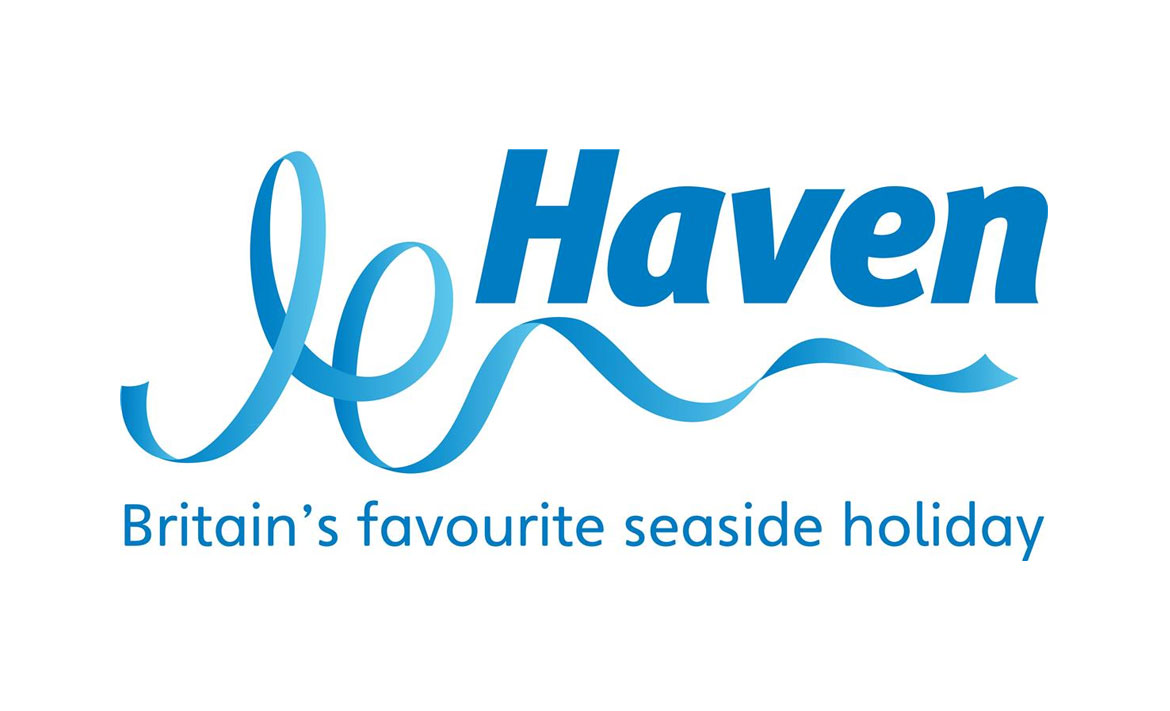 EXCLUSIVE!
As a Kids Pass member you will receive upto £50 off on top of Havens Best Public Prices!
Haven love's a holiday by the seaside...If you do too, you've come to the right place. There are 35 holiday parks are dotted around the UK coastline. Your family is unique - and so are there parks. Whether you want a holiday right on the beach or a few days near rolling hills, Haven will help you relax and have a good time. Close your eyes and imagine your next family holiday, it could be the best yet!
Members click here to book - Receive up to £50 off bookings on top of Havens best public prices!
Not a member? Join now! - Get upto 57% off at 145 of the UK's Top attractions. Upto 40% off a Cinemas, 1 x Kids Pass covers your entire household!
Sun, 01 Feb 2015 12:47:23 GMT