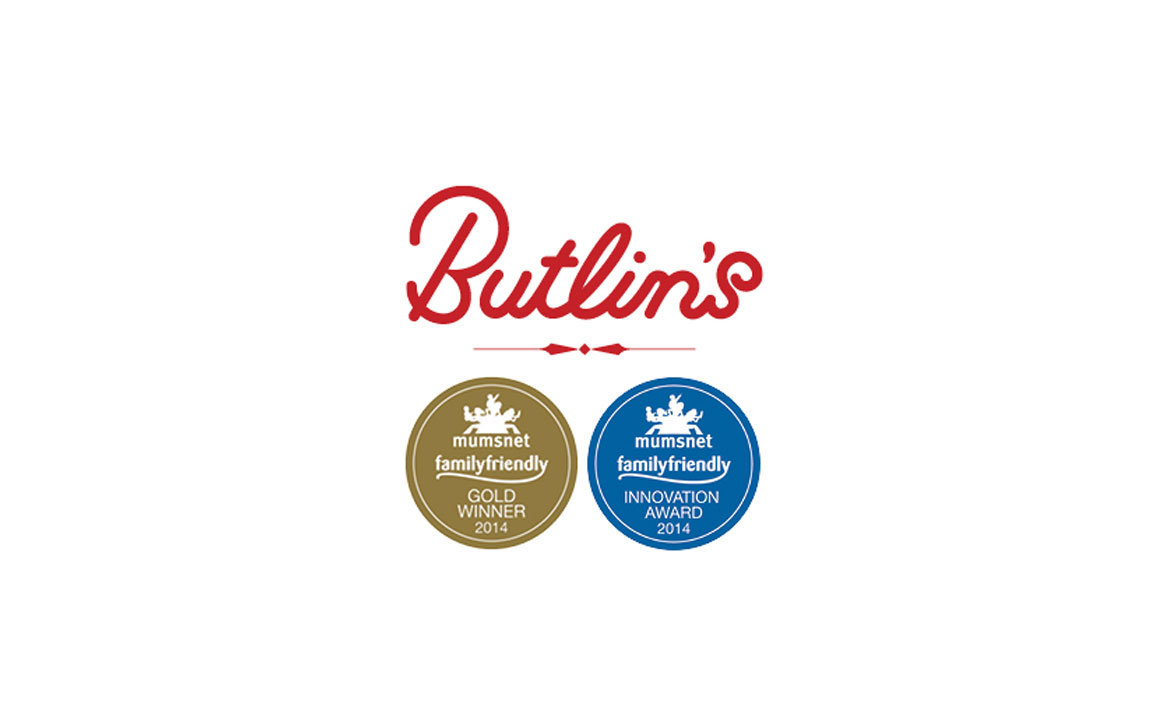 Kids Pass members will recieve up to £50 off bookings!
Butlins believe a beautiful ocean, fresh sea air and plenty of space to play are the essential ingredients of a brilliant family break. All three of our resorts (Bognor Regis, Minehead and Skegness) are right next to some of Britain's loveliest beaches, and each host our famous fun-filled Skyline Pavilions, surrounded by landscaped gardens and family places to stay.
Whether it's indoors, outdoors, day or night, there will always be plenty for you to say 'yes you can' to during your stay because so much of the fun is all part of the price.
Members can enjoy up to £50 off per booking, on selected breaks. 
The savings on offer are based on the time of year, to give you an idea of how to make the most of your savings check out the details below;
•    Save £15 off term time breaks
•    Save £20 off 3, 4 and 7 night school holiday breaks
•    Save £50 off selected 7 night school summer holiday breaks
Kids Pass members can view the offer and book here - Upto £50 off Butlins Breaks!
Wed, 18 Feb 2015 18:07:47 GMT