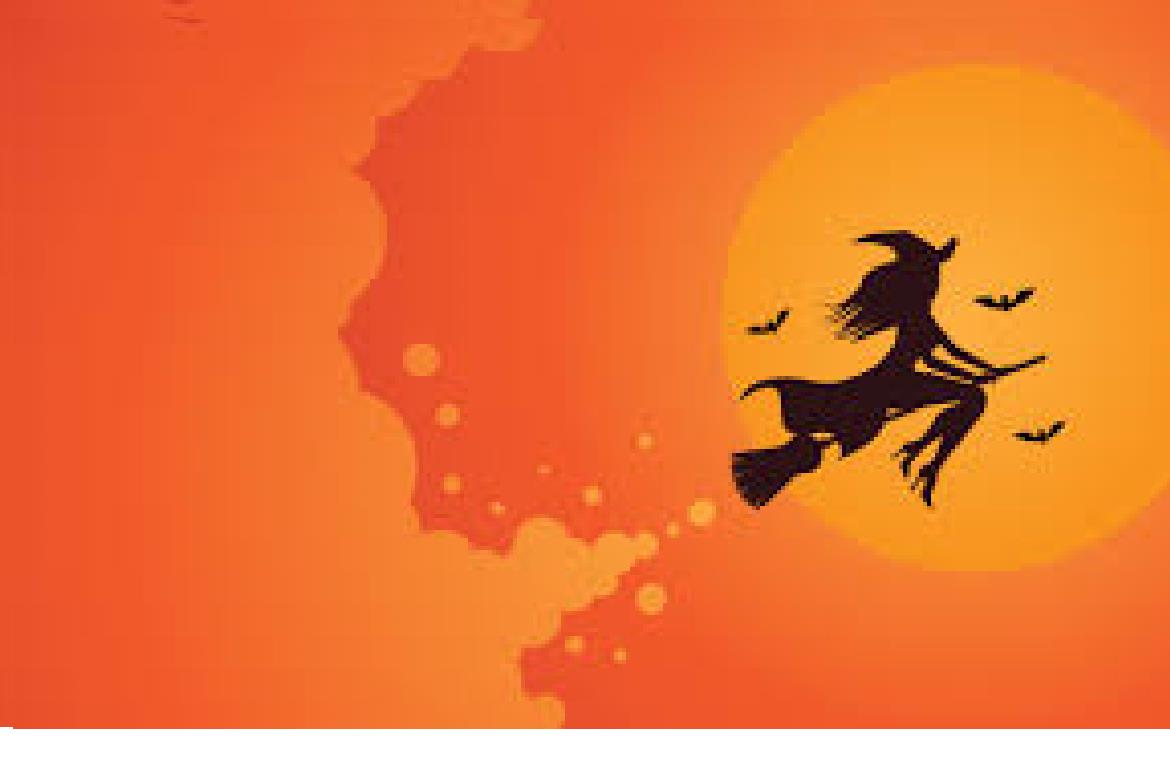 Thank you for sending all of your fantastic Halloween pictures over the weekend!
We have chosen 10 of our favorite, all of which will receive a 12 month Kids Pass. 
Katy Mee
Zoe Edin-Picker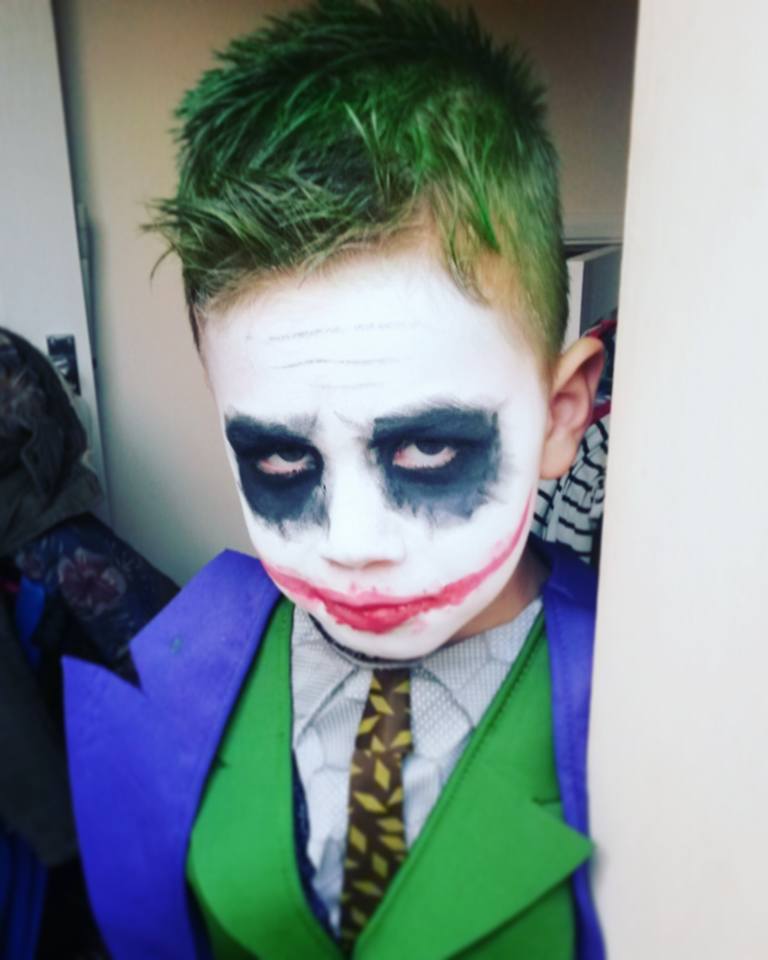 Natasha Batey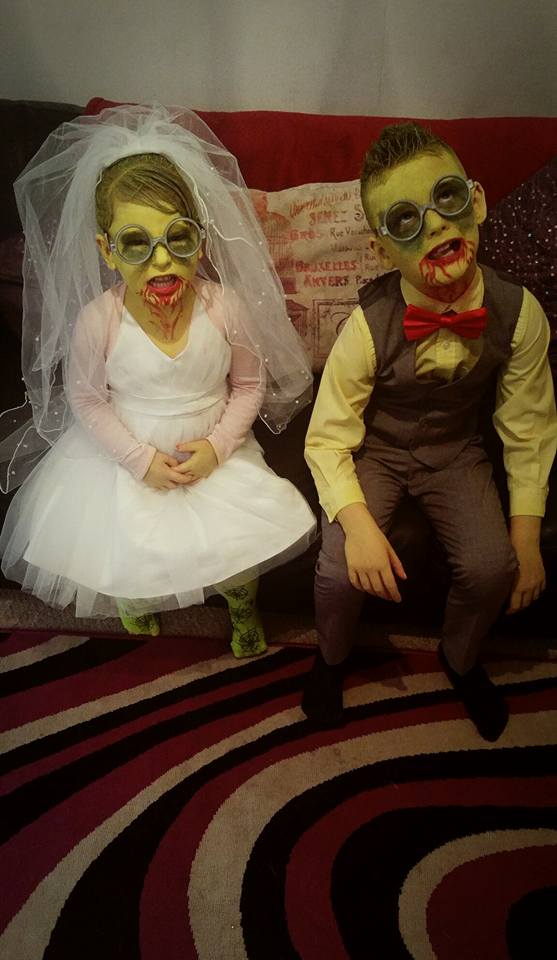 Jade Nichols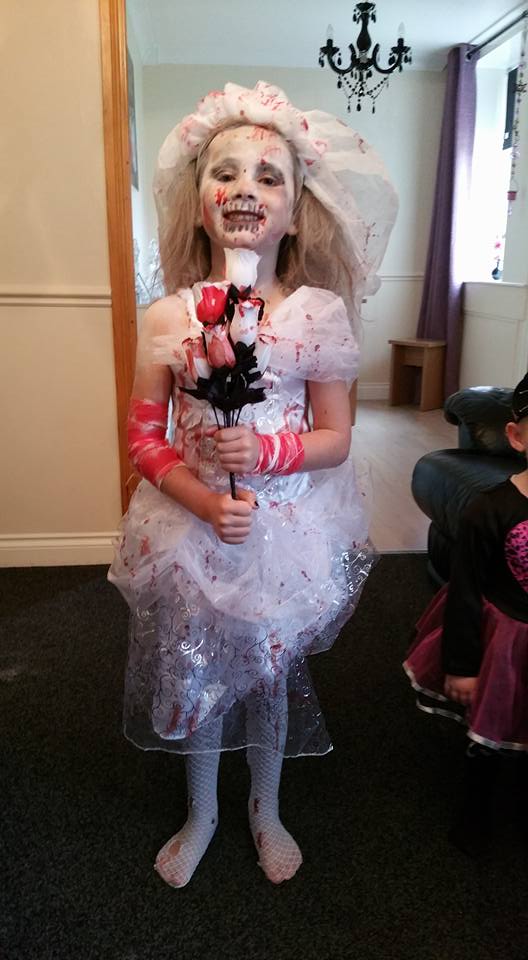 Chantelle Ash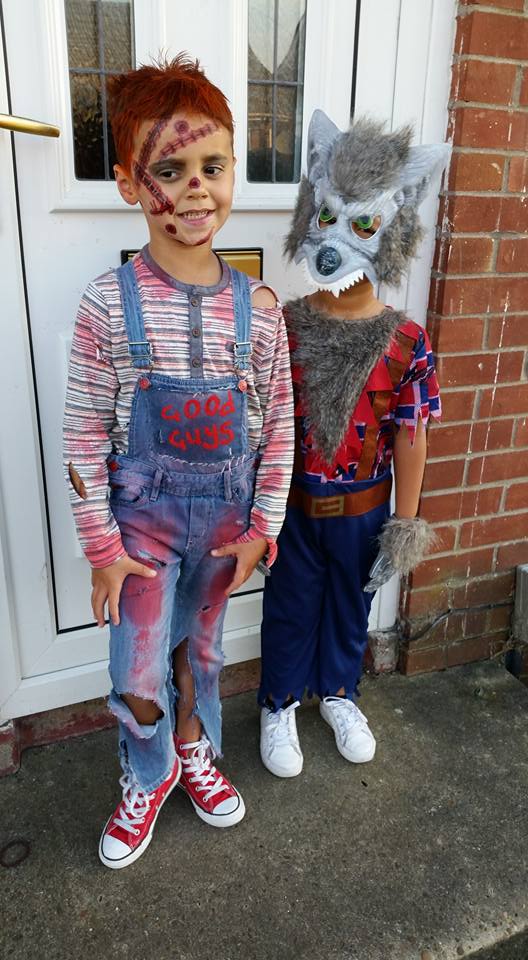 Cassie Madgwick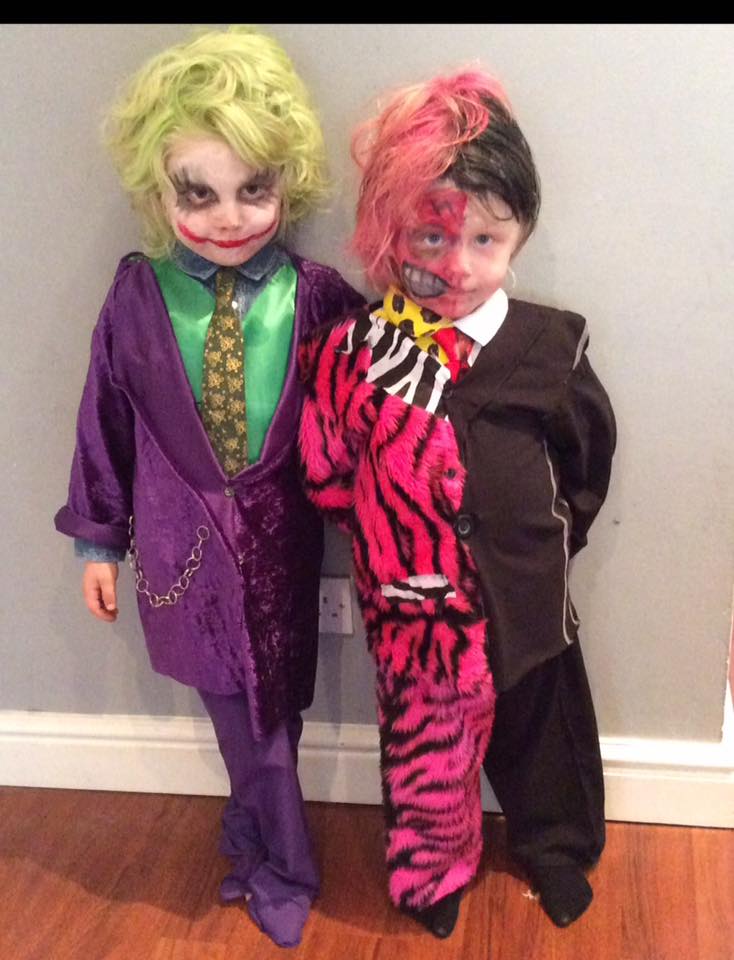 Helen Millard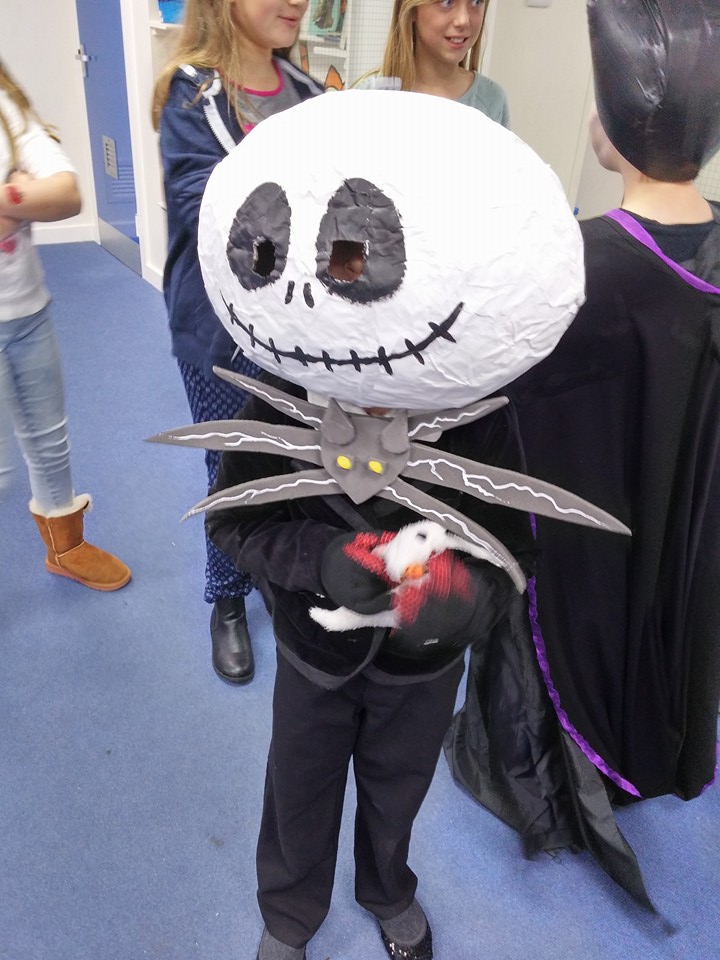 Hazel Bramley
Kelly Jolley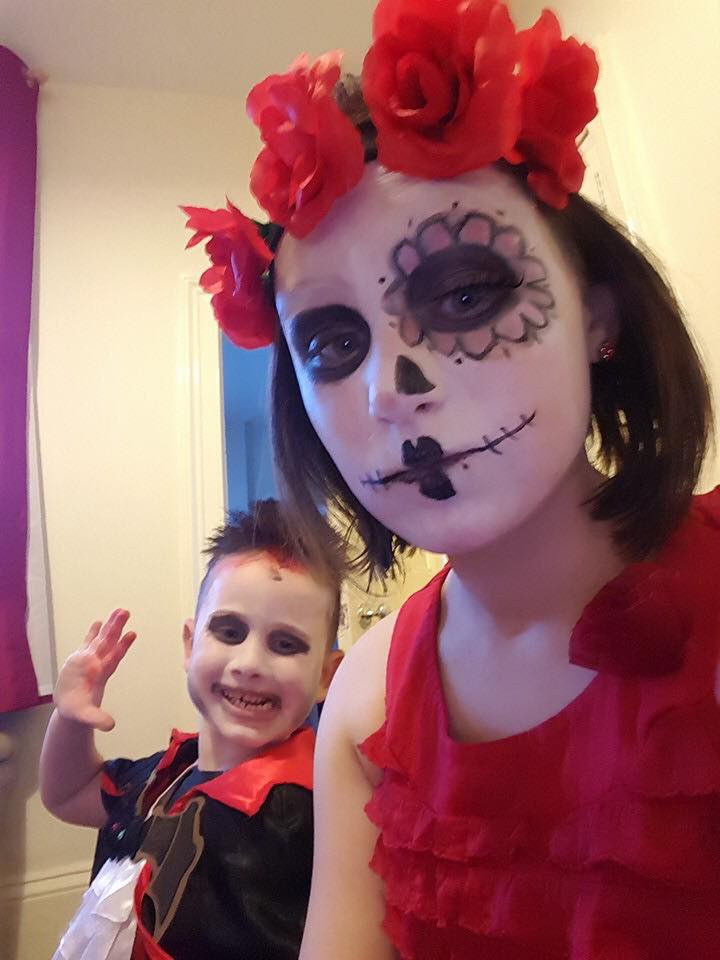 Nicola Bailey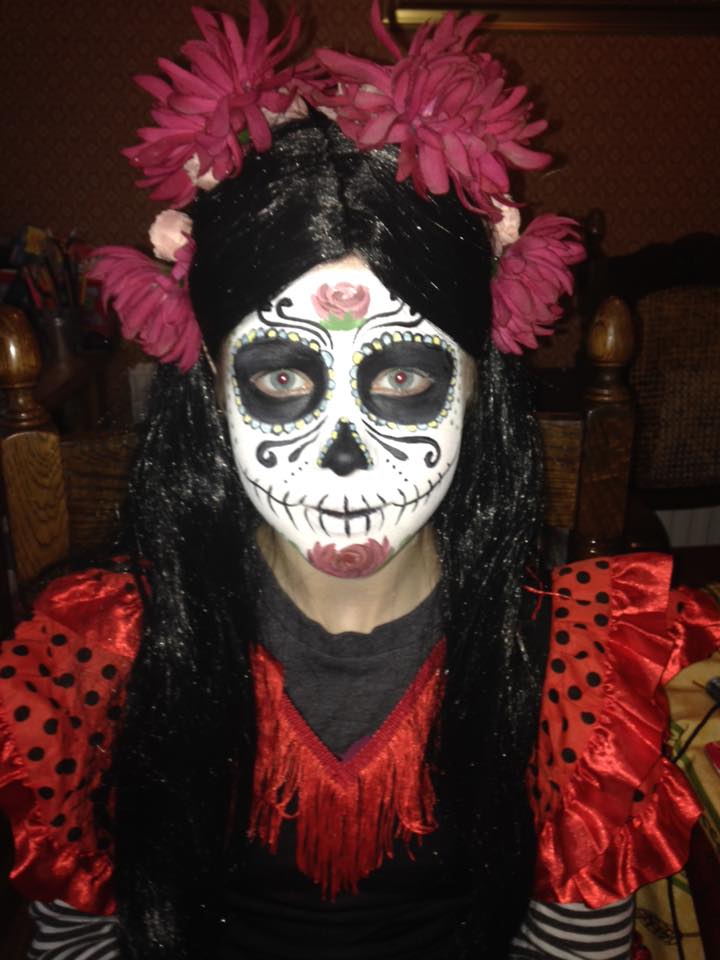 Well done to all of our winners, we have sent you all a personal message with details of how to claim your prize.
If you are not one of our lucky winners and would still like to join Kids Pass, for a limited time only you can get one half price using code 'Halloween15' at checkout www.kidspass.co.uk/join
Kids Pass Team.
Mon, 02 Nov 2015 13:02:00 GMT