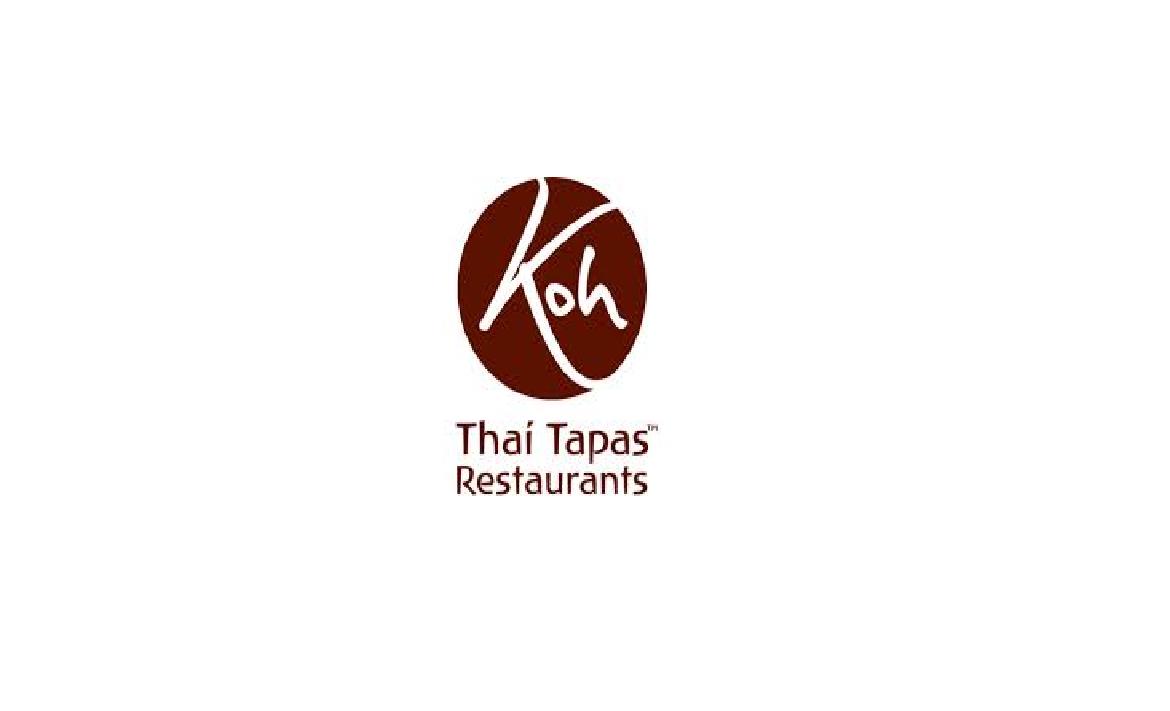 Shrug off the shackles of the three-course meal. Sink into a sofa and let us make you a Caipirinha. Have some of our Thai Chef's 24-Hour Ribs. Have what you want, when you want it.
Koh Thai Tapas is defying conventions. We are revolutionising Thai dining with our infectious blend of European indulgence and authentic Thai tastes. We are passionate about our unique aesthetic, at once informal and elegant, authentic and modern. So our designs set candlelit brickwork against Thai latticework, street-art murals against historic venues.
Each Koh restaurant oozes its own personality, its own local charm.
Not a kids pass member? Join now and take advantage of hundreds of offers and savings!  Enter code FB15 at checkout to get an annual membership half price! 
Would your friends benefit from this offer? Simply share this offer on Facebook.
Dont forget... we are still paying £7.50 for each friend you reffer to Kids Pass! Find your referral code to share with friends here. 
Fri, 09 Oct 2015 16:09:13 GMT