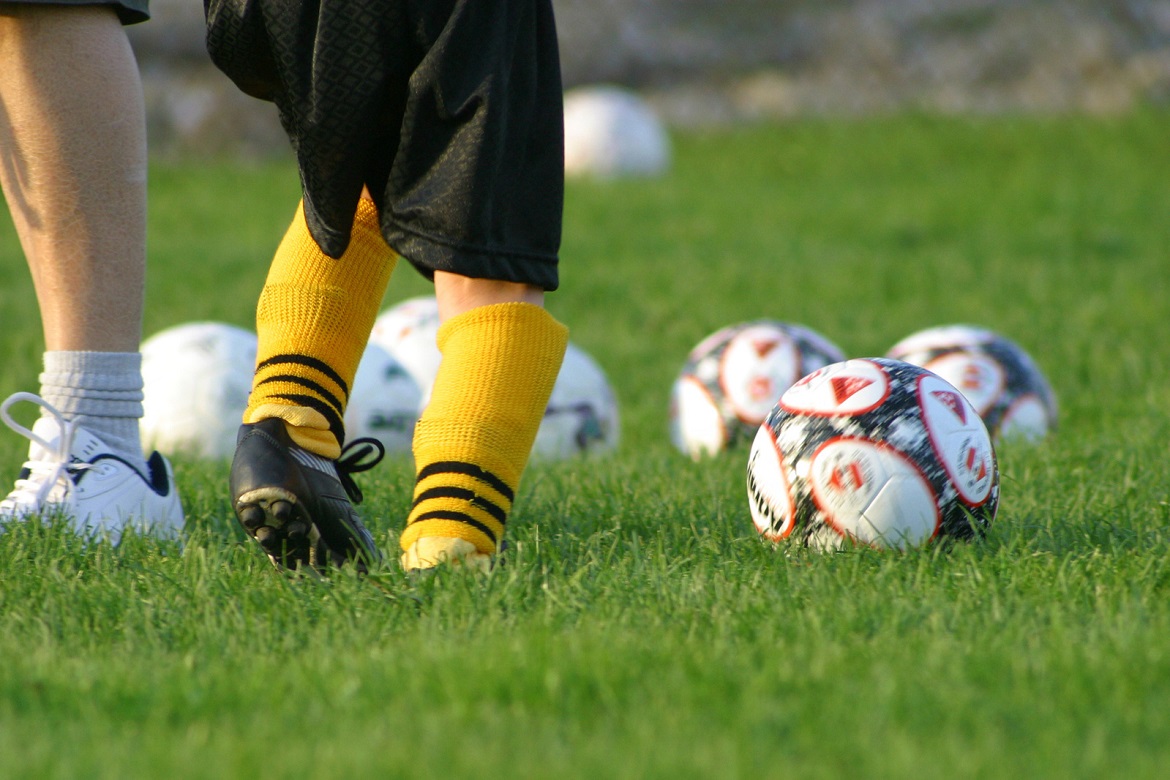 Put down the IPads and get the Kids Active! 
Its medically proven that physically active children are generally more motivated, academically focused and reap all the health benefits that exercise brings.
Kids Pass want to help by encouraging children to try a multitude of sports FREE , such as Tennis, Football and Golf.
We are encouraging as many local sports clubs as possible to join our 'Kids Pass Active' Scheme in the coming months, although we already have lots of sports clubs who have signed up for Scheme already including:
Little Kickers - 270 Locations Nationwide!
At Little Kickers your children will be given a positive introduction to sport by teaching high quality football skills in a friendly, pressure-free environment.
Avtivate Sport - Over 50 Locations 
Activate Sport Day Camps is the leading provider of sport and multisport holiday academies for children in the UK.
Over the last 10 years we've had over 100,000 children attend our courses! Our sport specific and holiday childcare options are are great way of keeping kids aged 5-16 active and entertained throughout their holidays.
Brook Green Tennis Club, London
BROOK GREEN TENNIS CLUB offers members of the public the chance to join for organised Tennis Coaching, Tennis Leagues,  Tennis Matches, Tennis Tournaments and Championships,Finding Tennis Partners,Mini Tennis Leagues,  Mini Tennis Tournaments and Matches,Tennis Leagues,Wheel Chair Tennis ,Mini Football Matches and Personal Fitness Training by Qualified LTA Tennis Coaches, Football Coaches and Personal Fitness Trainers.
Footiebugs - Centres Nationwide
FootieBugs brings a professional children's football based activity to south Birmingham and Solihull offering professional and engaging football coaching for all children between the ages of three to eleven years!
Kids Pass members – take a look at the clubs that are currently offering Free lessons
Not a member? 
You can benefit from free Sports Lessons for children, plus get access to thousands of other offers such as:
Up to 60% off at Theme Parks
Up to 40% off at over 420 Nationwide Cinemas
Kids Eat Free at Thousands of Restaurants
Plus….Coming soon, hundreds of Theatre Discounts as well as discounts at thousands of Retailers in our Kids Shop
Use code FB15 to receive a half price Kids Pass. Only £29.99 for 12 months.