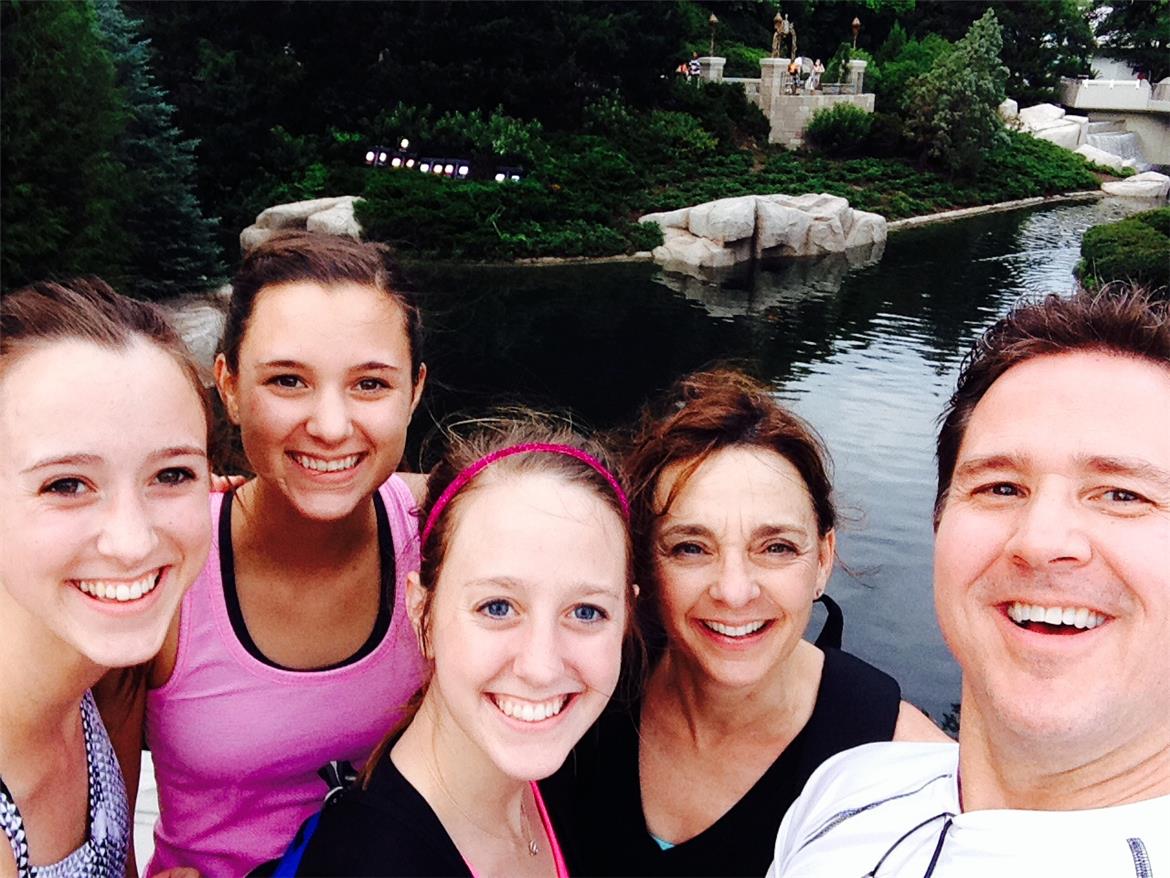 Kids Pass at the UK's number 1 Family Savings Pass!
With Great savings at over 145 attractions
Including 22 Theme Parks, 56 indoor attractions, 34 outdoor attractions, 13 go karting centres, 13 aquariums and many more
Up to 40% off at over 300 cinemas nationwide and
Kids Eat Free (or better!) at hundreds of restaurants nationwide. Can you afford not to have a KIds Pass?
We are giving you the chance to win £100 worth of shopping vouchers between now and the end of half term!
To enter just take a family selfie at one of our fantastic attractions or restaurants, and let us know where you are!
Please make sure you like and share the link below with your friends so they can enter!
Upload your photo to the link below
Sat, 24 Jan 2015 07:53:59 GMT