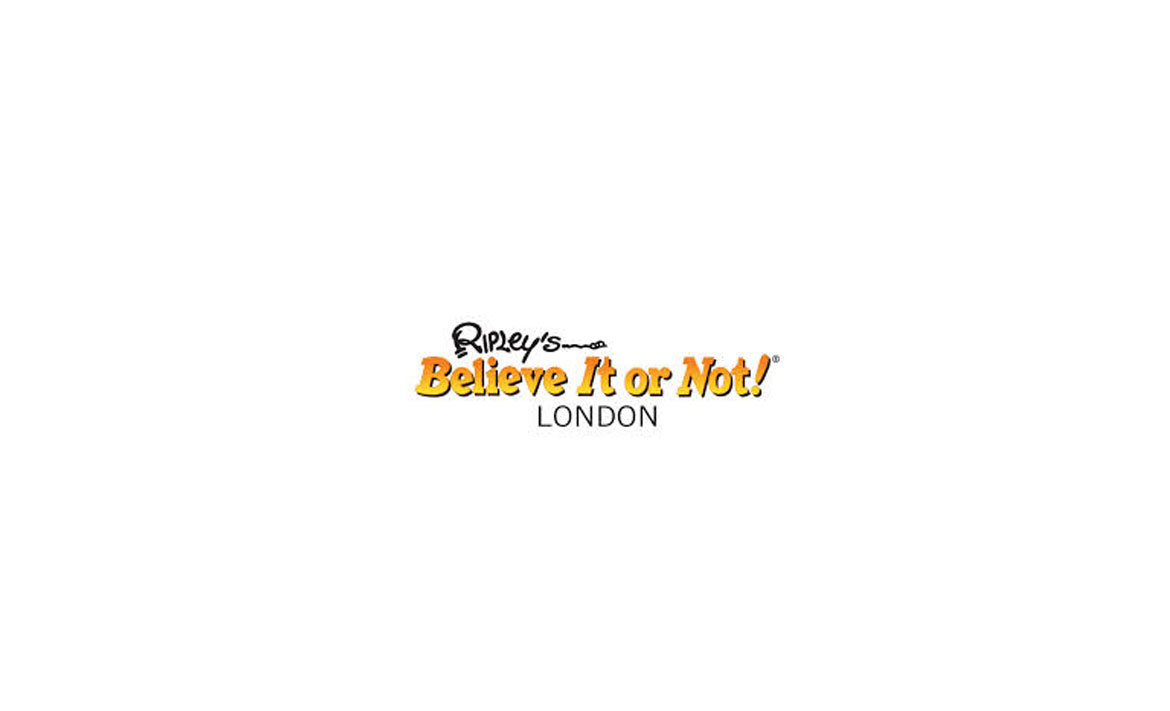 A fantastic new attraction added to Kids Pass!
Kids Pass members now receive 2 for 1 admission! If your taking a trip to London this certinaly cannot be missed. The whole family will be amazed by the wonderful and bizarre experience.
Kids Pass members - To claim this offer click here.
Not a Kids Pass member? Join here and start saving!
At Ripley's Believe It or Not! London visitors can marvel at an unbelievable collection of jaw dropping artifacts from across the globe – many of which were collected by the ultimate explorer Robert Ripley himself.
With over 700 astonishing exhibits, galleries and interactive experiences spanning across 6 floors, Ripley's Believe It or Not! London celebrates the weird, wonderful and bizarre in all its forms, which are sure to excite, delight and thrill the whole family.
Want to see how will you measure up to the world's tallest man? Or come face to face with our rare collection Amazonian shrunken heads? Will you dare to venture into Ripley's Marvellous Mirror Maze and defeat the Impossible LaseRace? Visit us and begin your adventure into the world of the unbelievable!
Thu, 22 Jan 2015 10:04:21 GMT