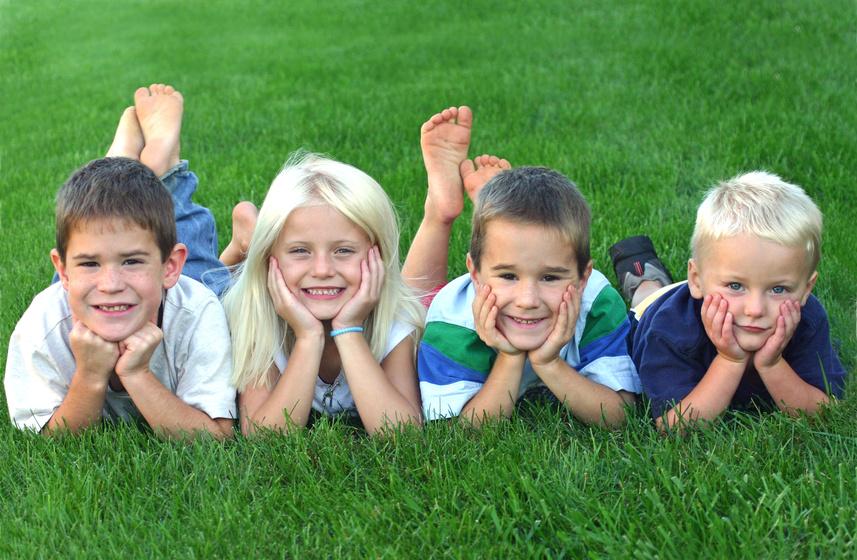 Another great day for the Kids Kard team - we've had 500 new members join today and more attractions added.
We will start to gather pace now with more and more theme parks, activity centres and much more - all wanting us to promote special offers for them!
We always look for the best offers possible, we want huge savings for our members! So we ask for great offers that aren't available to the public and within five minutes of getting hold of an offer it will be released to our members!
We hope everyone is enjoying the new site and thank you for visiting!
Wed, 30 Jul 2014 18:49:21 GMT