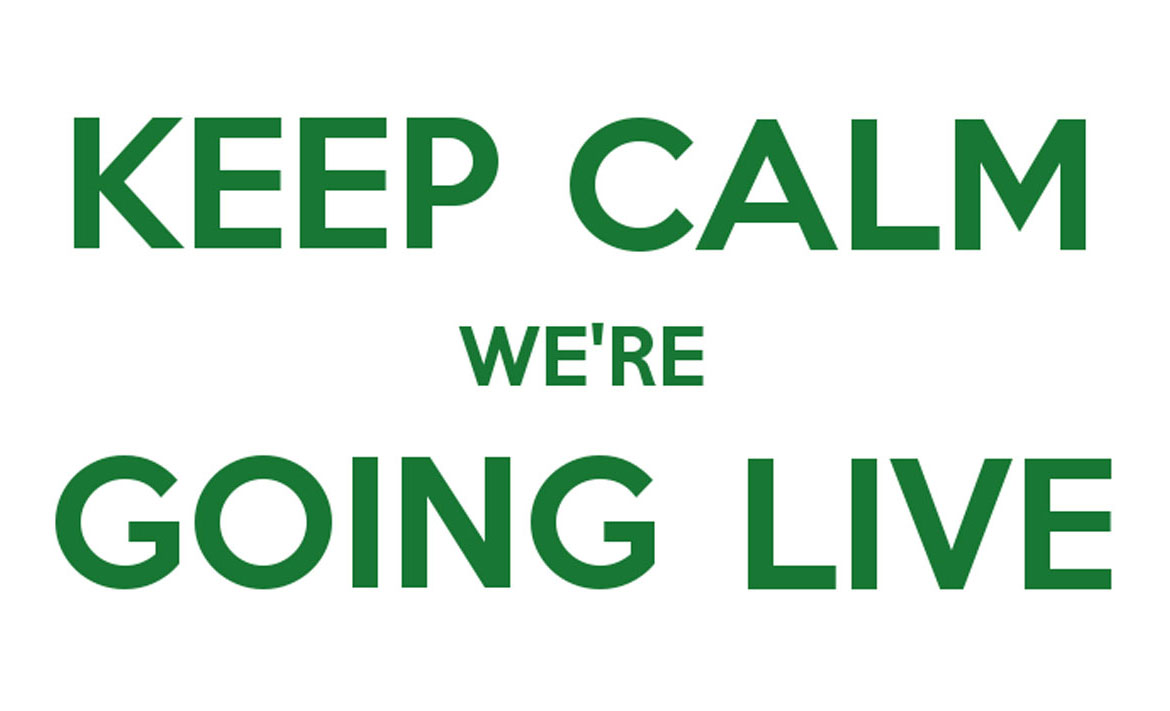 Our members should have started getting their emails now with their username and passwords.
You can then access the Members Area and check out the deals.
Kids Kards will be issued later this week. So you should have all of August to use them!
We will add new attractions daily so keep an eye on the great savings.
We hope you enjoy. http://www.kidskard.co.uk/members
Tue, 29 Jul 2014 14:32:17 GMT