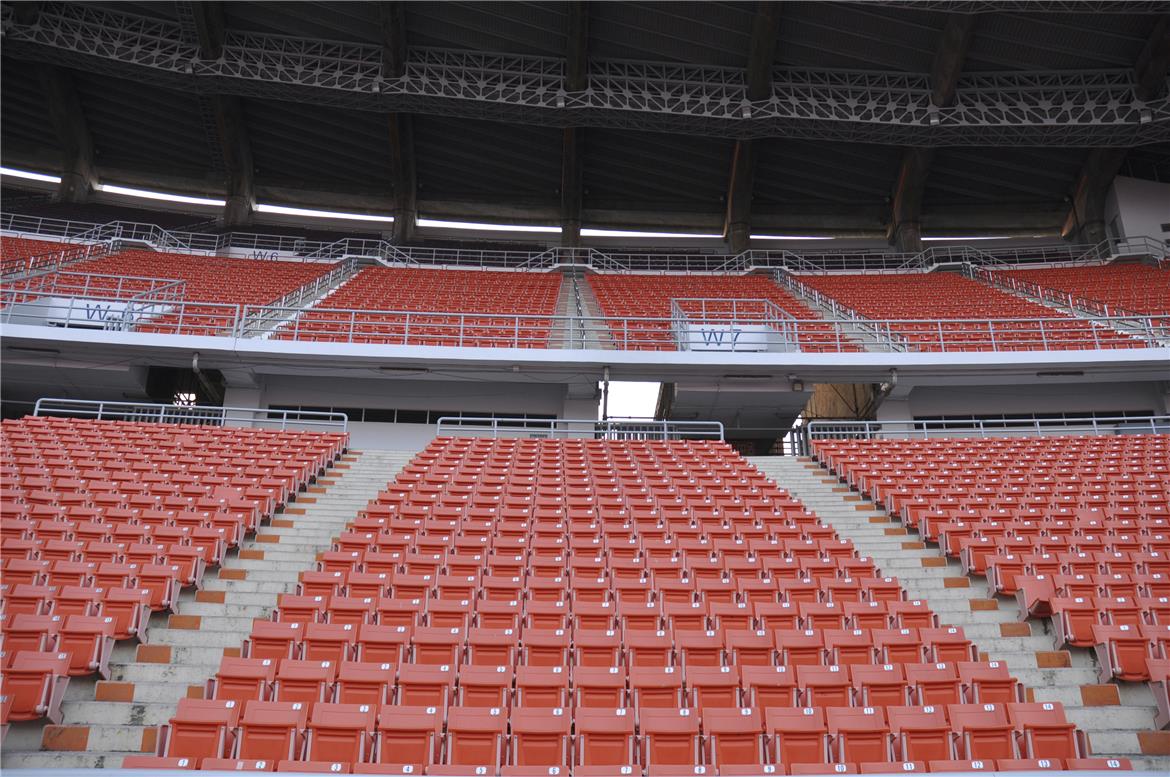 Increase the Fans at your next home game!
Kids Pass are the UKs fastest growing discount pass. We have over 200,000 members already and we aim to have 1 million within the next 18 months.
Kids Pass are now speaking to Football Clubs nationwide and asking them to join Kids Pass and offer our members a Kids Free Ticket with each paying adult.
The football club can choose the games they wish to offer this for. We will then in turn market these offers to our members!
Our aim is to get more children and their families out watching football at a more affordable price.
For more information on Kids Pass Football please follow this link. 
0161 244 8225
Tue, 09 Dec 2014 16:57:55 GMT