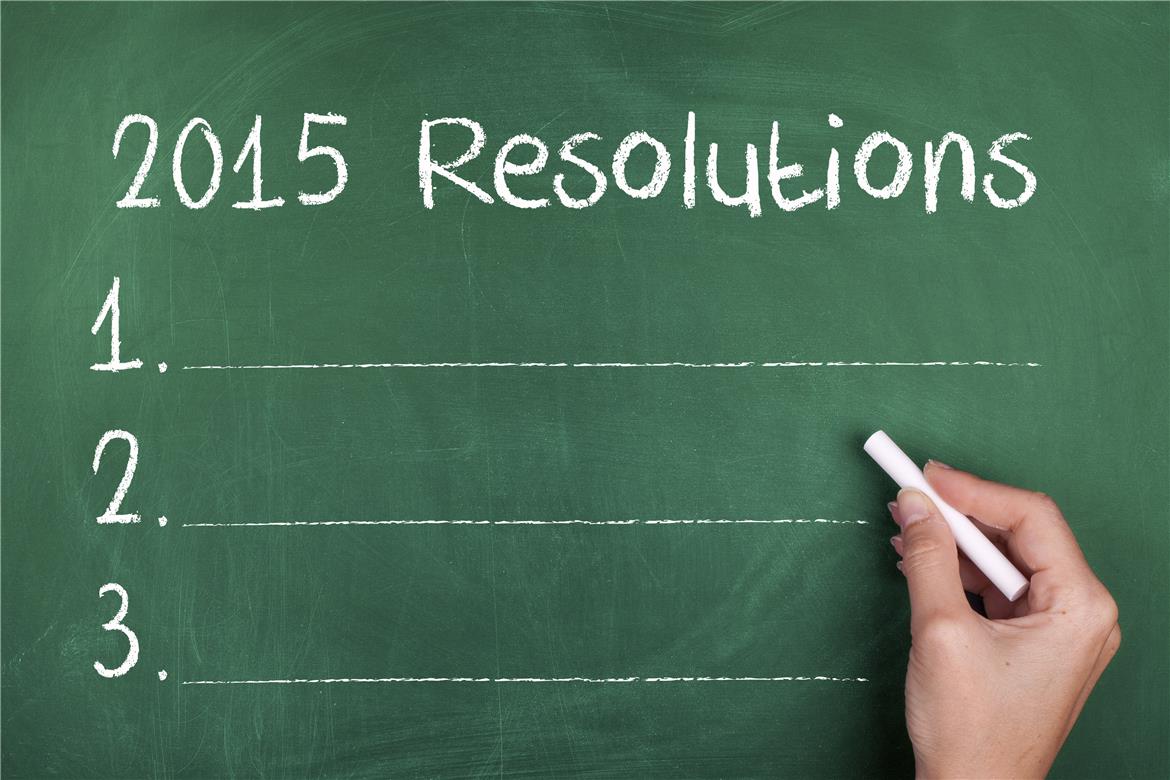 The vast majority of us make new year's resolutions, try to turn over a new leaf or simply make pledges to our self that the new year will bring in a 'new you'.
Here at Kids Pass, our New Year's Resolution is to inspire you and your family to become more active by giving you ideas of places to visit across the UK as well as saving you money on family days out.
This could well see you losing a few lb's as well as saving you a few ££ whilst doing so.
Our new Kids Pass App has many places to visit such as parks, beaches, museums and wildlife parks many of which offer free entry. There may be parks that are only a few miles away that you haven't visited or museums that you didn't know were so close by. We are constantly adding to the number of places to visit in the UK to give you and your family a choice of fun activities to enjoy together. 
Apple users - download the Kids Pass App.
Andriod users - download the Kids Pass App.
So how Kids Pass save you ££ in 2015?
If you are thinking of visiting a Theme Park or fancy trying out a new activity such as Go-Karting or Indoor Rock climbing we have teamed up with attractions across to UK to save you up to 40% off.
We have also teamed up with over 300 Cinemas nationwide to get you up to 40% off tickets for you and your family to enjoy as well as coupons off popcorn and sweets whilst you're in there!
And if that's not enough, our restaurant partners such as Frankie & Benny's and Garfunkel's are offering Kids Pass members free kids meals! So if you are dining with the little ones, you only pay for the adult meals and the kids eat free! 
Feeling Lucky? We have some fantastic competitions for you to win holidays, free tickets to top UK attractions, high street shopping vouchers and many more. Check out the competitions page on our app and keep up to date with Kids Pass latest news on our Facebook page. Details of our previous competition winners can be found here.
Happy New Year to you all and we look forward to saving you all as much money as we can in 2015!